Posted on
Are Stand4 socks' the solution?
Many socks don't last a long time, this is because we wear them hard on our feet - unless you walk around on your hands! Some socks can get holes after only one month. Sock longevity depends on the material the sock is made of or how the socks are cared for when being washed as well as on the thickness of the sock.
We at Stand4 Socks know this problem very well and can understand how annoying it could be always finding holes in our socks. It doesn't look good, your feet get cold or blisters and if you need to buy new socks nearly every month, it can also become very costly.
We asked ourselves how socks could change the world? At first, we invested years of research to create a very durable sock to overcome this age old problem of socks getting holes.
By looking at where socks get the most friction, and therefore wear out faster we were able to create a new style of socks which are stronger and more hard wearing than others.
---
Stand4's unique Sock Tech
So why do socks always get holes? The reason is that normal socks don't have seamless toe closure or reinforced heel and toe. Stand4 Socks only offers these to make our socks durable, thick, warm and comfortable. The most vulnerable parts of socks are on toes and heels as there is the strongest friction from walking, running daily. Especially when you wear your socks without shoes the risk is even higher to get holes. Our seamless toe closure reduces the friction and the reinforced heel and toe construction makes the socks thicker and more tear-resistant. From testing has shown that our socks typically last 3 times longer than the average sock.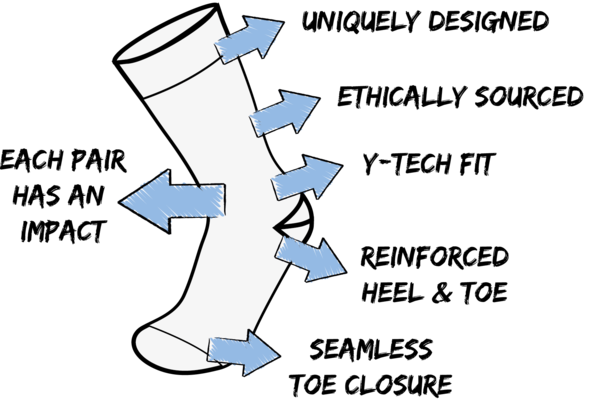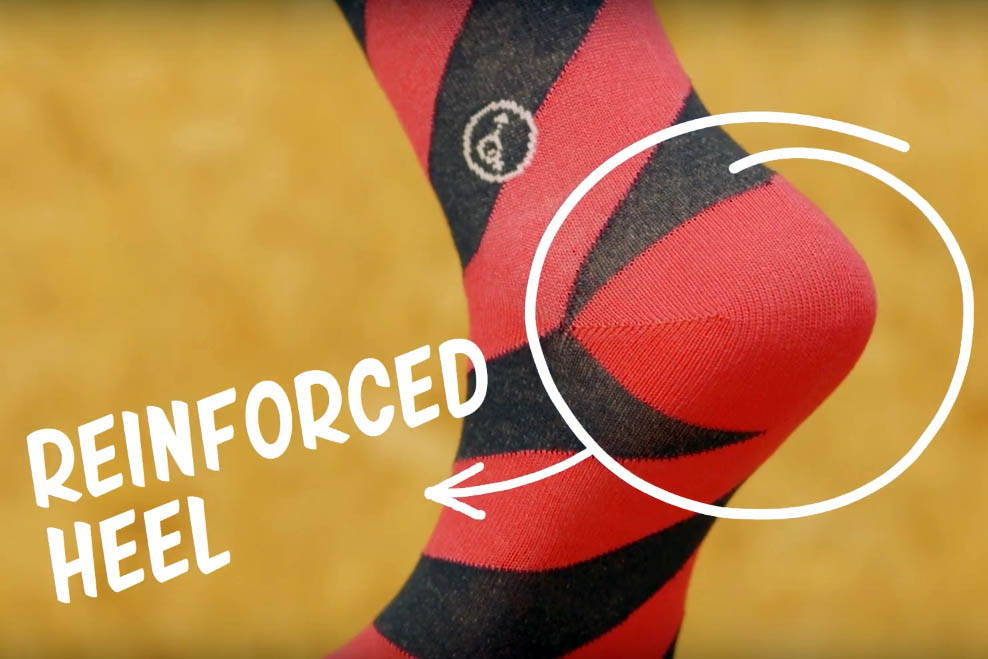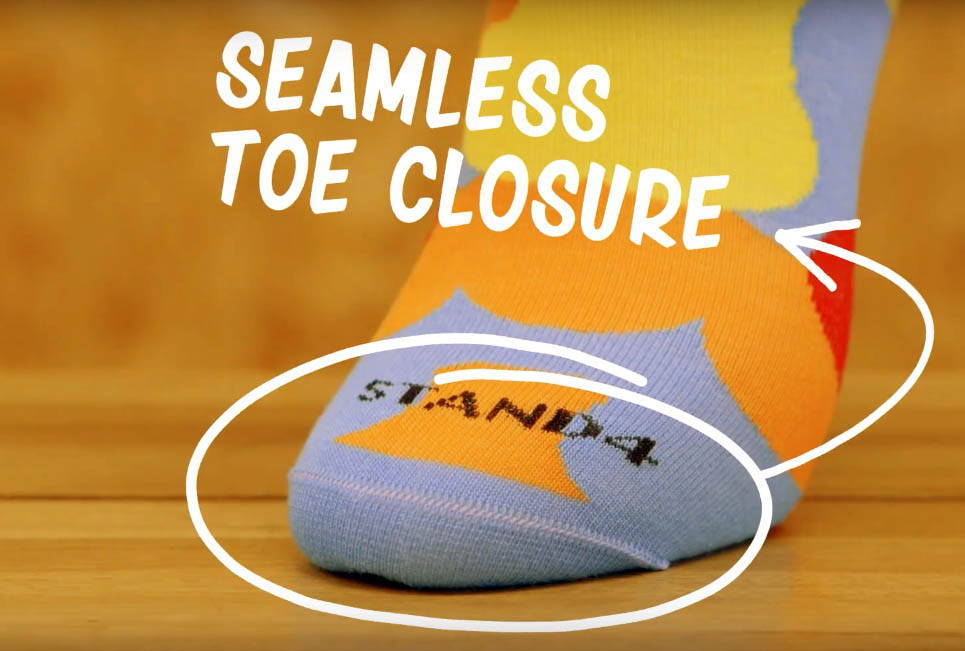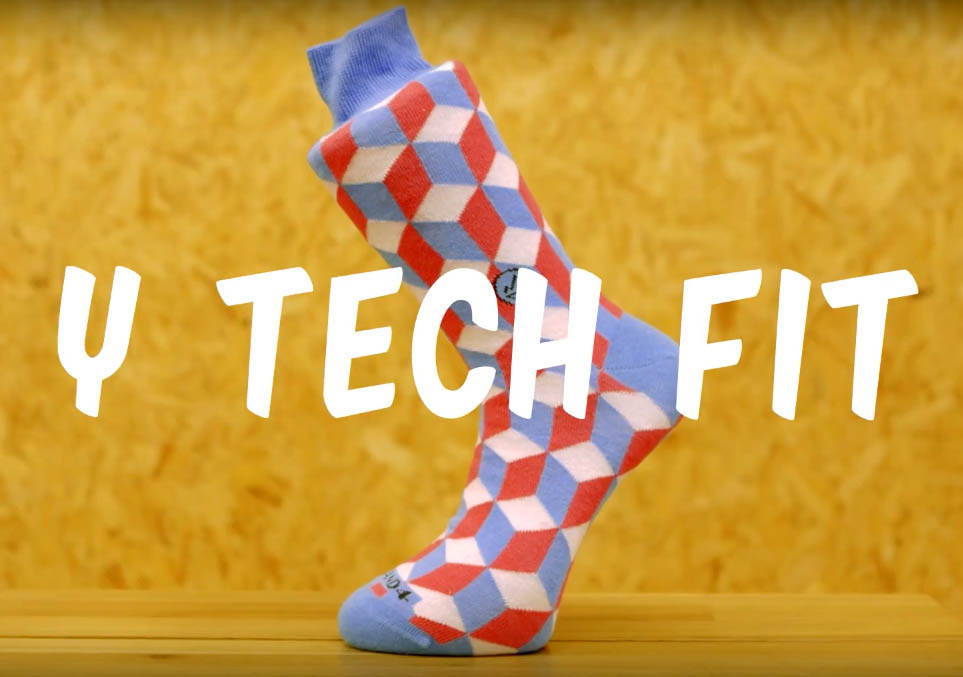 After all this, we also thought about the people who really need thick, warm and durable socks but for various reasons don't get them. These are the reasons why we created the perfect sock. For our customers but also that we give out to homeless people. Socks are rarely donated to homeless people, as much as food, shelter or money is. However, people living on the streets are walking far more than the average person in a day and have less chance to change or wash their socks. Our research led to us creating a sock which can be worn for weeks without washing, is durable and hardwearing.
---