What about groomsmens socks?
It is often said that a couple's wedding day is more about the bride than the groom. Although most grooms wouldn't complain; the bride tends to pick the dress, the colour scheme, the flowers, the venue and pretty much everything else.
However, grooms, listen up, just like your stag do there is another area of the wedding process not top of your future bride's planning list….yours and your groomsmens socks!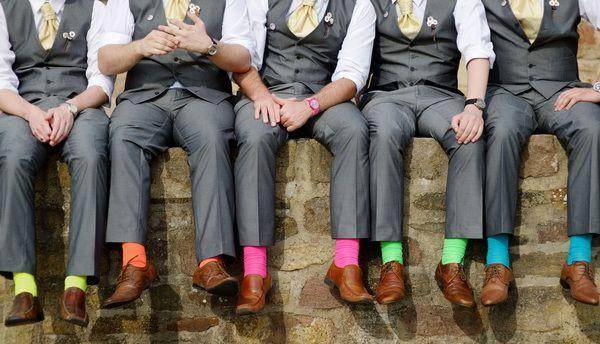 Now, yes you need to dress smart and look presentable to get that important 'I do' on the day. However this doesn't mean you can't still have some fun with your socks! All of our socks are bright, bold and created to stand out! Which are perfect for those few snaps you and the guys can grab just after all the formal ones!
---
Socks with ethical impacts
It's important to mention that these aren't just any colourful socks, of course they are ethically made, with a seamless toe closure and reinforced heel and toe (..SockGeeks). BUT they also stand out for a social issue to make a statement on your important day, do you stand for Education? Environment? Poverty?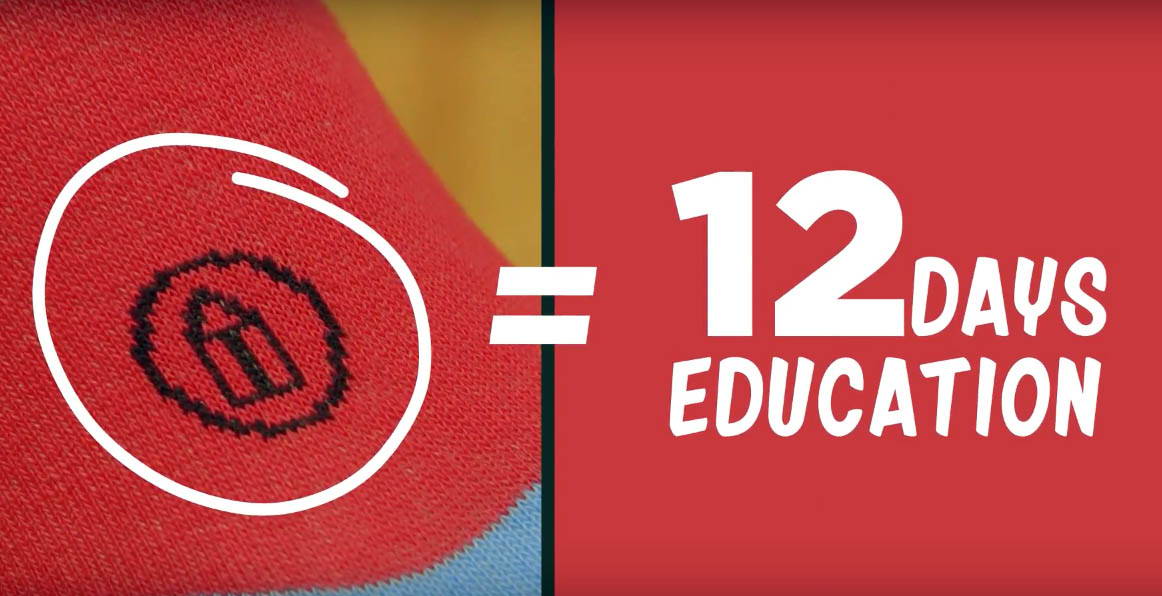 Having your rebellion and bit of fun on your wedding day can also have an impact on someone else's life miles away – each pair you buy has an impact be that planting 20 trees or vaccinating 6 kids against measles. Not that we are biased of course, but could these be the best socks in the world?
So guys, treat your fellow groomsmen and make a statement, or brides, ensure he cant get cold feet on the day….