Did you know that one in eight young people have never seen a cow?
To be more specific – seen a cow in real life. Interesting, but why does it even matter? Well, visiting a farm at a young age can show you how much effort goes into producing milk. We often take our groceries for granted and throw away foo… we'll talk about that in a different blog.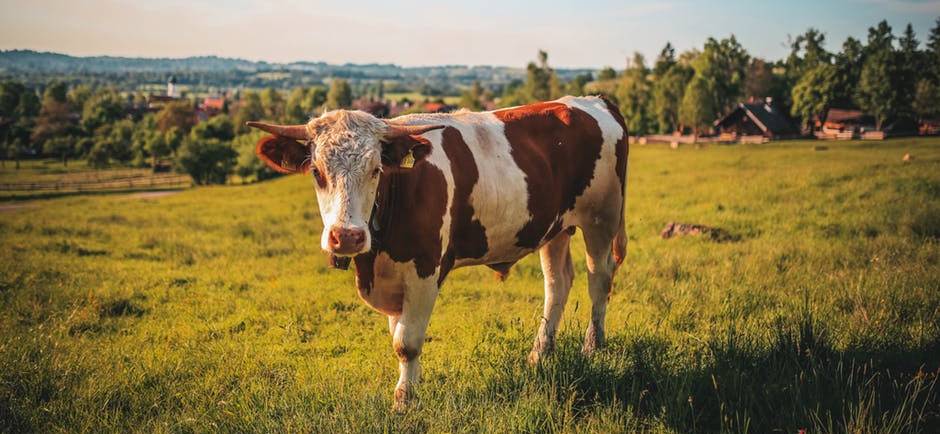 Cows couldn't care less if Millennials pay them a visit – they have probably more important issues to contemplate. However, another group of equally important mammals, sharing the same colour preference, should care.
Can you guess who? Maybe zebras?
---
No, I am talking about employers.
Employers can't afford to overlook Millennials who represent an increasing amount of Britain's workforce and the next generation of potential executives. And Millennials who are born between 1981 and 1996, are choosing their employers based on new factors.
A research by the consultancy Global Tolerance proves this. A majority of Millennials want to work for an organisation that benefits the world – 62 per cent. Furthermore, more than half (53 per cent) stated they would work harder if their employer impacts society in a positive way. Another study's results are even clearer – according to the Cone Millennial Cause Group 80 per cent of American Millennials prefer working for a company that contributes to society.
Just earning money is not fulfilling to Millennials as they want to make the world a better place. All talk no action? Definitely not. 62 per cent of American Millennials are even willing to take a pay cut for a responsible company. Working for an organisation that helps to achieve this goal makes young people more motivated – the key to higher productivity.
As countless companies try to boost their image with CSR, you have to be different to get noticed by Millennials. Cooperating with social enterprises like Stand4 Socks makes your CSR approach more unique and lets you stand out!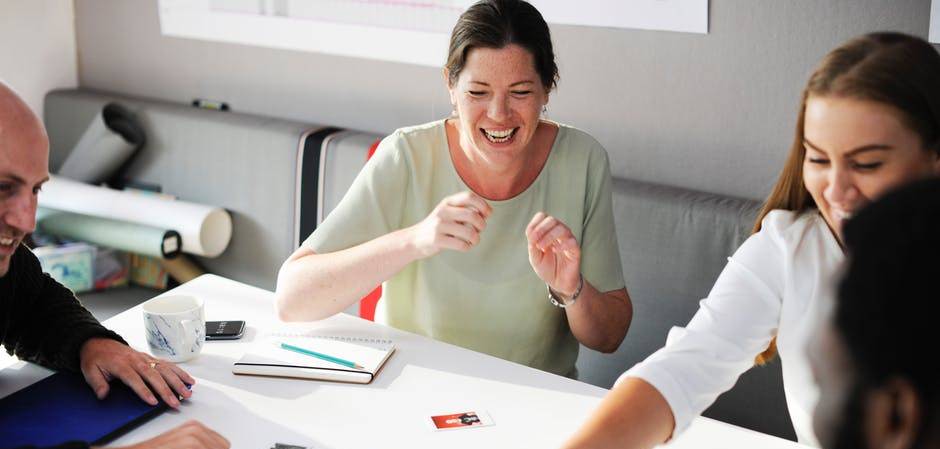 Learn more about why socks are great for your staff by clicking here!