The Gift That Gives Twice | Stand4 Socks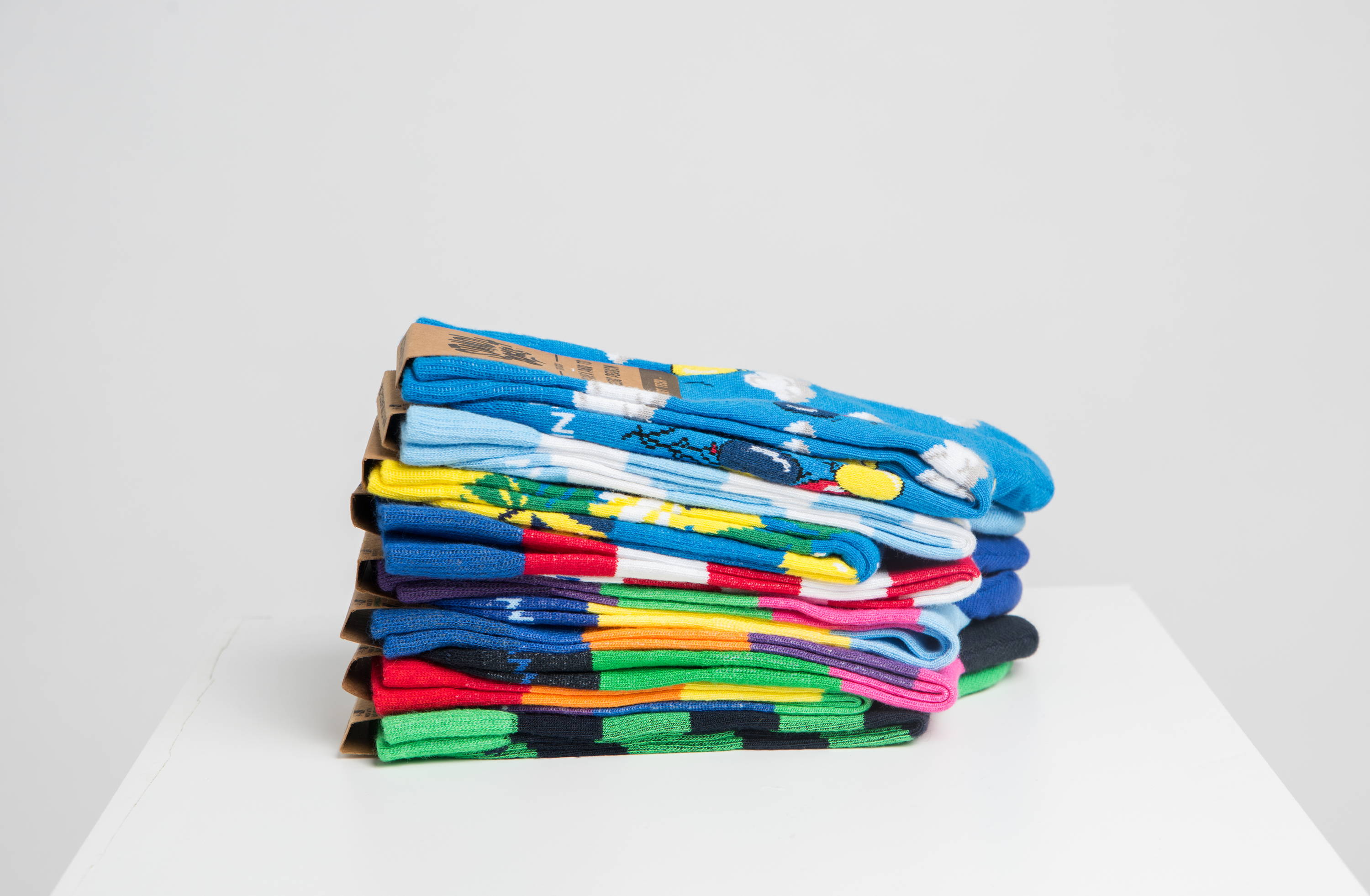 The gift that gives twice
There is no better present to give or get than one that just keeps giving. Stand4 Socks do this in all senses of the phrase. Not only will our socks keep bringing a smile to your face with every wear, but purchasing a pair means that someone experiencing homelessness will also receive a pair.
At Stand4 we have a lot of fun designing socks, a lot of fun! We pride ourselves on never seen before designs that bring a smile to your face. Don't worry though, if you or your recipient prefer a more low-key sock, we have you covered.
Just know that any pair of socks from the Stand4 range will be the comfiest and favourite pair of socks the minute you slide them onto your feet.
You may not expect this, but socks are the most requested item in homeless shelters. No one donates their old, hole ridden socks like they do their winter coat or blanket and this can cause huge issues in the long run. Given people experiencing homelessness tend to walk long distances everyday, not having access to a clean, fresh pair of socks can be detrimental to their foot health.
For every pair of socks purchased, the sock below is donated to a homeless person.
This why Stand4s are the "Gift That Gives Twice".