"Hundreds of thousands of people will face the trauma of waking up homeless this Christmas."
December 2016, BBC News
On Dec 1st we read an article on BBC News about homelessness in England. Stand4 is new to that issue. We created a littleHomeless collection that is specifically dedicated to helping out those who live on the street. But numbers are just terrifying and heartbreaking and the same time.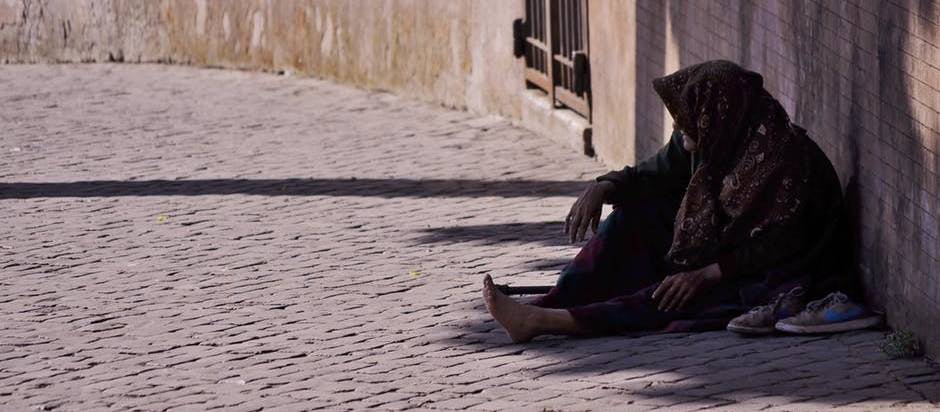 The latest reports say that there is more than quarter of million people in England. Chief executive of Shelter charity organisation Campbell Robb says that: "Hundreds of thousands of people will face the trauma of waking up homeless this Christmas".
The analysis shows homelessness is at its highest rates in central London, with as many as one in around 25 without a home. It means 4% of London population lives on the street. Nobody deserves sleeping on the street. As Des Wilson, one the charity's founders, says: "one person without a home is one too many."
British government planned to invest over £500m during the course of this parliament to tackle homelessness. It's a big number but let's not forget the outcome of this investment will not come any soon. And we know politics does not act in the quickest way. Therefore we strongly believe in making even the smallest effort to help these people not tomorrow but TODAY. Looking into how Stand4 could tangibly support this issue we learnt that one of the most requested items was socks! Which we knew a little about.
Consequently Stand4 brought to life special Homelesscollection. It is a BUY ONE = GIVE ONE act of help. With every pair of thick twisted cotton socks sold, we directly give a homeless person a pair of thick, black, antibacteria socks. Simple. You can be a part of that movement. Buy one pair of grey or red socks and we, together, will make a much needed gift to a person without a home and place to sleep.