Are you exited about your first date?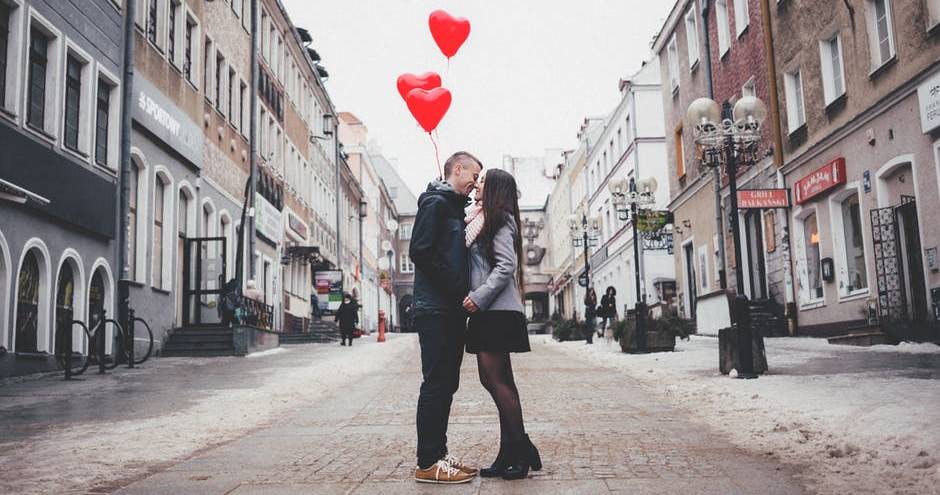 You are very happy now to have a date with this special person. Maybe it had taken a long time since you both have realized that you are attracted to each other? We all know how this feels. You are totally happy, you can't think about something else anymore and you think about how to make this date perfect. The closer the date comes the more excited you become. And then there is this one question we all ask ourselves on this day.
---
---
What should I wear to make a good impression on the first date ?
How can I stand out or be remembered? First impressions are everything remember!
The good thing about Stand4 Socks is that they will turn any of your outfits into something special, helping you to be remarkable. It represents your character, shows your composure as well as your fashionable. If you prefer it more elegant, you can even combine your little black dress or shirt with our colourful socks. It is completely up to you what you want to wear, you can jazz up any outfit with our socks.
---
Talk about what cause your sock stands 4 and avoid any awkward silences
Also avoid any awkward silences by having a conversation about what cause your socks are standing for and the impact they have had in the world. For example you could be wearing our homeless range, whereby your socks have also given a pair to a homeless person. Furthermore, you could spring up a conversation around the united nations global goals and all the causes these support around the world from gender equality to education and much more. But don't reveal everything at once. Keep them curious about what you will wear next time. The socks in our range support different causes and give you enough opportunities to spark curiosity on every occasion. Stand out for the fashionable designs and stand for the social causes. How cool is that? Could your socks be just a perfect spontaneous ice-breaker?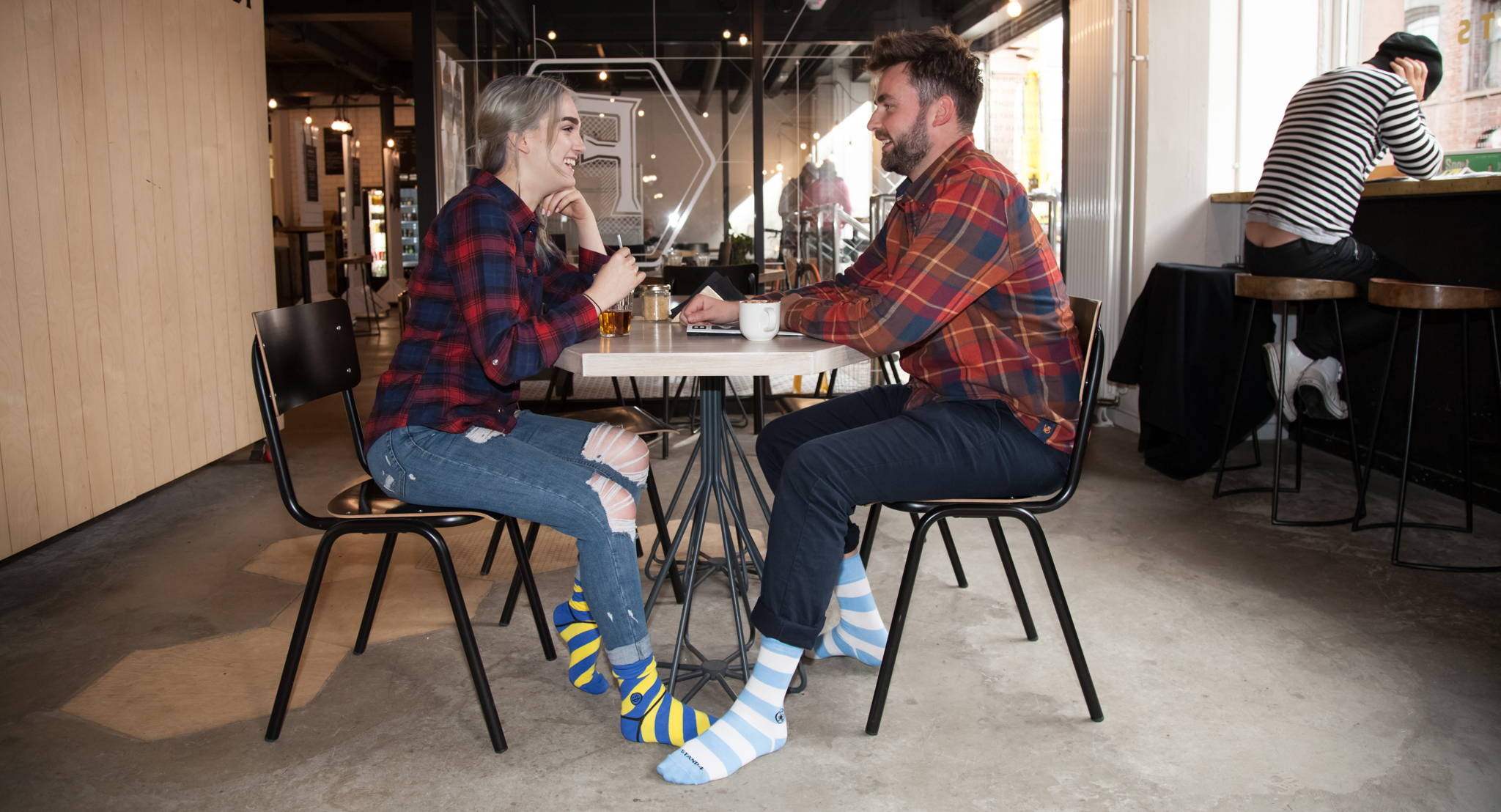 Try it for yourself! You and your date will definitely have an interesting and funny topic through which you can get to know each other better….over socks!