Honouring Emmeline Pankhurst for IWD | Stand4 Socks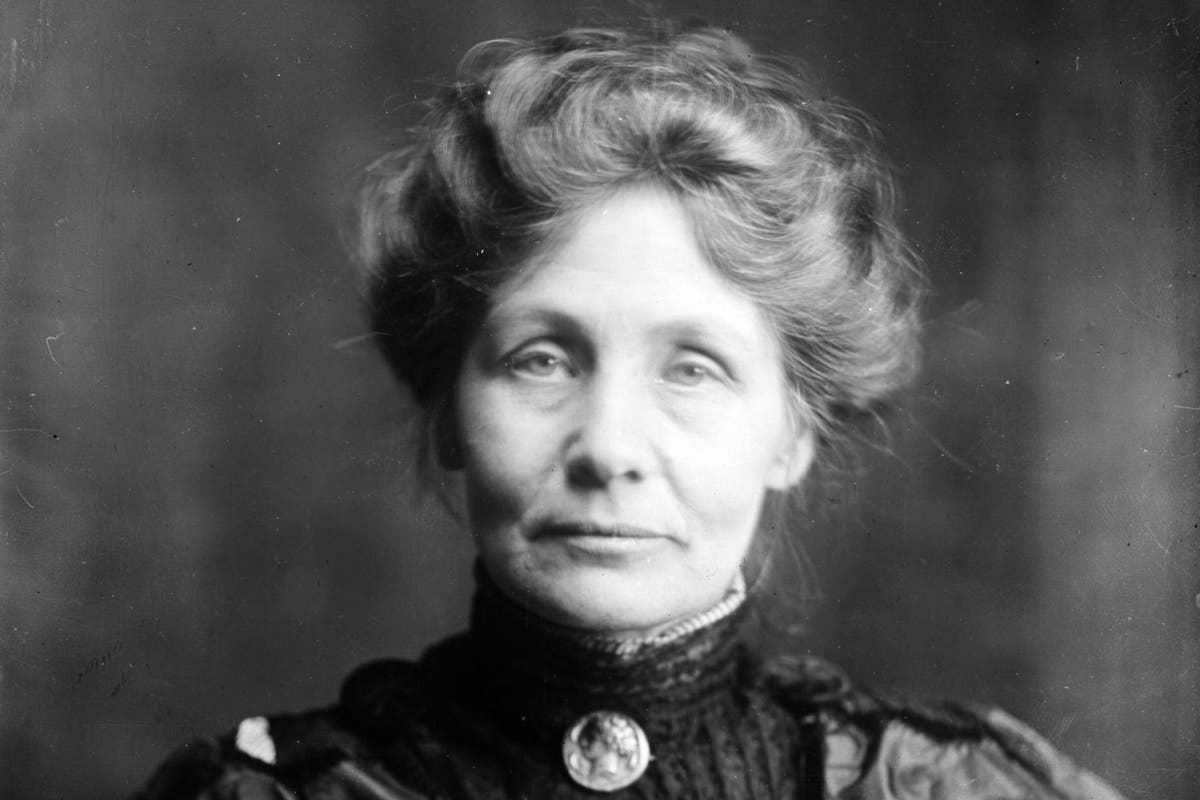 This International Women's Day, we're celebrating a Manchester born and celebrated Women's rights activist, Emmeline Pankhurst. International Women's Day is a great opportunity to celebrate the achievements of women and fight for gender equality. The International Women's Day aims this year are 'Celebrate women's achievement. Raise awareness against bias. Take action for equality.' We're so pleased to have Emmeline Pankhurst as part of our collection this year, as requested by our customers, and wanted to take this opportunity to delve into history and highlight some iconic Pankhurst moments. Happy International Women's Day!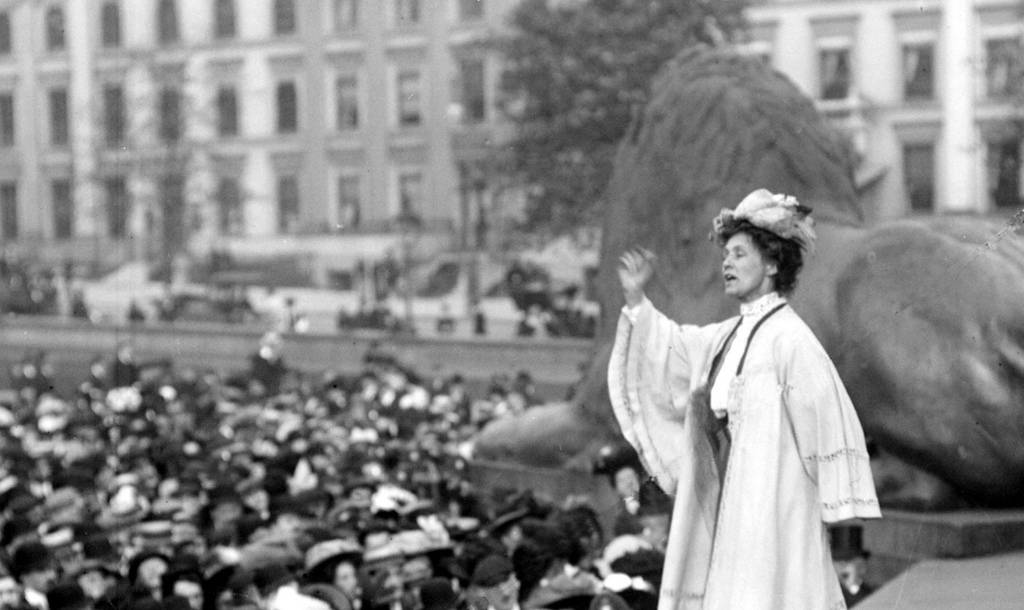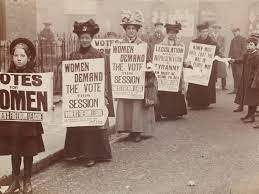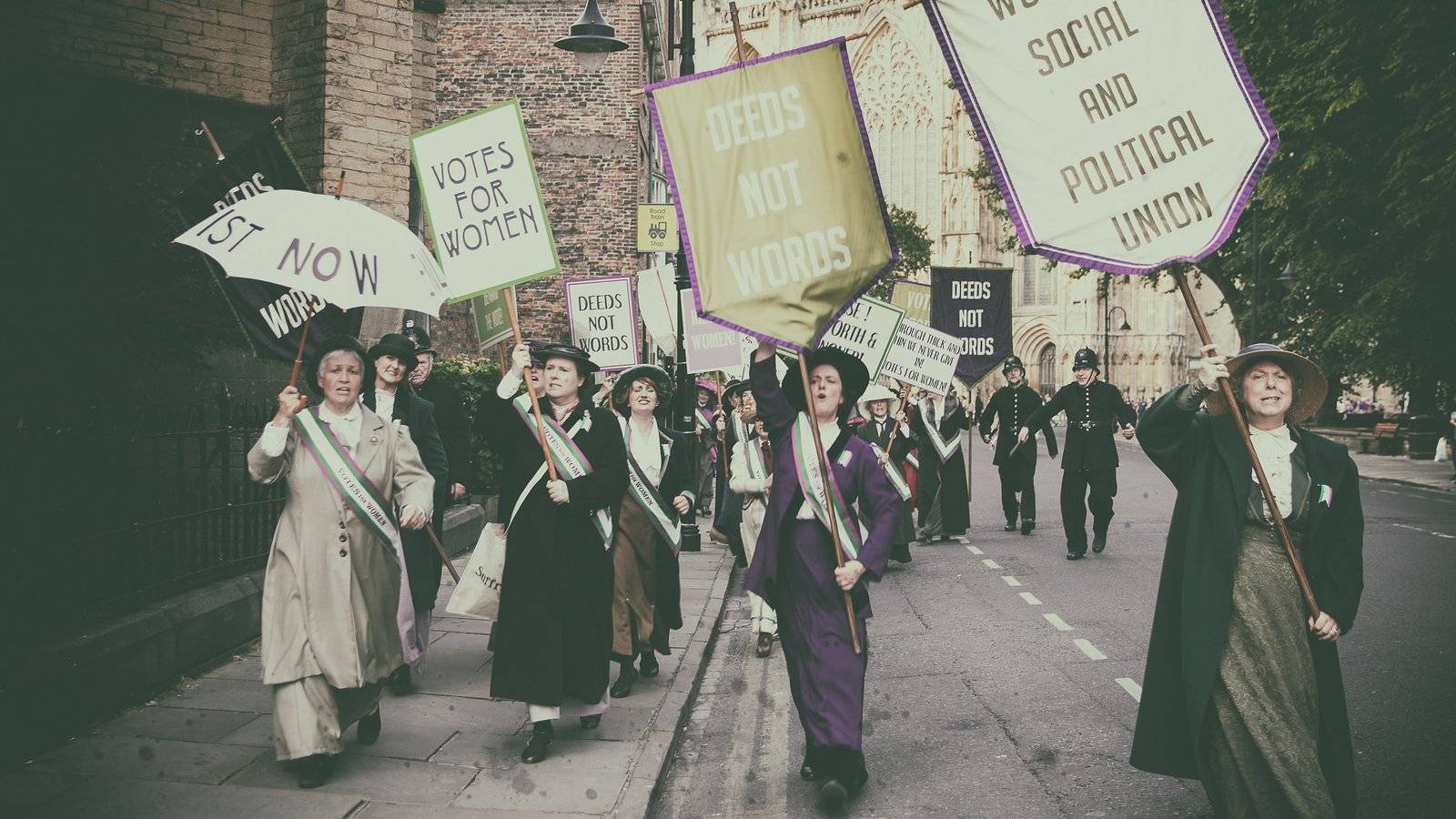 Emmeline Pankhurst was born in Moss Side in 1858, to a radical liberal family of 12. It was a Salford prison which set her sights on change when she was just nine years old. She peered through a hole in the wall to see a questionable execution of three men (the Manchester Martyrs), and reflected "it was one of the most terrible facts of life - that justice and judgement often lie a world apart". She went to her first women's suffrage meeting at 14 with her mother.
In her adult life, she began a 40 year long campaign to gain the right for women to vote. Her daughters Christabel and Harriette joined her too. First in 1889 she formed the Women's Franchise League, securing the married women's right to vote in local elections.
1894 saw her visit many impoverished areas of Manchester in her role as a Poor Law Guardian.
Levels of poverty and inequality further spurred her to her major belief that women are equal to men - and she would fight for this! In 1903, she founded the Women's Social and Political Union, its slogan, 'Deeds not Words". The Suffrage movement was formed!
It was not a peacemeful movement, and turned to marches, rallies, offences on politicians and hunger strikes when arrested. The policy was drastic action.
Pankhurst was jailed up to 12 times, released on hunger strike and re-arrested.
She continued, stating "We are here not because we are law-breakers; we are here in our efforts to become law-makers."
In 1928, all women, 21 and over, were granted the right to Vote. Emmeline Pankhurst died just before the bill was passed, but her goal had been reached and the inspiration had just began!
Looking back at the suffragette movement, it starts with Pankhurst, and our Machester. She was born in Moss Side,, and founded the Women's Franchise League with her two daughters, becoming a key and important activist for Women's rights to the vote. This has us thinking about other female icons, and the wealth of changemaking women worldwide. We hope you celebrate some with us this IWD!
"id rather be a rebel than a slave''