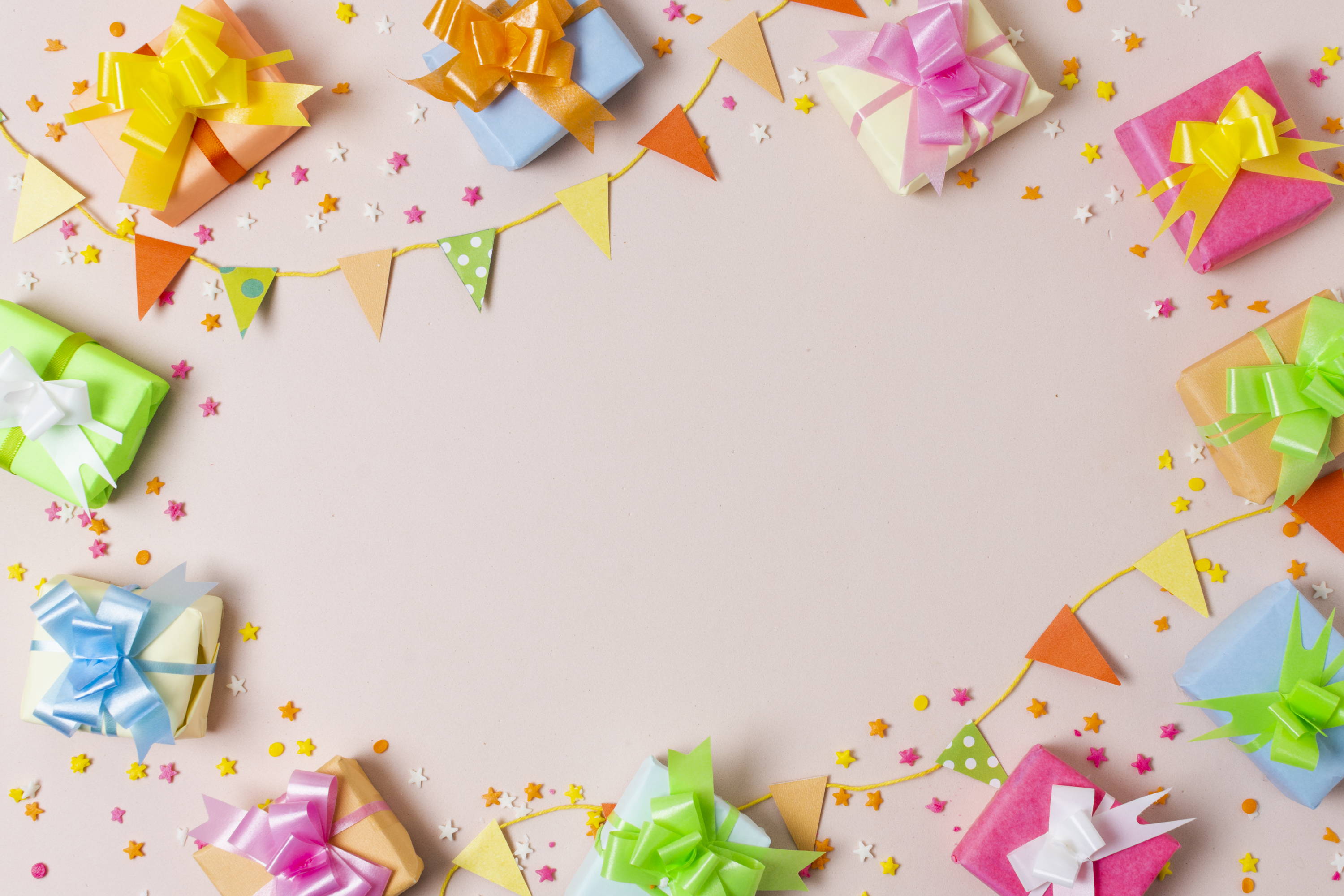 YES!! It may remind you of those last-minute, no other alternative presents for your dad or perhaps that 'too practical', boring christmas stocking filler your grandma used to get you, but socks have long surpassed the time when they were just to 'cover your feet'.
They are the new fashion statement, a vital part of your outfit and now perhaps a new bedtime addition! (read our 'Mystery of missing socks' blog for more on this). The need for new bold, interesting and thoughtfully crafted socks is growing and is a great gift idea for your family and friends.
Perhaps you could buy them a pattern they wouldn't usually buy for themselves or introduce them to an ethically sourced pair and the meaning behind it. A good pair of socks is like a good pair of shoes, they will last longer and perform better. Match that with one of our fun styles and you've got the perfect present for that special occasion.
With Christmas only 106 days away (that's just over 15 weeks…), here's a few reasons why socks always have a guaranteed spot under our Christmas trees!

1) At what age do you grow out of wearing socks? Your answer is probably 'Erm, never?' That's what's great and easy about them, there is no age limit and everybody needs a pair of socks. With the vast variety of styles out there today, one sock suitable for your grandad could be completely different to that pair suitable for your fashion-conscious daughter.
2) You don't always get to spend Christmas with everyone you care about and so something that is easy to post and fit through a letter box is always helpful. This makes socks easy to send all over the world and with same day dispatch and even courier available if you need, it couldn't be more simple with Stand4 Socks.
3) Socks show that you care, with a big, fresh and cuddly hug to the recipient's feet! What do you buy someone that has everything? Those thoughtfully picked socks are perfect as you know they'll be used and liked by even the most fussy of gift receivers.  
---
What's more, with a pair of Stand4 Socks, they are more than just 'another pair of socks'.
An ethical gift with a story will mean socks no longer have to be that gift to 'tick a name of the Christmas list'. A gift that instead is appreciated and cherished, a gift that gives TWICE.
These high quality socks not only look great and stand out on your feet, but they Stand4 the causes that you care about. With every pair bought, one pair is donated to someone who is likely to need socks more than the average person - someone who is homeless.