'For the goals to be reached everyone needs to do their part: governments, the private sector, civil society and people like you'
With these words from the United Nations in mind Stand4 Socks was created. There was a need to help a worldwide movement and help to get it connected to people like you in the simplest way and that's how Josh came up with the idea of socks with a cause.
The United Nations Sustainable Development Goals were set in September 2015 with 193 nations across the world on board. The goals are hoped to be reached over 15 years and they tackle major issues from clean water and sanitation to gender equality to climate change.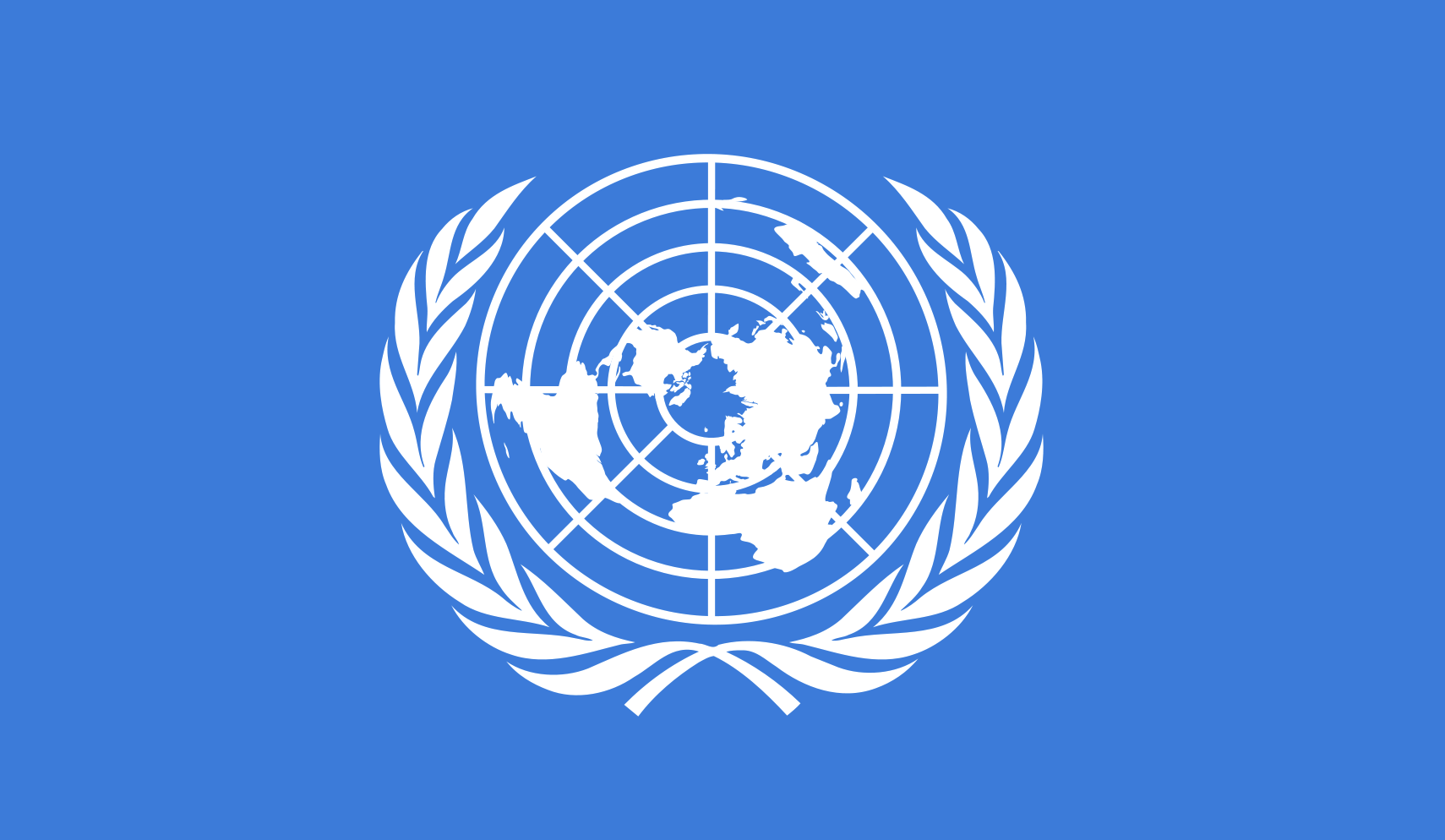 ---
Socks with different ethical impacts
Stand4 Socks reaches out to 12 of the 17 recognised United Nations goals with their brightly coloured socks, with each sock intending to serve a different cause. This means that by doing something as simple as putting your socks on each day, you could actually be contributing to a wider global impact. Think of it simply, on Monday, you could send a child to school for 12 days. Tuesday, make 1 metre squared of land safe. Wednesday, provide a woman and baby with an antenatal check up. Thursday, plant 20 trees and so on.
---
Cause Logos on the ankle of Stand4's Socks
Inspired by influential wristbands such as 'Live Strong', Stand4 Socks came up with the idea of how to show how each sock aligns with its cause, with the use of individual cause logos which are embroidered onto the ankle of every pair. The symbol therefore reminds the wearer of their contribution to their chosen cause each and every time the socks are used!
For more information about the connection between our socks and the United Nations Global Goals please click here to visit our about us page or here to visit our causes page. Thank you!