What if socks could change the world?
In our previous blogs we've talked a lot about United Nations and their Sustainable Development Goals which are 17 global issues that the United Nations wish to tackle over the next 15 years. Issues such as climate change, poverty and gender equality.
Stand4 Socks came up with a simple method to help tackle these issues that the United Nations put forward and that was with the creation of socks with a cause. Every sock you purchase having a different impact across the world that targets 12/17 of the UN goals.
However, we are just one of the many social enterprises around the world with the idea to help tackle the Sustainable Development Goals and this blog is going to show you some of the other creative ways people are getting involved and helping out around the world.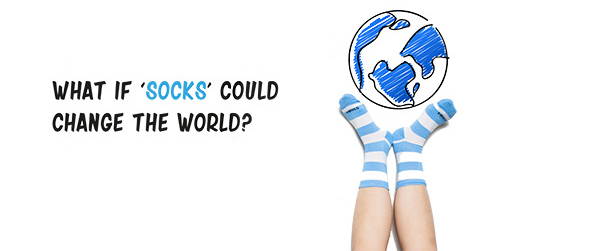 ---
This company's dream is to provide everyone across the world with clean and safe water. Founder Edwin Broni-Mensah, came up with the idea of producing water bottles with a serious impact: one bottle = 5 years safe water across countries such as Ghana, Malawi and Namibia.
Coming in a variety of colours and sizes these bottles have turned something that is a daily necessity to us, into something that is genuinely having a massive impact, so far having helped the lives of 16,199 people by providing them with clean water - tackling the United Nations Sustainable Development Goal number 6!
Bottle prices start from £12. Want to learn more about Give Me Tap? https://www.givemetap.co.uk
---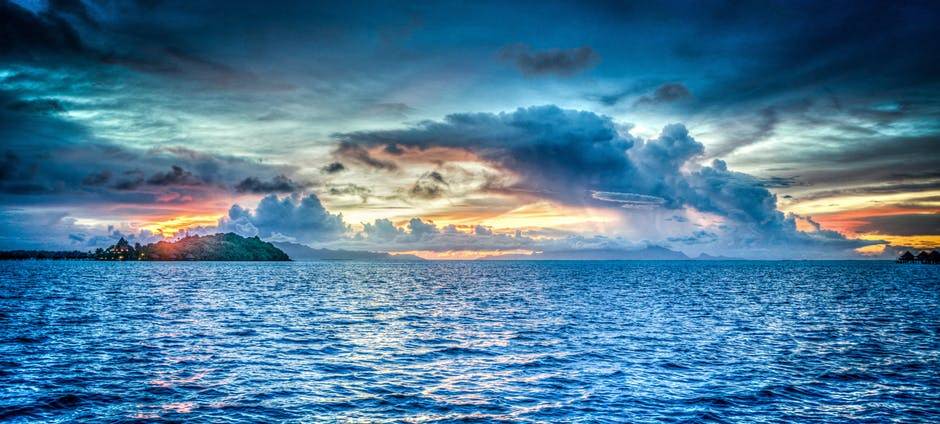 One bracelet = one pound of trash removed from the ocean. 4Ocean are selling beautiful bracelets that are made from 100% recycled material in order to help save our oceans and stop the damage they are facing from pollution by waste.
4Ocean now have 5 vessels that work 7 days a week trawling the seas and cleaning them of waste. So far 80,574 pounds of waste has been removed! This work is helping combat United Nations goal number 14.
Bracelets are $20 each
The company is also currently selling bracelets in aid of shark conservation and they have also previously launched bracelets in aid of World Ocean Day and Earth Day.
Interested in 4Ocean? https://4ocean.com