Bring on the Secret Santa and make them
LOOK GOOD, FEEL GOOD, DO GOOD!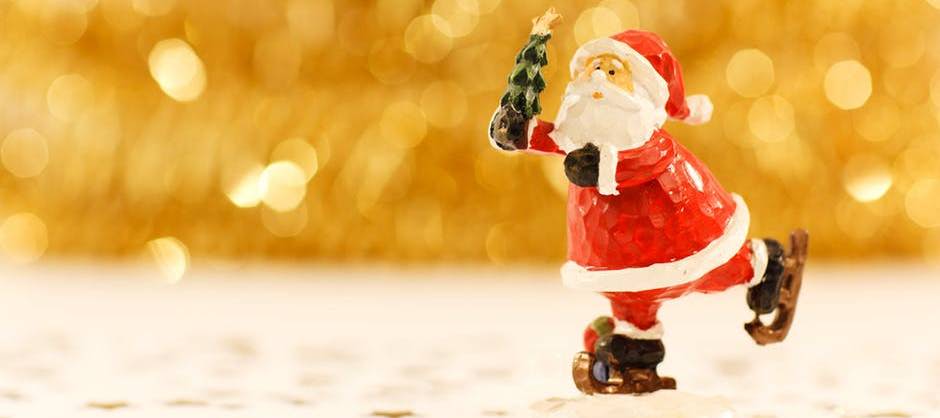 We wonder if discussions about Trump and politics were finally taken over by something more trivial? For example like Christmas around the corner? Chances are people in their workplaces across the country are now talking about Secret Santa gifts. It's such a joyful tradition and we love the surprise that comes along unpacking the gifts and them guessing who sent it!
But here in Stand4 Socks we are not about just buying things and reckless consumerism. If you need to buy something why not buy something that makes a change in the world while also helping some other people? Doing it that way, you double your efforts and make Secret Santa gift to not one but multiple amount of people..... Multiplying goodness is our philosophy and we will keep advocating that idea!
We decided to help you do more good plus we reckon Santa Claus and socks have been in love for ages now!!! Right? Let's keep it that way but in a modern style. Socks are a staple of many Christmas gifts, lets face it everyone needs them! But why just give 'another' pair of socks? We do ethically made bamboo, cotton and homeless socks which also have an impact on the UN Global Goals or Homeless in the UK,
We created a unique special discount code to be used just because we love to see more people happy wearing Stand4 socks and more people we could help each day.
Use discount code "SecretSanta16"

for next 2 WEEKS and enjoy the happiness around you.
Our homeless and sport / active collection perfectly fall into £10 budget usually chosen for Secret Santa. Now with free shipping and new packaging our pair of socks will be delivered as a nice ready-to-be-given gift.
Let's make this Xmas time super special and joyful!