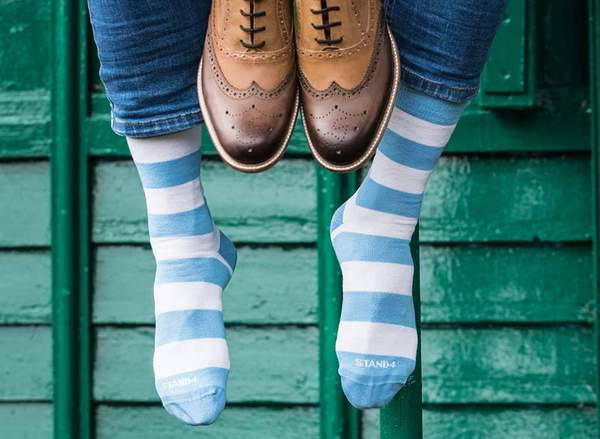 What is the first thought that comes to mind when you hear "bamboo"?
Usually it would be panda bear, right? Not any more.
---
The Stand4 team work hard to stand out, not only in terms of design, colours and causes, but also in quality and comfort. We were looking for an extra soft fiber that is also environmentally friendly.
As a result of our research, we found that bamboo is the fastest growing plant in the world and yields the same volume as cotton from only 10% of the land area. Isn't that great?
Nowadays, a huge proportion of the 7.7 billion people that make up the world's population don't have access to clean water or land to live on. We stand4 (pun intended) having a true impact on more sustainable fashion and making the world a better place.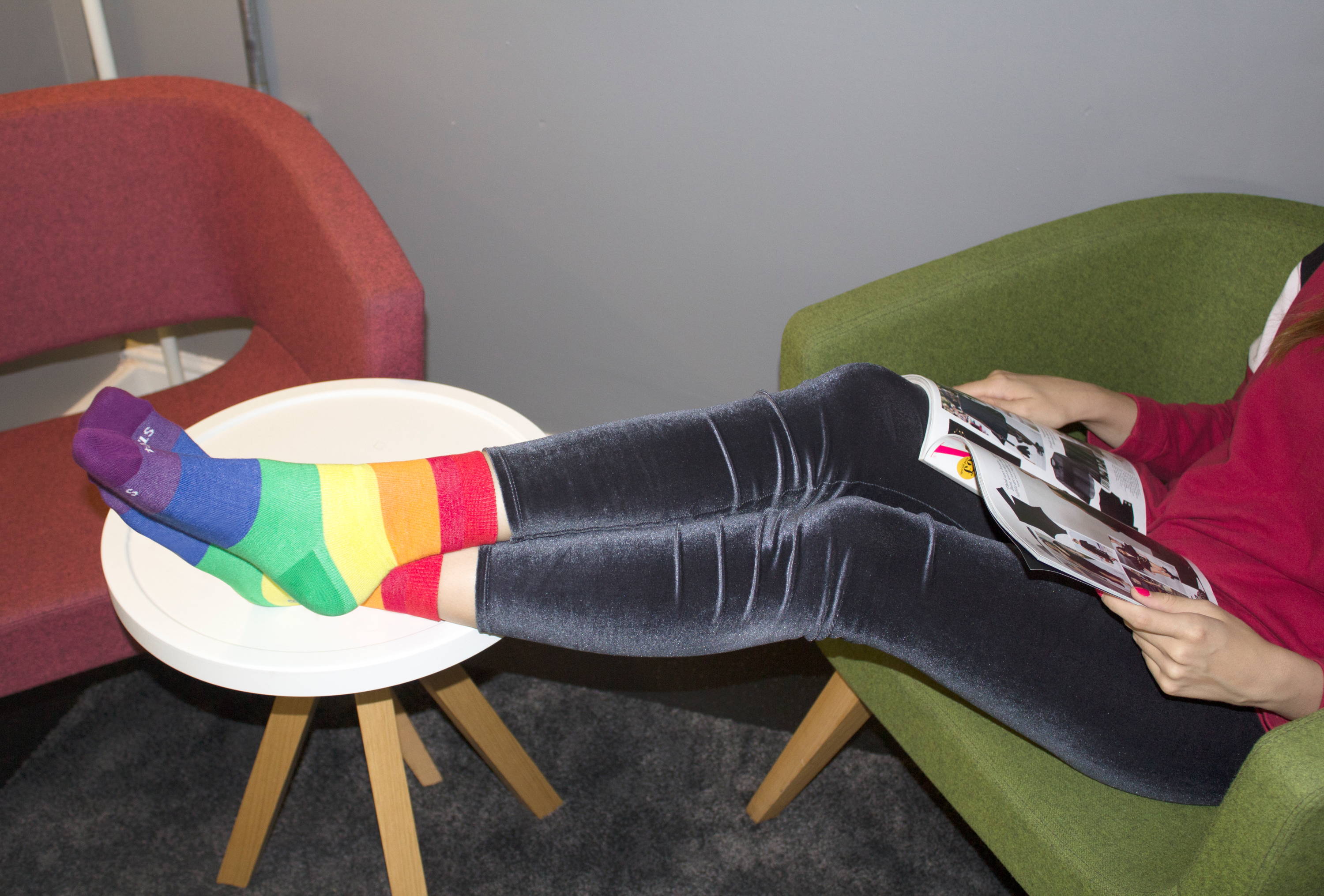 You can relax in a pair of our LGBTQ Homeless Bamboo socks, whilst you also #stand4 what's important to you.
---
Above the economic and environmental advantages that bamboo brings to the world, there is also a list of crucial benefits that we can feel every day. Bamboo gives you a softer and more luxurious experience.
Moreover, bacteria don't like to live and grow in bamboo fiber which makes our bamboo socks naturally antibacterial. It also absorbs moisture from the skin, keeping your feet drier and eliminating foot odour.
Additionally, bamboo socks are breathable and moisture wicking (its origins are wood remember!) so perform in all temperatures. That means that our Stand4 Bamboo Socks keep your feet healthy and cool all the time.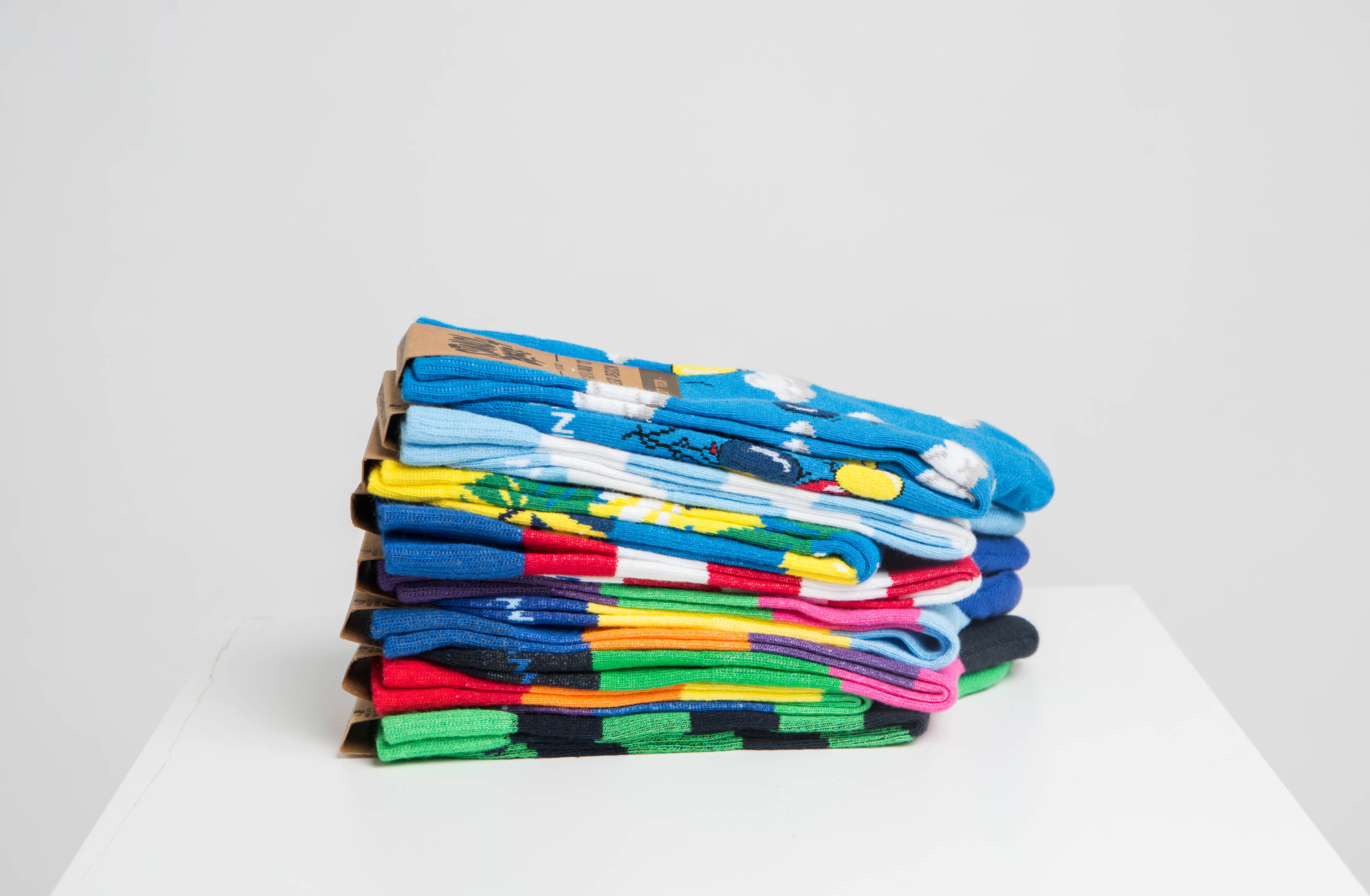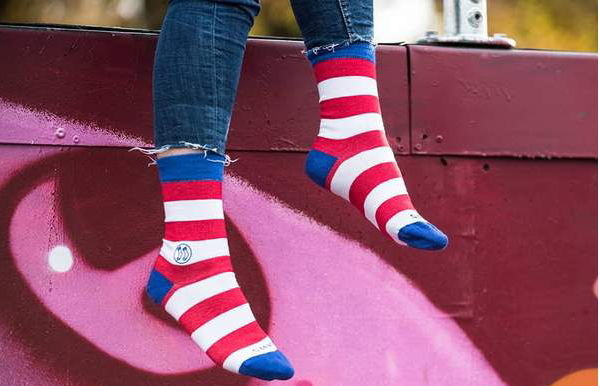 We put a lot of effort into making the designs bold and colourful to proudly support the UN Global Goals, with the benefits of these beautifully soft bamboo socks also stated on the packaging. We believe this makes our socks the perfect gift for yourself and others!