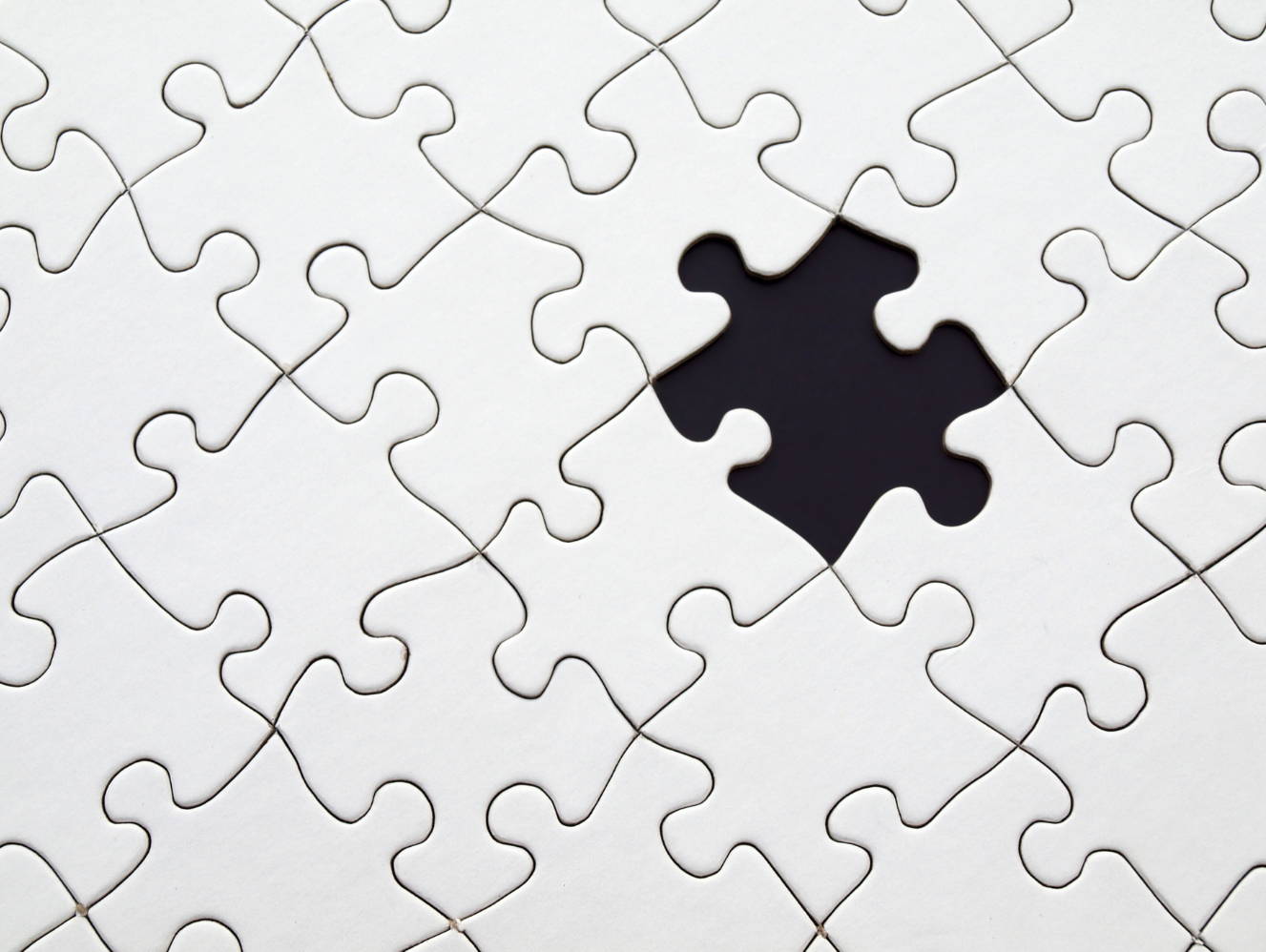 "I'm sure I seen that sock the other day..."

After that long commute into the office on one of these cold, crisp mornings, you may start to think about that super soft pair of socks you'll wear in bed tonight when you're finally reunited with your duvet. After a rummage through your drawers, you find that single solemate is missing their significant other and that your sock population has decreased drastically.
At Stand4 Socks, we understand how sole-destroying this can be and so we've got some tips for you! Whether your socks are falling victim to your washing machine, after-wash pairing just isn't happening or in some other way they are just vanishing into thin air, there are ways you can reduce your lost sock count.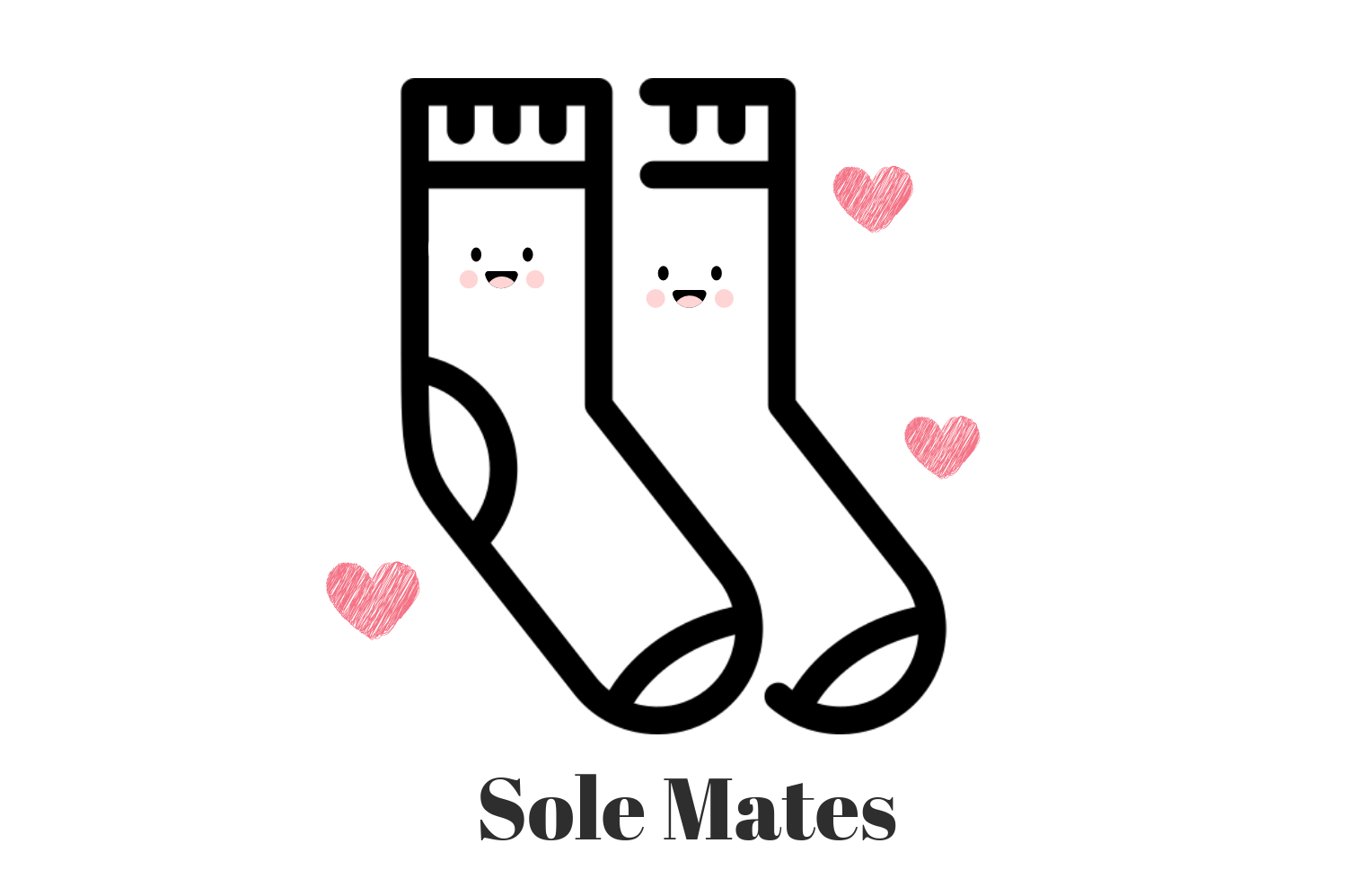 We've picked out a few #SockSolutions that we think you'll find useful:

We recommend doing a separate wash for your socks and underwear, so that they don't get separated amongst clothes etc. A mesh laundry bag is also a great idea for keeping easy-to-lose pieces in one place and out of harm's way!
You can also match your socks immediately after taking them out of the wash or dryer (we recommend not putting our socks in the dryer), as this is a sure way to stop them from wandering away in the time between this and wearing them.
Our last tip is to keep a sock drawer full of homogenous socks, perhaps all white or black, so that if one goes missing, you can easily find it another pair. This isn't our preferred option, giving the downside of having to wear the same, plain sock everyday - something that goes against our Sock philosophy!
At a time when our global textile waste is a growing problem that is very much so under the spotlight, we're aware of the small but significant changes we could make. When a pair of socks get split up and one goes missing, we often throw the remaining sock away as it is now deemed 'useless'. If you now consider how often this happens and multiply it by how many of us wear socks everyday just in the UK, then that's a lot of socks! If our #socksolutions can keep your sock drawer happy and do it's bit for the planet, then we're happy!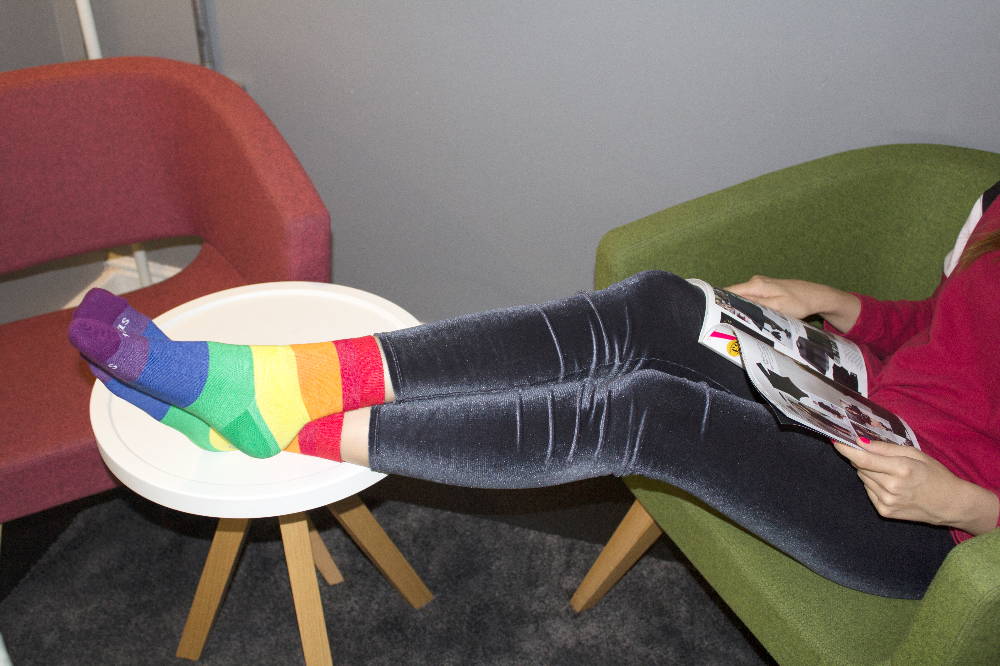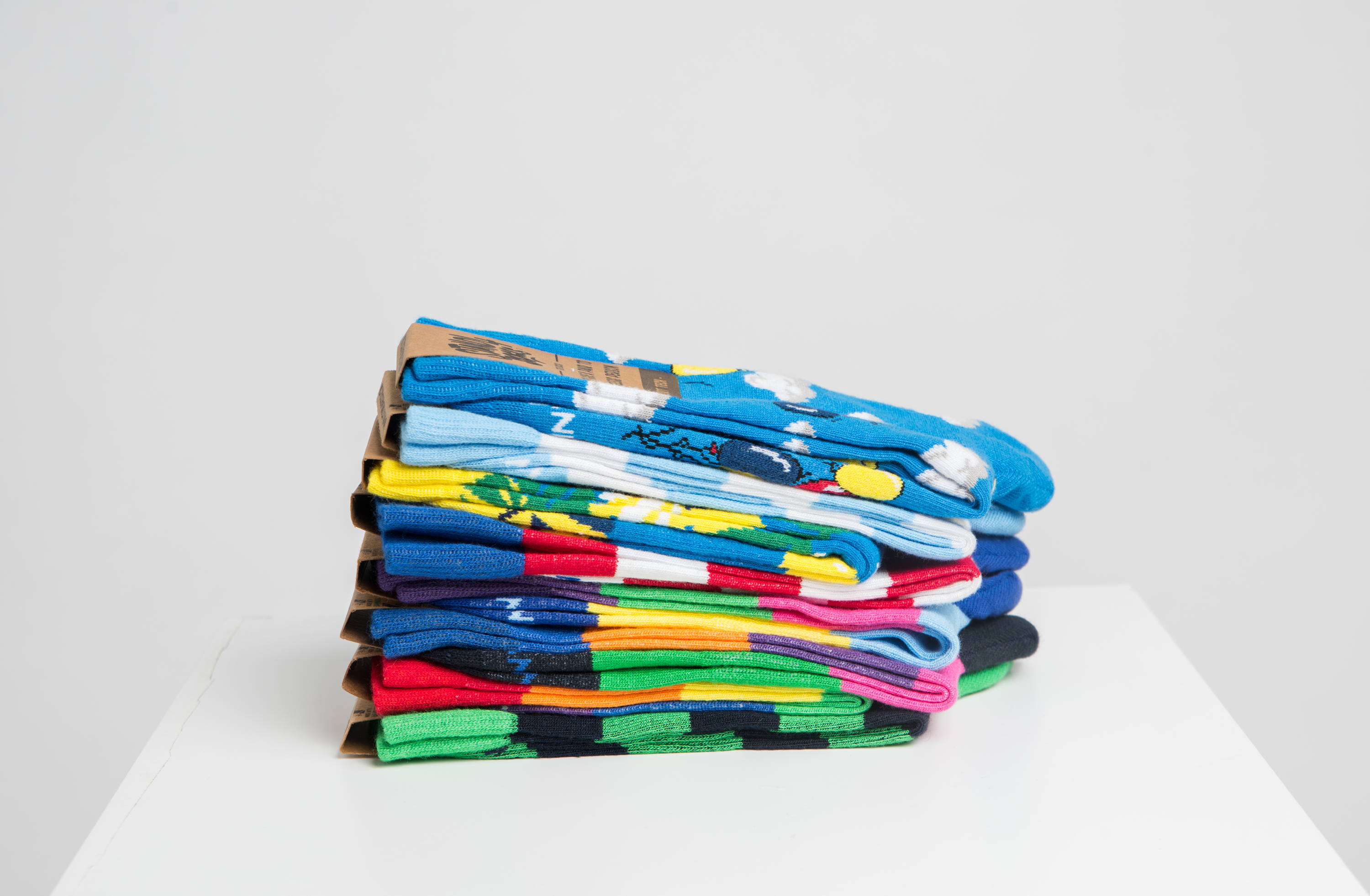 Relax in your perfect pair... always better together!
For a collection of non-homogenous socks that stand out and Stand 4 a special cause, walk this way...
True love is like a pair of socks: you've got to have two and they' ve got to match.
— Erich Fromm