You might have thought of rewarding your hard-working staff with gifts. Always a good idea, but what would you hand out to them? Maybe vouchers? Well, lots of vouchers and gift cards are never spent. It is a great deal for retailers, but your employees may put the vouchers in a cupboard and forget about them until they expire. Socks do not have an expiration date - you can always use them. Furthermore, socks are way more personal than boring gifts like vouchers, pens, or USB sticks. Usually its family who give socks as gifts but this could work to your advantage. Handing out socks could will make your company feel like a big family, where people feel comfortable and consequently work harder.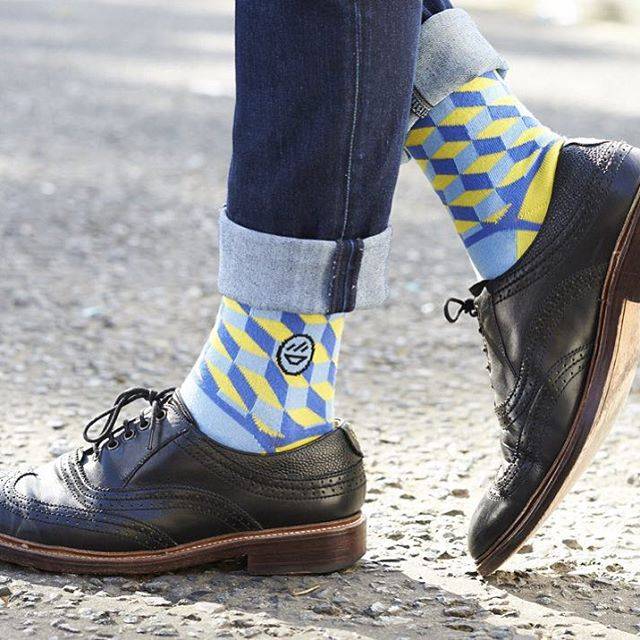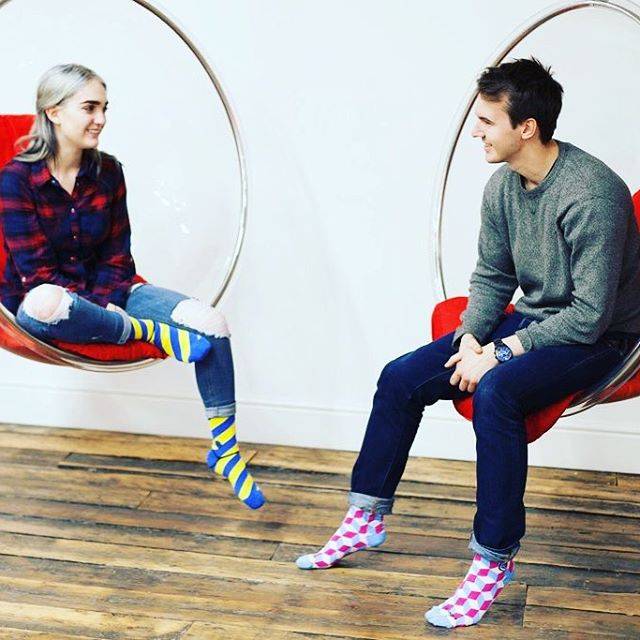 ---
Your staff will also be surprised to be given socks. If they are surprised, they aren't bored and stay motivated. Also imagine if someone sees one of your staff members wearing socks with your company logo. Only an employee who really identifies with his company would wear his employer´s logo on his socks. This will strengthen your brand and attract new customers and future applicants.
---
So now that you know why socks are a great gift, why should you choose Stand4 Socks and not the cheapest option available? Well, on poor quality socks your company logo may be worn out quickly and no longer recognisable. With Stand4 Socks you don't have to worry about quality. Our socks are more durable than a standard sock thanks to reinforced heels and toes. No more holes.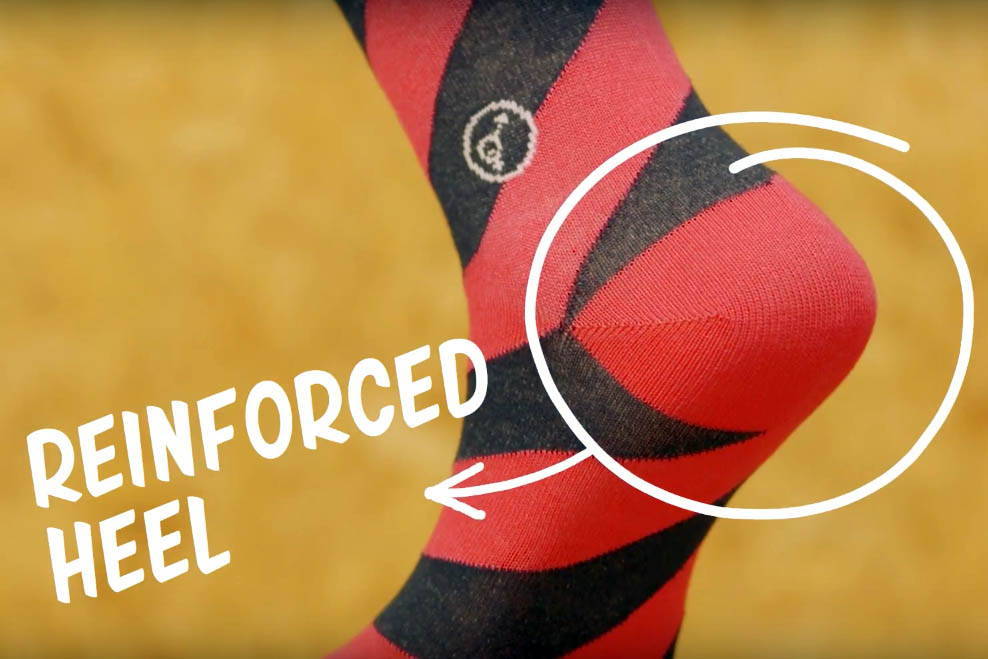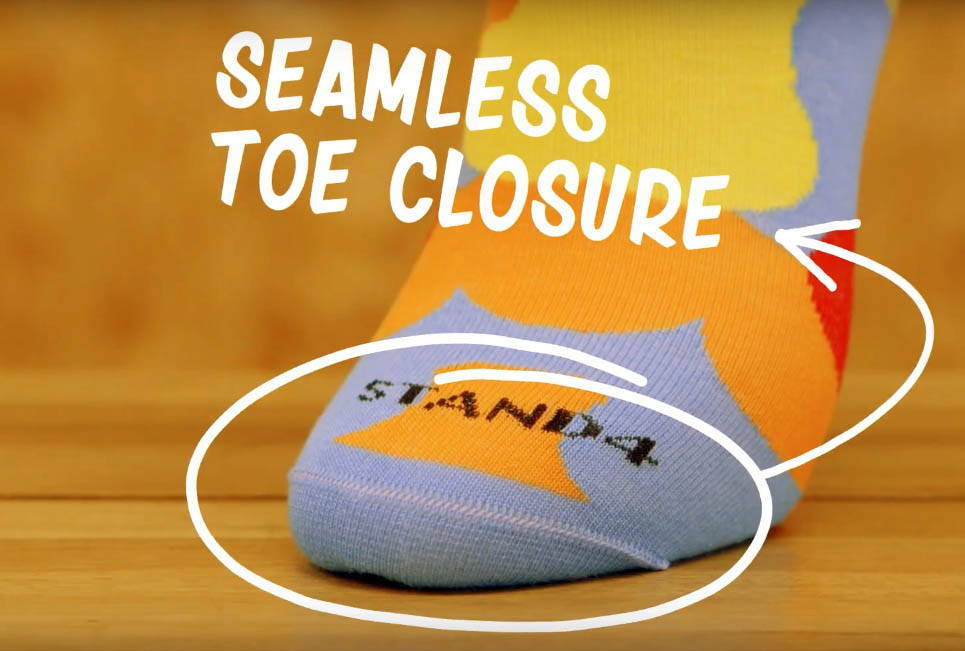 ---
4) Supporting Great Causes
We are a certified social enterprise. Every pair of our socks is linked to a United Nations Global Goal. One pair could plant 10 trees or vaccinate 3 kids against measles. Furthermore, our socks are ethically manufactured. Supporting great causes connects you and your staff on an emotional level, they are more motivated if they share the same values. Just as customers are more likely to buy your products if you actively help improving society and environment. A survey carried out by the PR consultancy Wriglesworth Research found out that a stunning 89% believes companies should support charities and their local communities.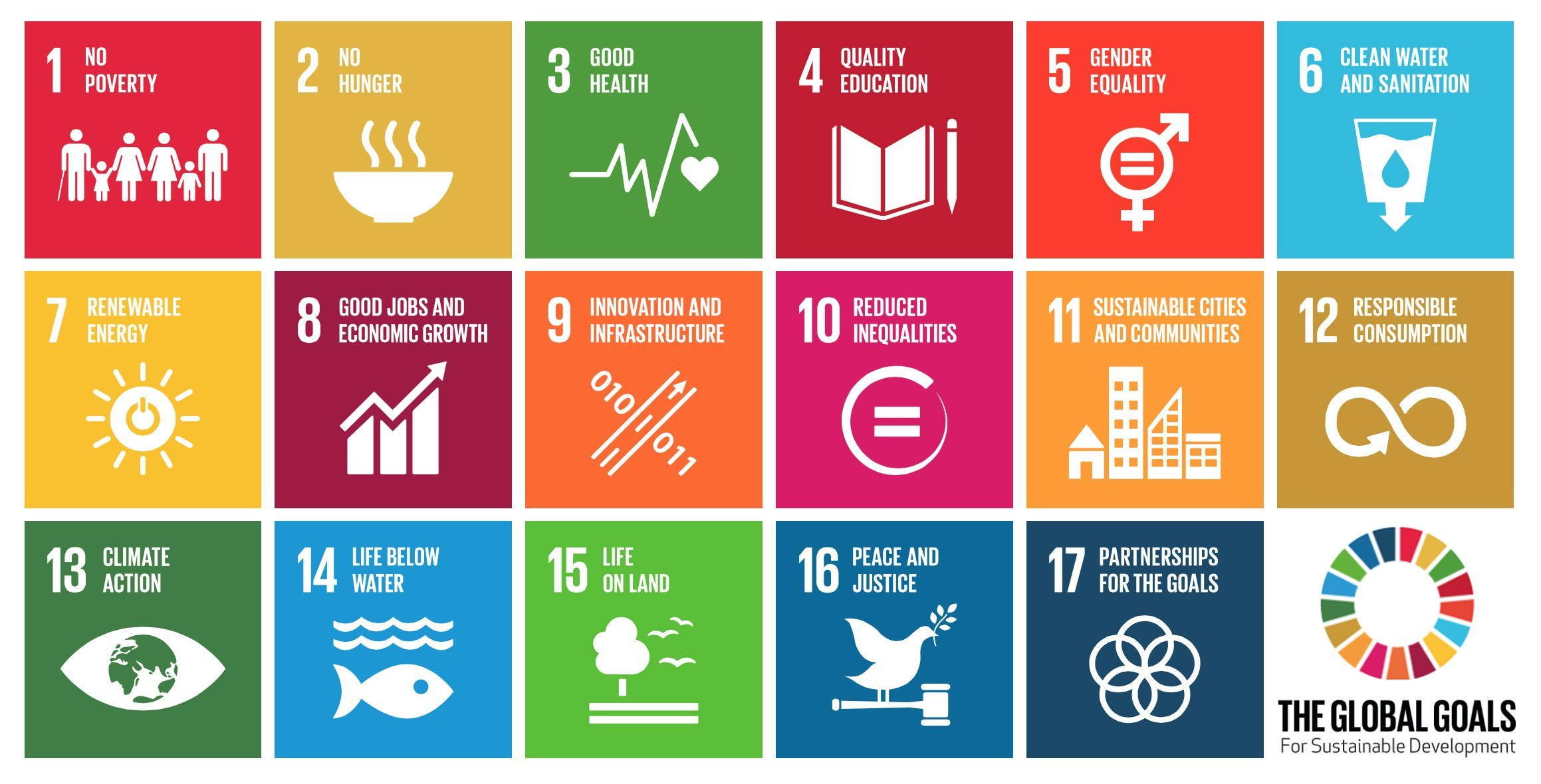 ---
There is a real chance of good publicity for your company if you choose to cooperate with Stand4 Socks. Companies donate to charity all the time, so you may not get much attention for it. However, cooperating with an innovative social enterprise is something new and interesting. Imagine if you hand out 100 pairs of socks to your staff and supply 100 homeless people with socks at the same time. You would cause a real impact that is worth reporting.
---