Why Cycling Socks? | Stand4 Socks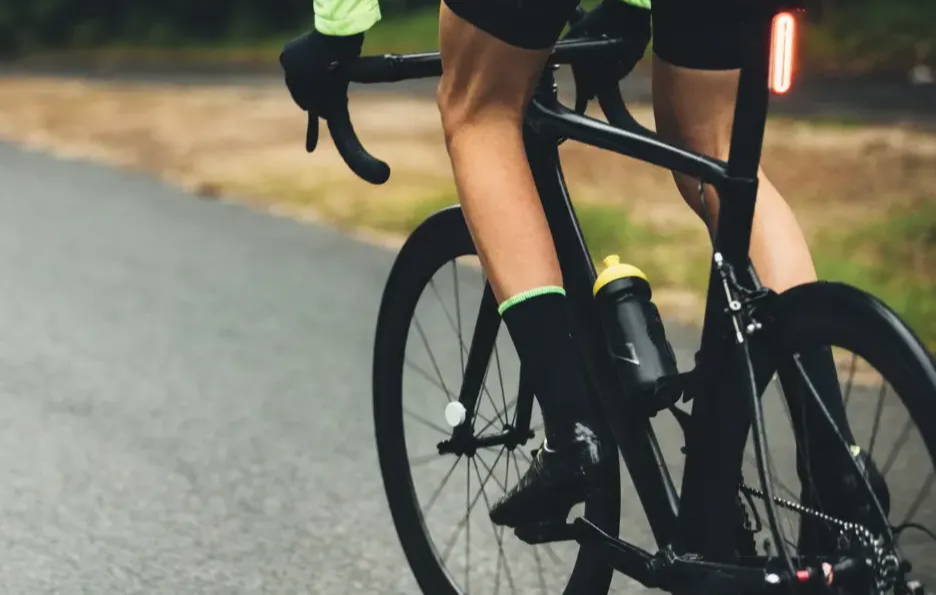 Thinking about cycling socks?
Socks have come a long way over the years, and now can do so much more than just keeping your toes covered. They have become necessary items for specific activities, well crafted to suit the needs of whatever you get up to. We're focusing on our Cycling socks, a sock ensuring comfort, style, and performance using our specifically crafted socktech, and never forgetting the fact they look good whilst doing it. But why Cycling Socks, and whats so special about them!? You may not cycle yourself, or just be starting out, so we've got you covered on all the perks of cycling socks.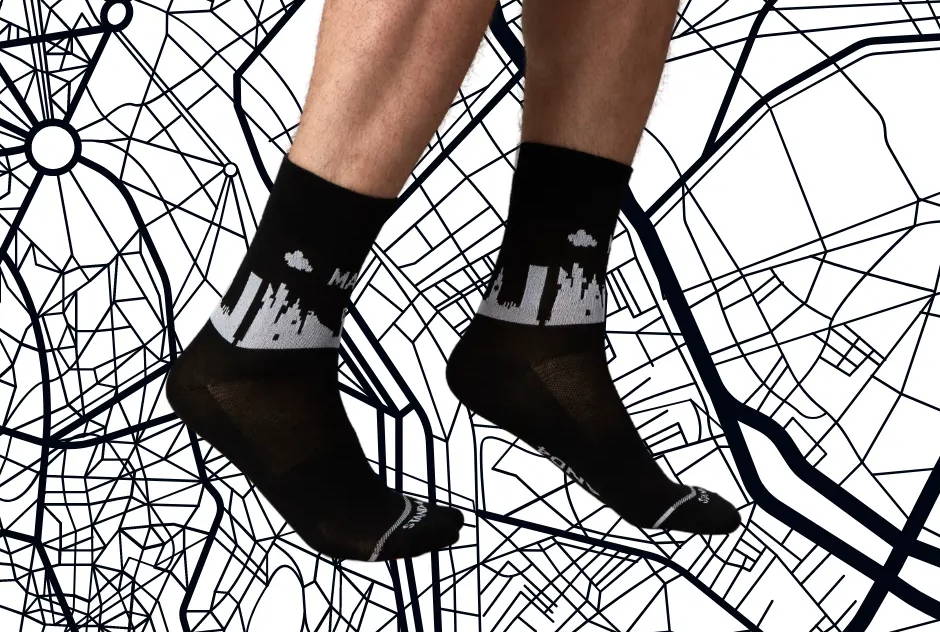 The Benefits of Cycling Socks...
Cycling socks are made of a cooler, thinner material, allowing for maximum comfort and stretch, perfect to fit the cycling shoes. They will hug your feet and stay in place for comfort all through your cycle. Our cycling socks are made from Nylon, or CoolMax® Nylon, which will wick and absorb moisture as you go. Infact there are even rules to follow when taking cycling socks seriously. In competition a cycling sock must not be higher than half of your lower leg! We have both the shorter, and mid-calf ones avaliable, so you can figure out what suits you best.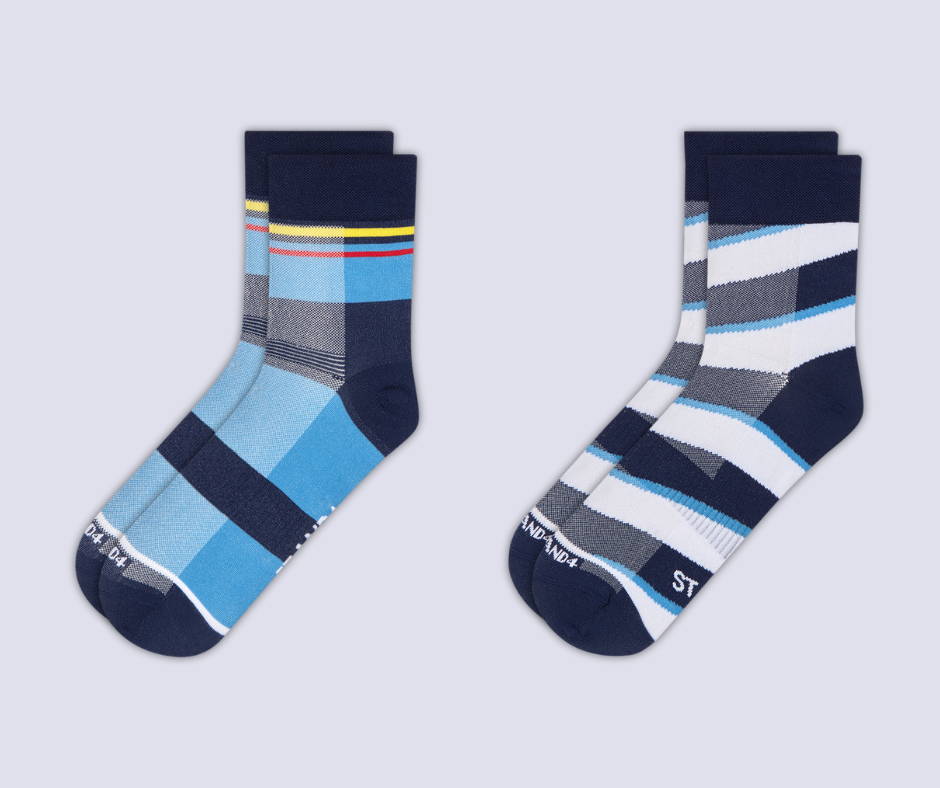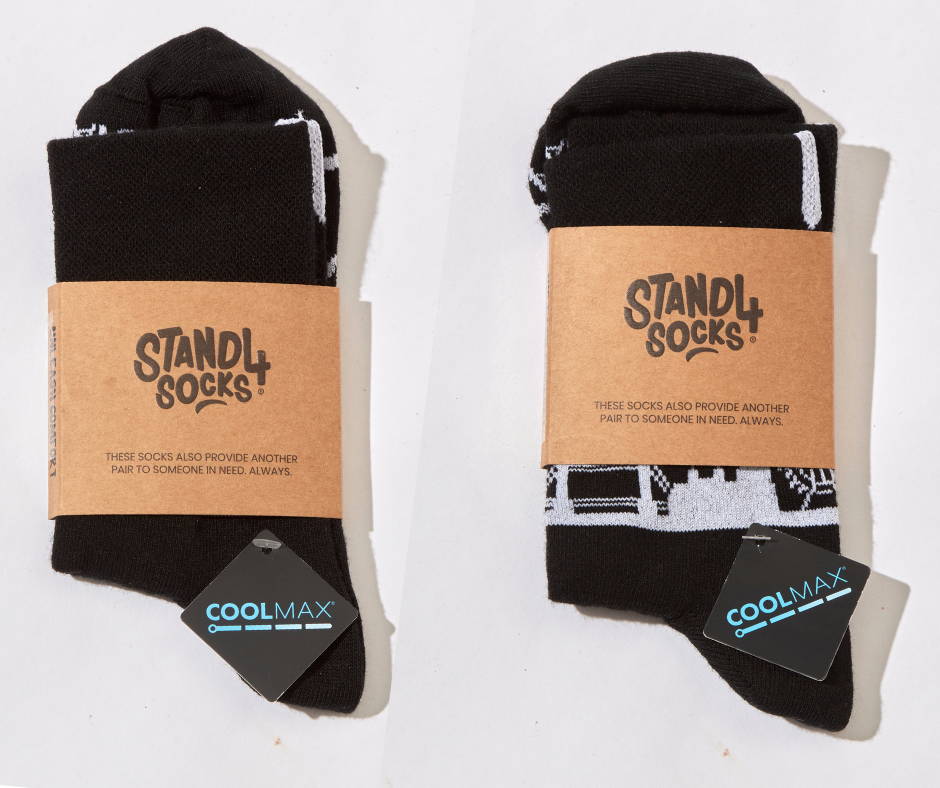 Our Cycling Socks have been crafted with the following Sock Tech for the best comfort whilst you cycle.
With Seam3Toe™, avoiding those irritating seams at the toe, Comfit Arch™, ensuring the sock stays in place with the arch supported, Flexi Structure™ fitting and staying with the curves of your feet, and Dymo-Air™, moisture wicking and cooling.
These socks are designed for your favourite cyclist around, and hopefully with a colourway to match their style too!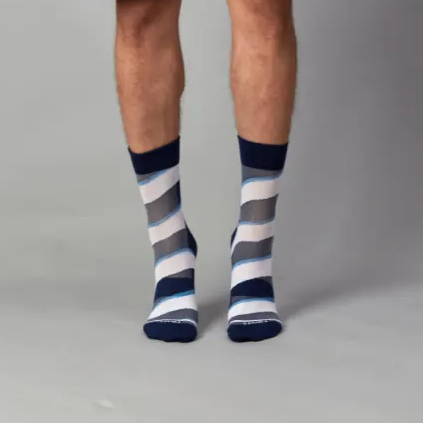 We're always looking to improve our Cycling Socks, so let us know what you think, and how your socks look!
Let us know your favourite Cycling routes too..