Gifts with purpose
Customize gifts with purpose for your clients, community and employees. We create bespoke design socks with impacts for all size of organizations.
Please visit this website on desktop for more information.
For individual information you can also fill out this survey.
Thank you!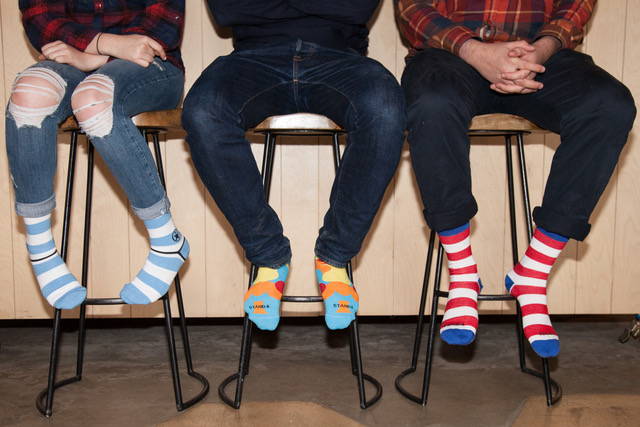 Custom Gifts for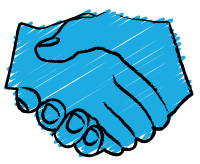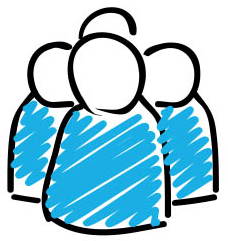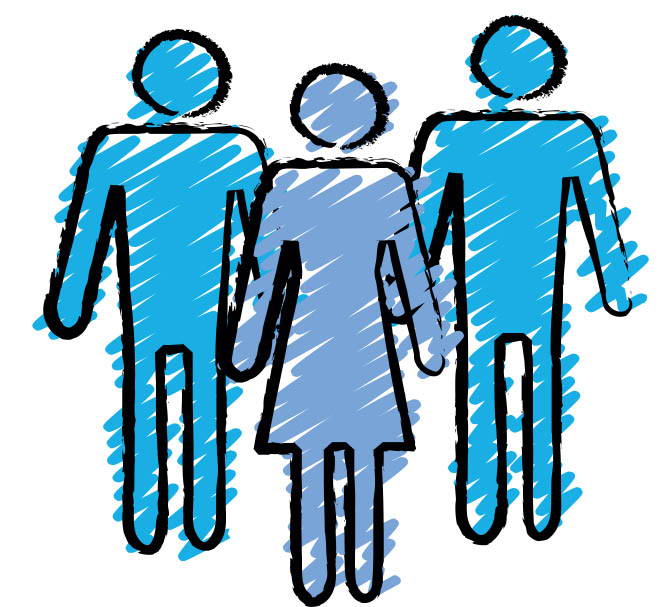 More than just 'another' Corporate Gift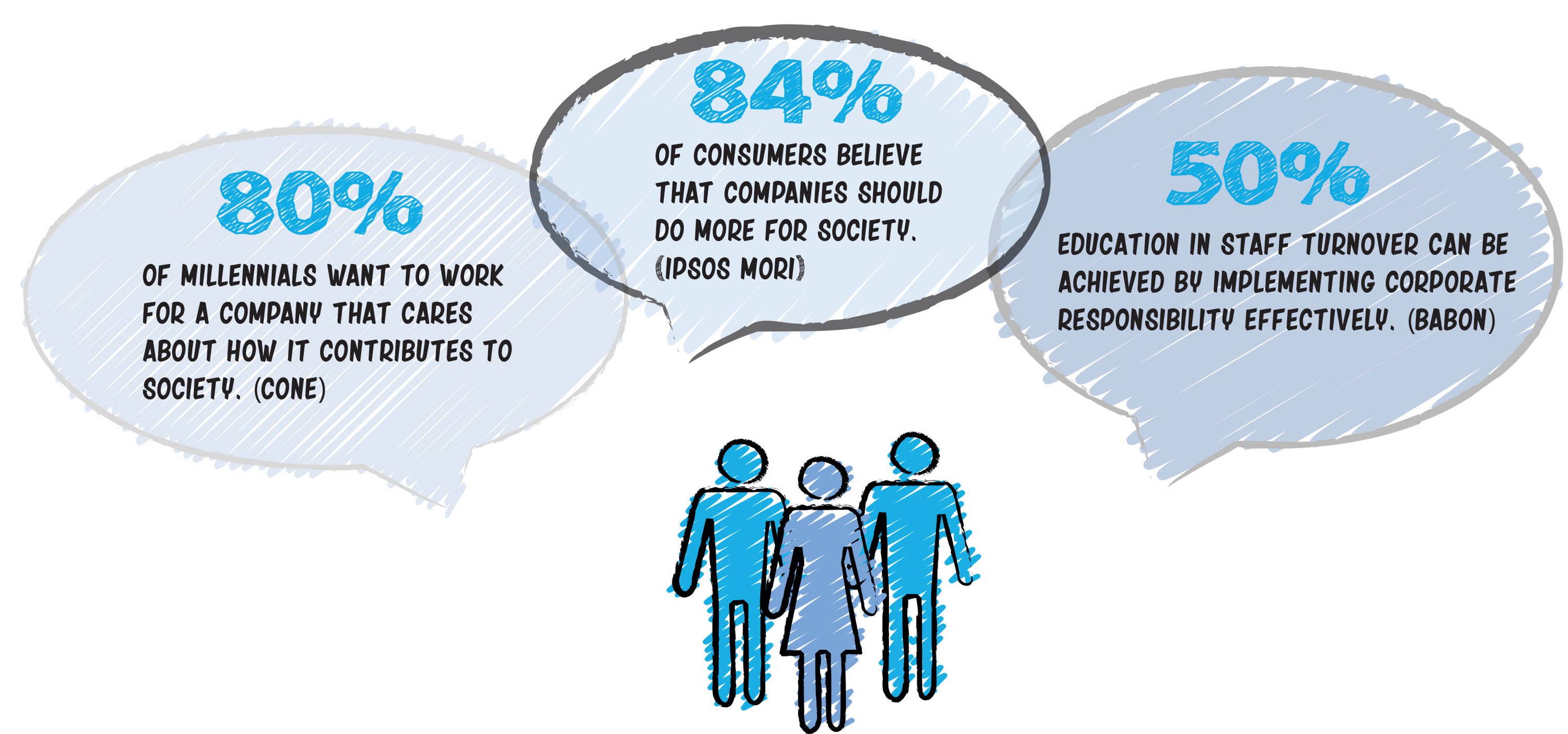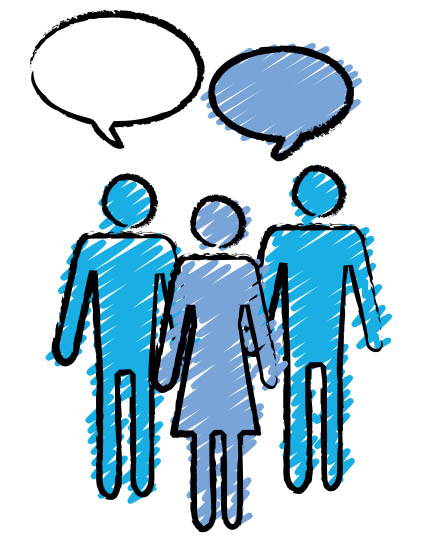 Reinforced the company's values & aspirations with new starters and existing talent in unexpected ways.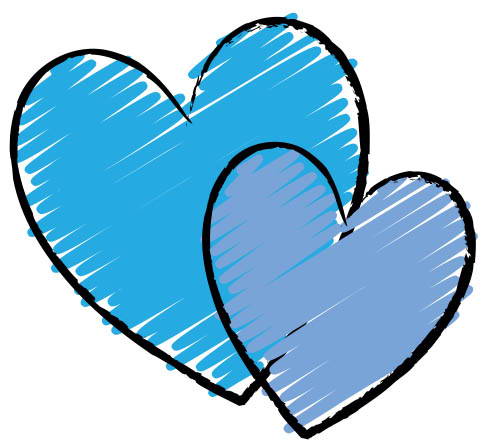 Utilise Socks as an Extention of your Brand Identity and Commitment to your shared Vision.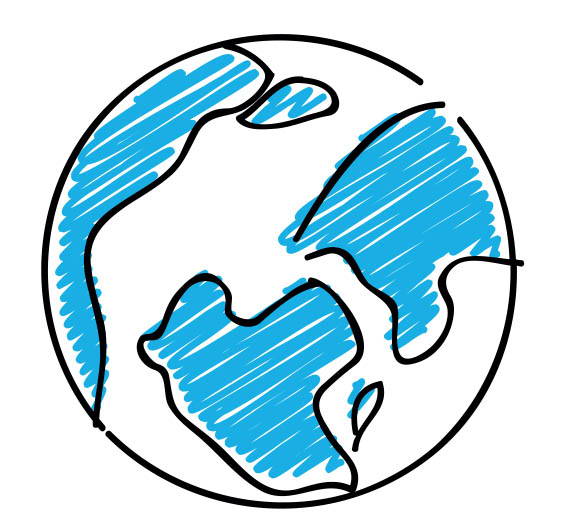 Demonstate commitment to the environment through unique corporate gifts that achieve measurable social change.


Natural Customiseable Packaging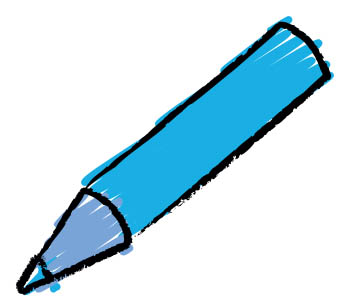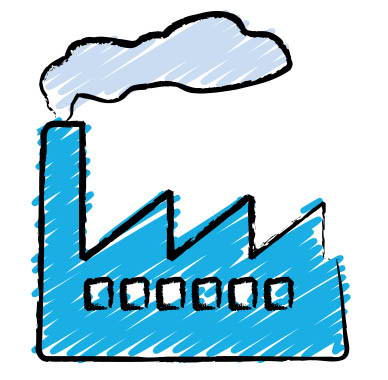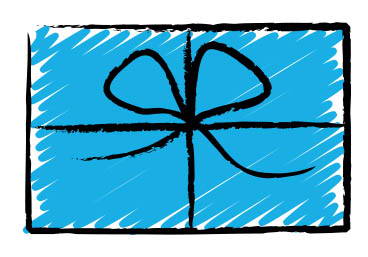 All Socks are uniquely designed by Josh. He will work with you to ensure the design & impact matches your values.
A fair & sustainable manufactoring process is always maintained regularly audited to ensure highest global standards.
Each pair of Socks is packaged in a FSC sustainable Gift Box. With options to include your Brand Logo & Messaging.
Sock Tech makes our Socks very durable & extra soft


Socks with an ethical impact - Homelessness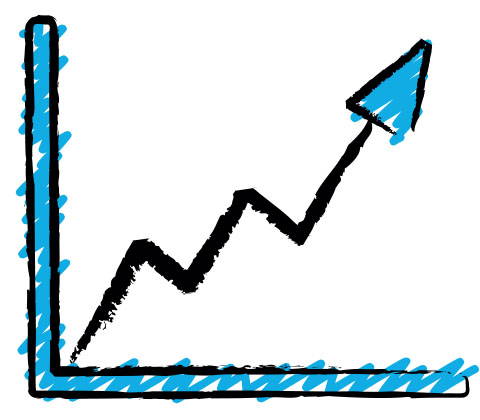 There are now approximately 4,134 people sleeping rough in the UK in any one night and homelessness is on a increase.
Socks are
the Number 1
requested Item
in
Homeless
Shelters!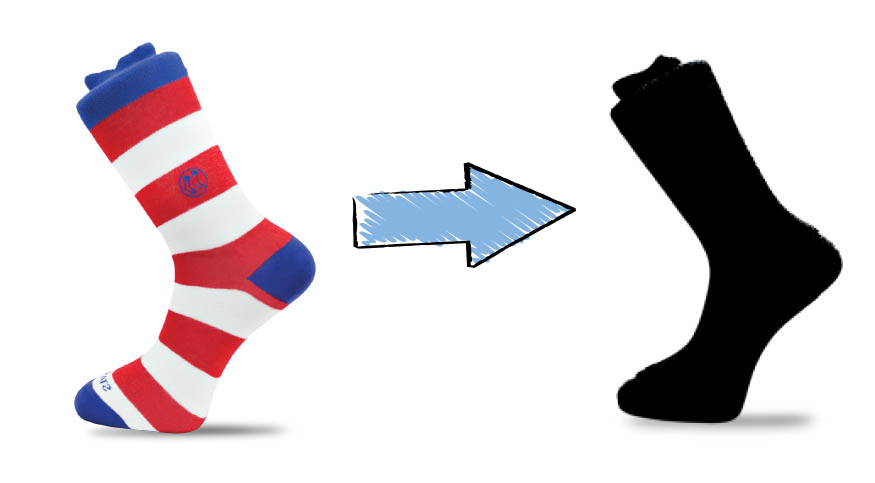 So, for every Sock you buy, we give one to a homeless person. The Socks are designed for purpose, thick, black Socks that can be worn for several days.

In case you have further Question, please use our contact page.
Thank you!