Brand Ambassador
BECOME A
Do you want to make a difference?
Be a part of an exciting lifestyle brand
with awesome products
that support great social causes.
We are not just looking for people with lots of followers.
We want passionate, active people who can stand for something good.

Be passionate about our message and empowering others to be strong.
Be positive and motivated.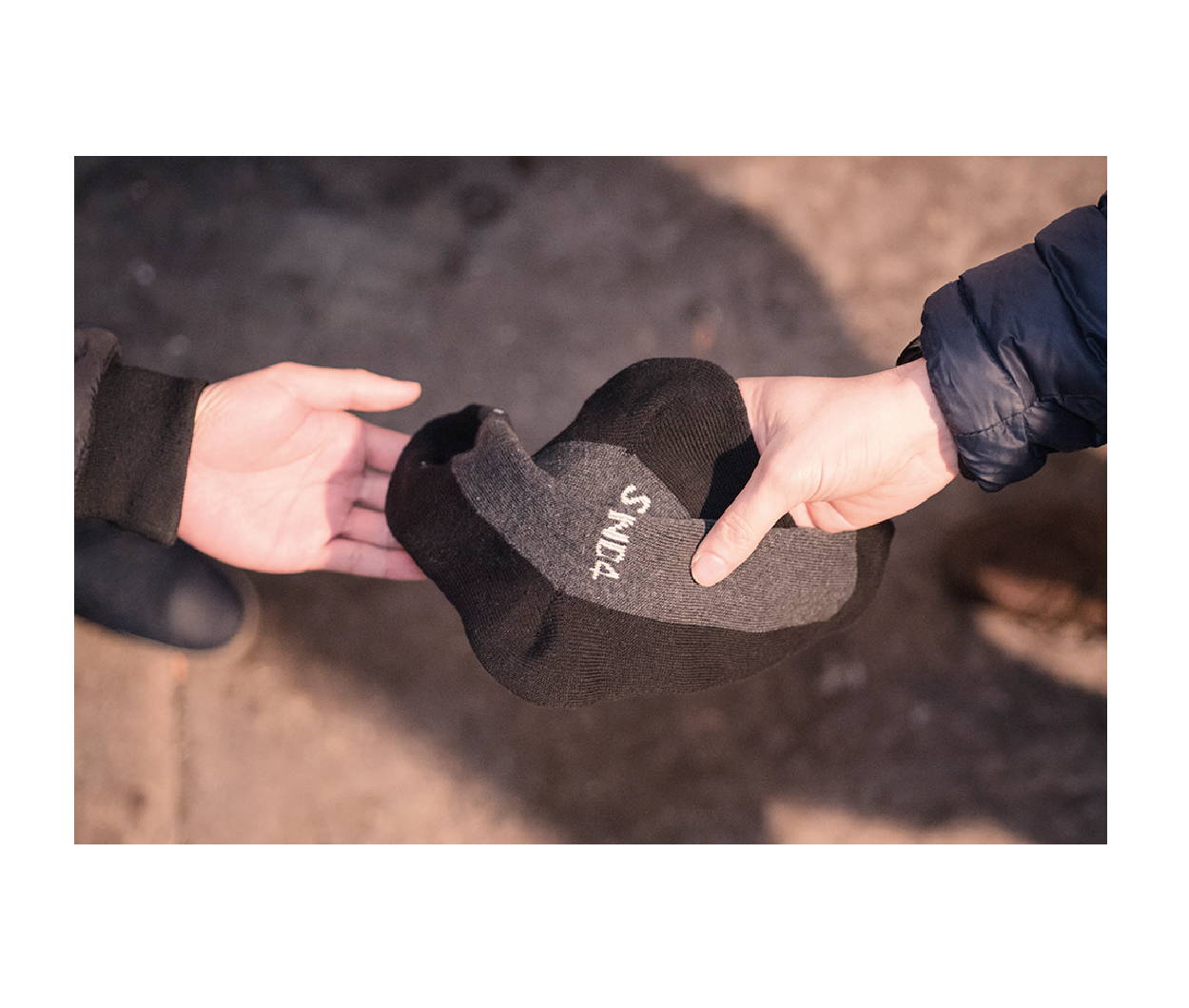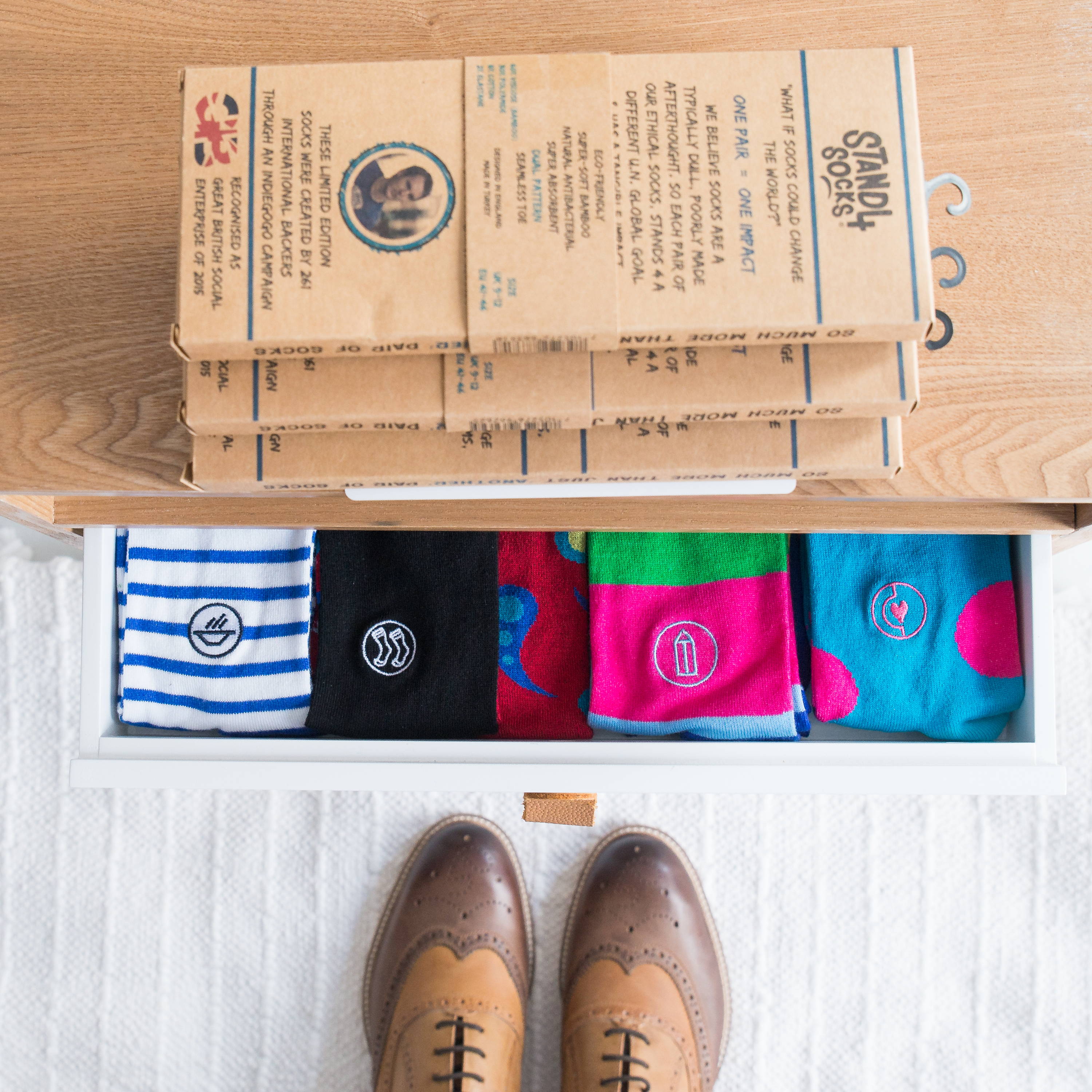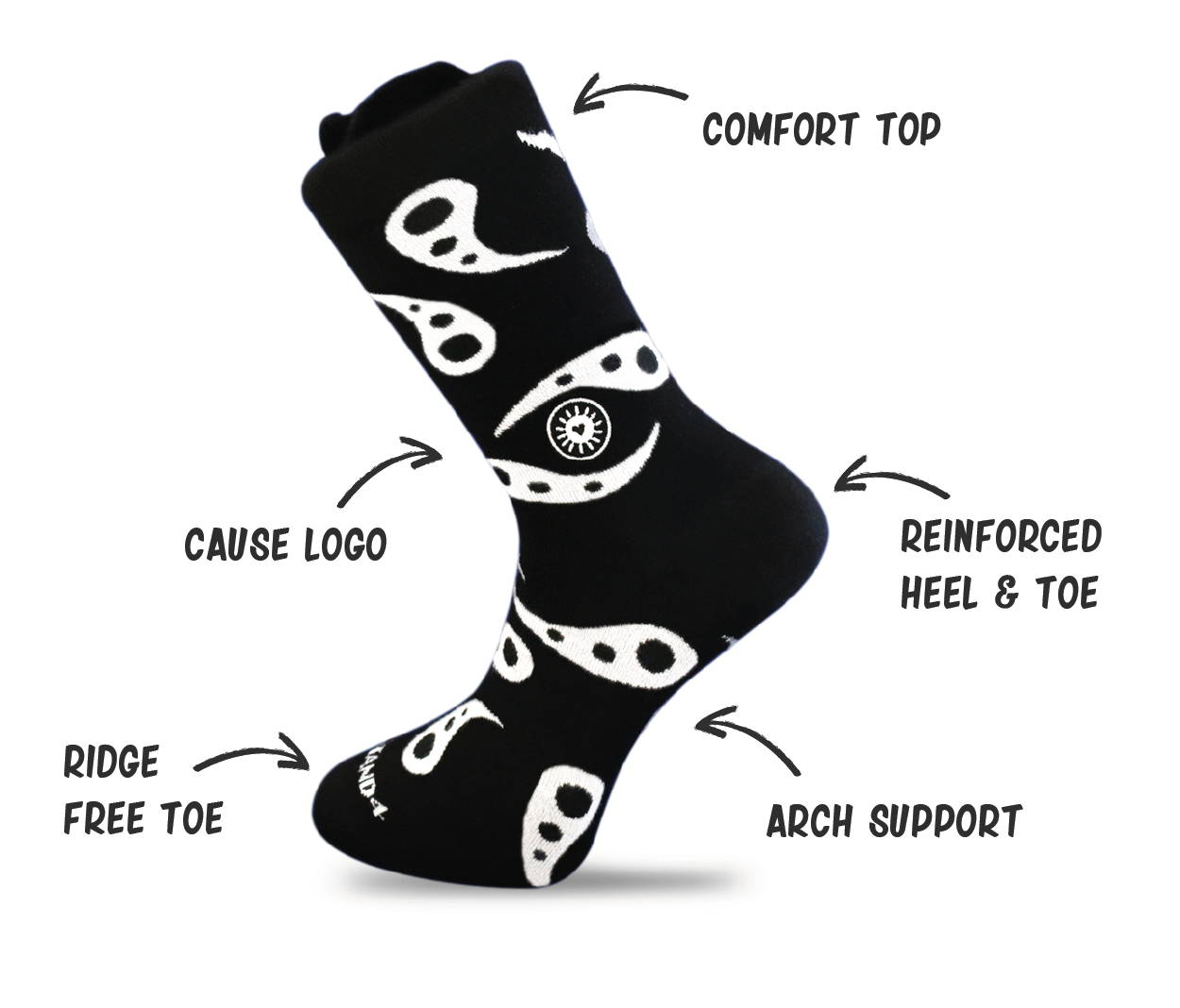 QUALIFICATIONS
You are ideally a UK university student or have connections to UK universities
Ability to communicate effectively with customers and fellow ambassadors
Ability to receive feedback and take action when appropriate
Previous experience in retail/sales/customer service is a big plus
You don't have to have strong and active social media presence
YOU FOR STAND4:
Your enthusiasm for a good cause
A win-win-win mindset
Share encouragement and support to other ambassadors who we will help you connect with
help us grow our community (guidelines will be provided)
 
STAND4 FOR YOU:
An experience as Brand Ambassador / Campus Brand Manager / Regional Manager
Flexible
Learn & earn (sales commissions)
Develop practical business skills to complement your education
Develop theoretical and practical leadership skills
Opportunity to contribute to your personal and professional life goals
Participate in the company's growth and get promoted
Get a reference (LinkedIn / letter)
Receive free samples of our socks
Company discounts on future purchases
The opportunity to be the face and voice of STAND4 in your area!
Widen your social circles,
grow both professionally and personally,
receive recognition for your positive social impact.