Three pairs donated, for each subscription box!


Each box also provides 3 pairs to someone in need.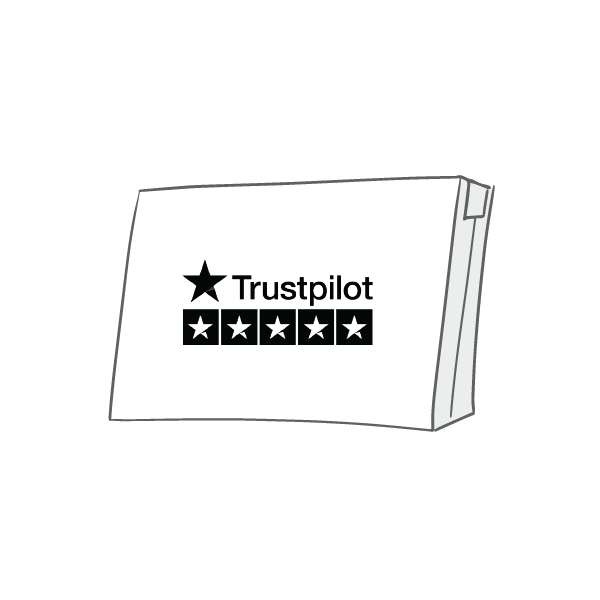 Highest rated sock brand in the UK on Trustpilot.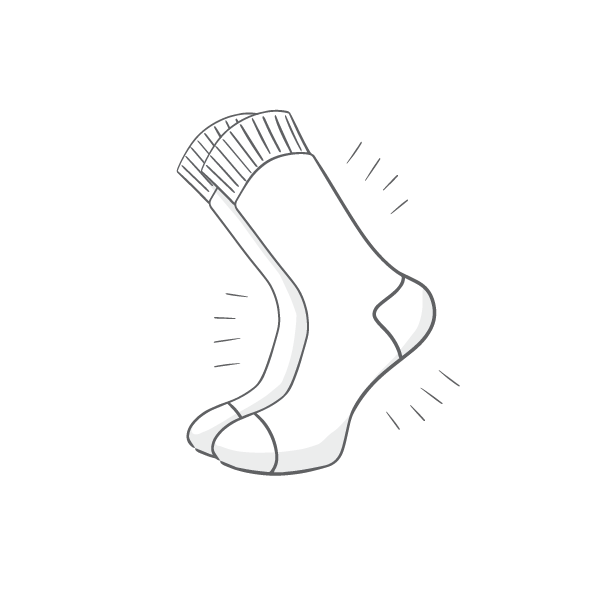 Limited edition designs exclusive to subscription.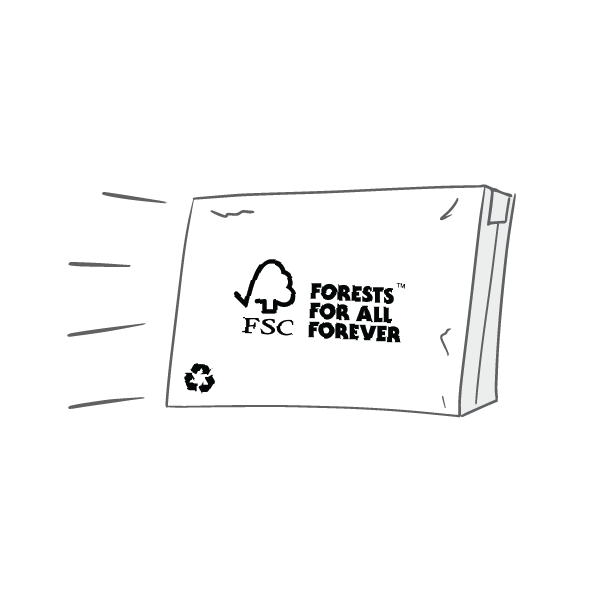 Free shipping directly through your letterbox.
Quarterly Subscription Club Member


Join our membership today and receive three pairs of new designs exclusively for members, delivered through your letterbox every three months.

What's more is you'll also donate three pairs to someone in need. Did you know socks are one of the most requested, yet least donated items by homeless shelters?

You can skip, pause or cancel your membership anytime within your personal customer portal.

Pause, skip a delivery or cancel in just a few clicks. No need to email or call.
Digital gifting experience. Voucher emailed directly on your set date.
Change your size, address or order frequency any time within your portal.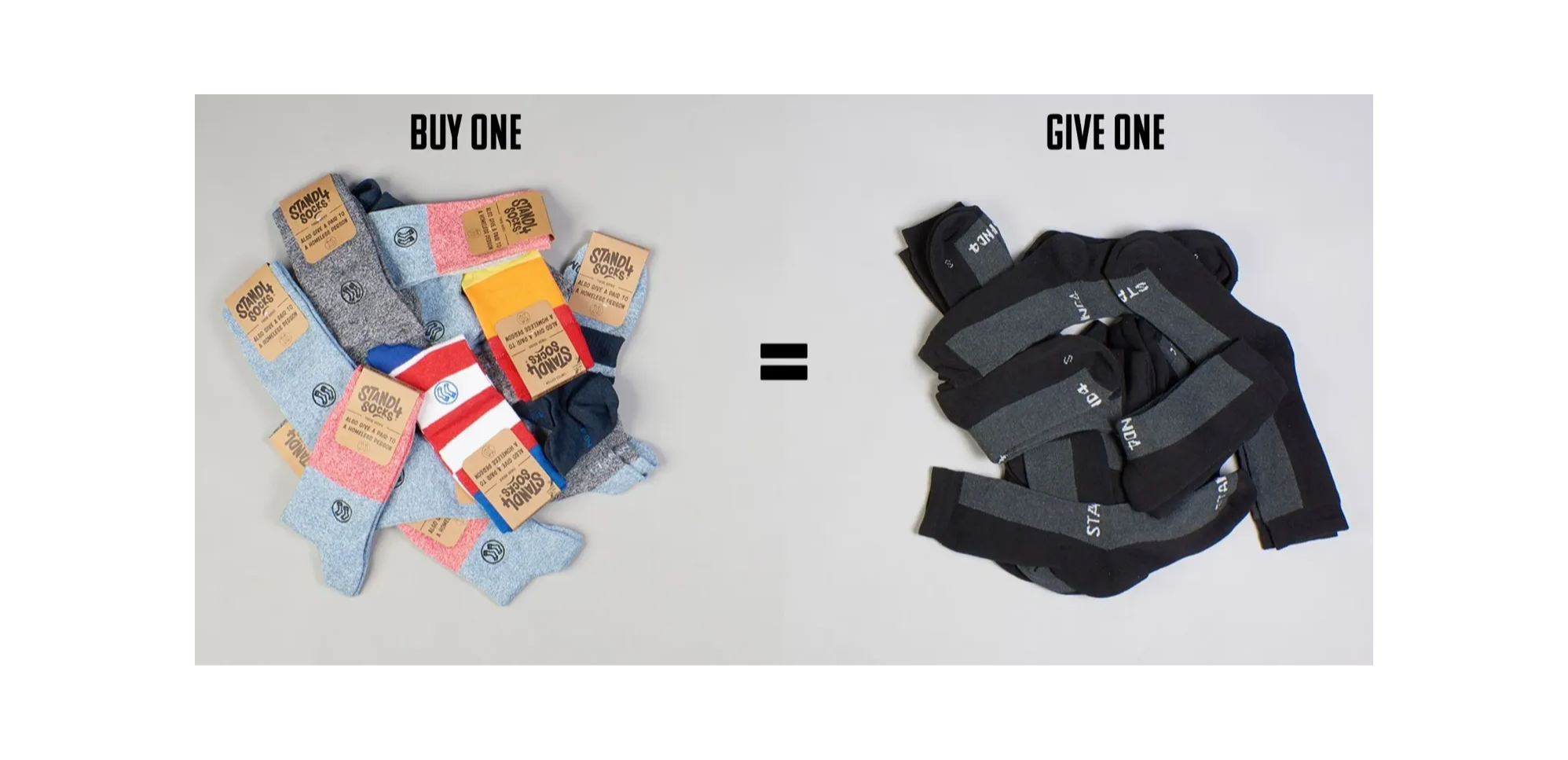 Frequently Asked Questions
Can I prepay or gift a subscription?

Yes! Our subscription boxes are perfect for gifting. We can also send the voucher digitally directly to the recipient on a specific date, that way they can manage themselves, picking the size and delivery address they would like. We offer two prepaid options currently, for either 12 months or 6 months.
Can I skip or pause my subscription?

Yes you can. If you are going to be away, or have enough socks for now, you can simply skip or pause your next order. We have made this super simple through our online portal in 2 clicks. You can even change the size or address of the next box if you wish to gift your box to someone else.
What do you mean by donation socks?
For every single pair of socks we sell, we donate a specially engineered pair to someone in need. It's why we started: we discovered that socks were the most requsted item by homeless shelters - as a wear through item they are rarely donated, yet most requested. We set out to change that by donating a pair for every pair we sold (buy one = give one). You can find out more about our mission here. 
Can I change size during the subscription?
Yes, through your personal customer portal. Our boxes come in two different sizes, UK 3-8 (EU 35 -40) and UK 9-12 (EU 41-46). Each box is all the same size socks, but you can switch to another size box before your next order. Perfect for if you want to give your subscription box to a friend. You can even update the address as well in our easy to manage portal.
What socks do I get as part of the subscription?
Great question, the socks in our subscription boxes will be completely exclusive and new designs only available to subscription members. You won't be able to buy the designs on our website separately. So each quarter, you can expect three completely new and unique colour combinations exclusive to you as a member. Prepare to have your socks knocked off! These will be the same quality and unique comfort technology as our website socks that now have over 5,000 independently verified reviews!
Is shipping and postage extra?
If you live in the UK, shipping is included in your subscription price. If you are shipping outside the UK, we will add a small fee to cover the shipping and import tax which can vary by country. Please go to checkout to find out the latest and most accurate shipping fees - any questions you can also email us on hello@stand4socks.com and our team can help advise!
When do I get my first box of socks?
Once you sign up your first box will be dispatched within 24 hours, and should be through your letter box within 2-4 working days. If you have gifted a subscription, you can select the date they will recive their digial voucher on email. Perfect for lining up for someones birthday or special occasion!
You say surprise designs, but what sort of designs are they - I don't want cat or dog socks!
Although we love our cat and dog designs, or cities skylines! Our suprise subscriptions socks will always be designs that are general to all, and not specifc to niches. We are releaing new colours in our best and most comfortale selling twiston cotton designs. You will never open your box to a design that is on our website. These socks are exclusively for subscription members only.
My question isn't covered here?