Corporate Gifting
Made Impactful

Fast turnaround: shipped within 24 hours after payment
The all in one gifting service that delivers at scale, globally. An exclusive way to source Stand4 Socks™, the most comfortable socks on the planet, alongside other sustainable, high quality, social impact gifts for clients and employees.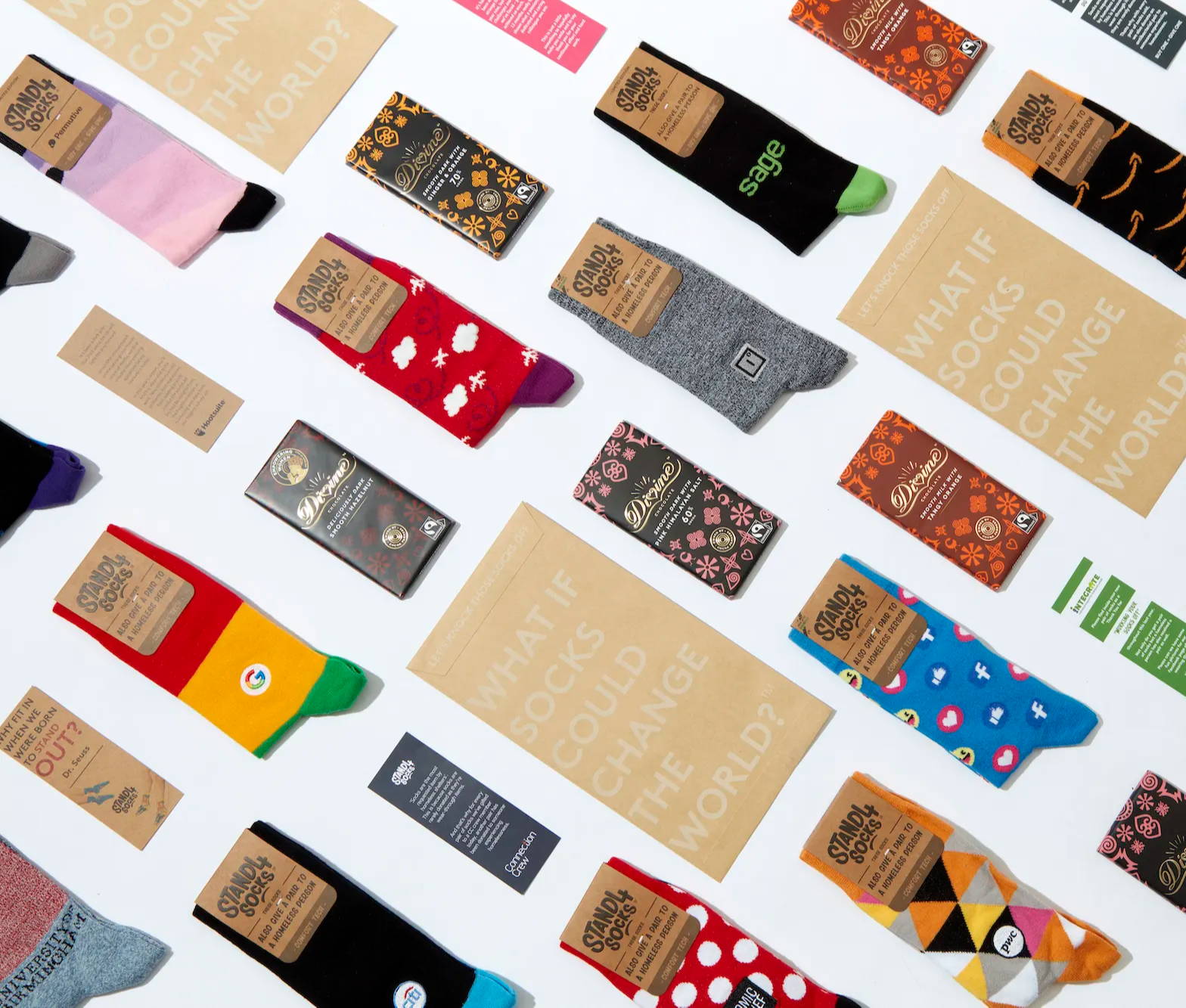 Trusted for supplying corporate gifts for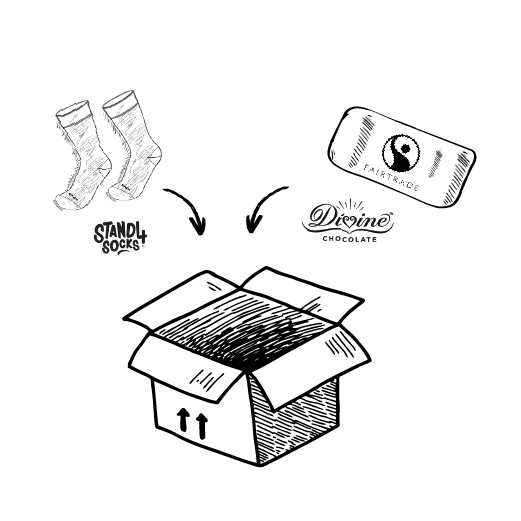 Let us know which sock styles from our Signature collection or website you would like. Be it bold, twisted cotton, themed, or fluffy. Let us know if you want to add other social impact products like chocolate or tea.
Every pair of socks is sent out in a branded envelope & label explaining the social impact it's had. We can also inculde fully branded card inserts, messaging and more!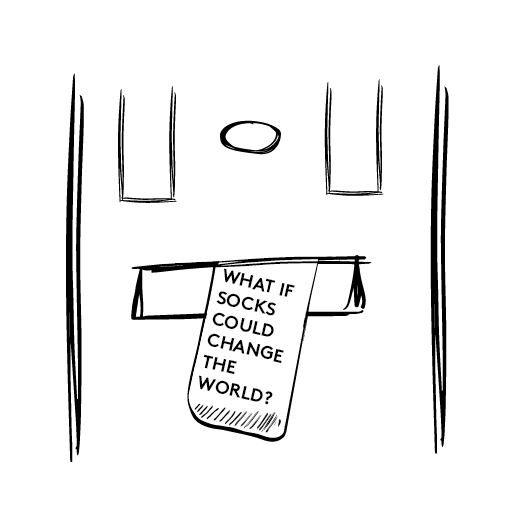 We carefully store, pack and ship globally your corporate gifts, no matter where your employees or clients are located. You just tell us where and when, and our social impact Packed4™ team take care of the rest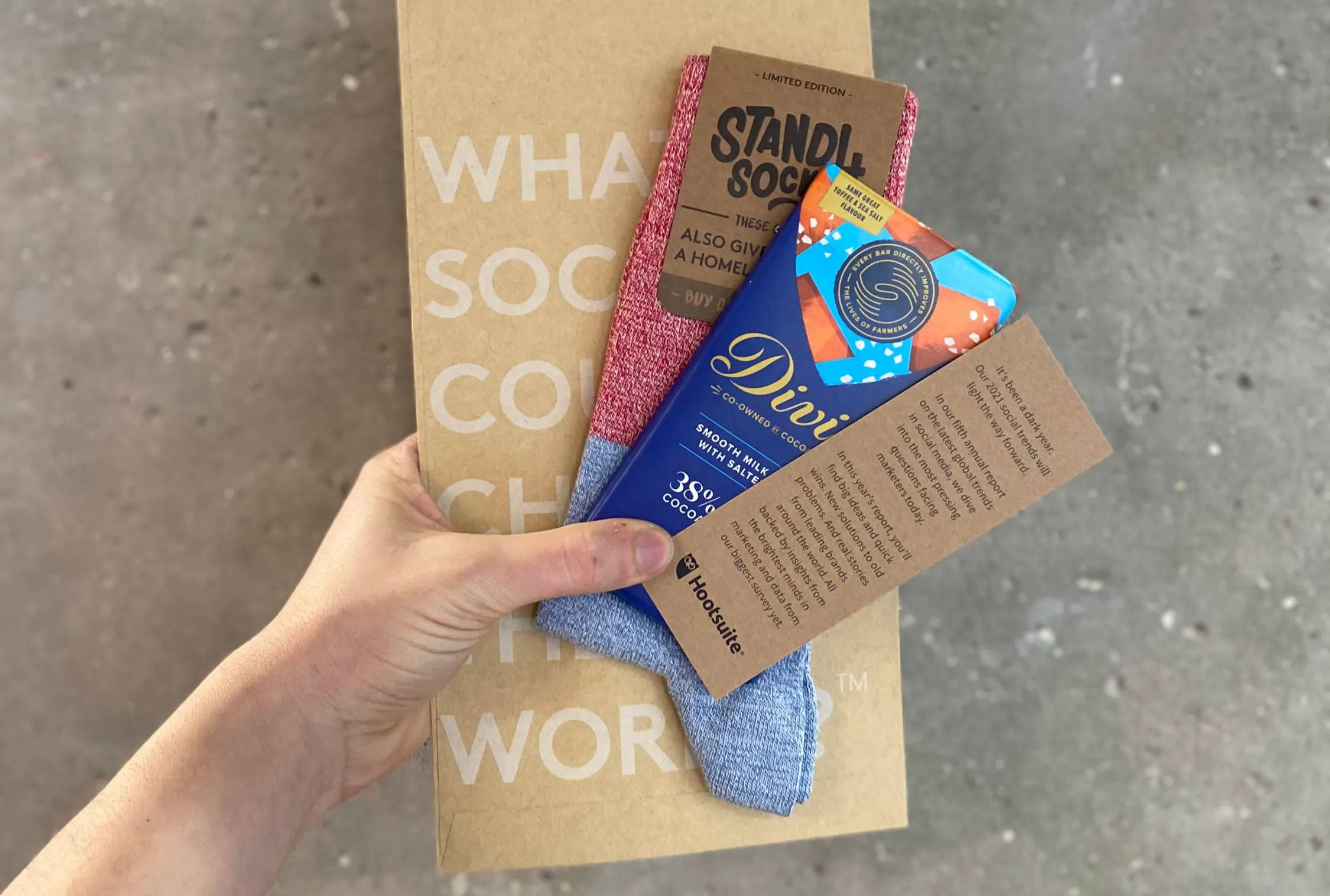 Knock their socks
off - with the gift that gives twice!


Enquire below & our team will get back to you.

Socks are one of the most requested items at homeless shelters.
For every pair you buy, we also donate a specially engineered thick antibacterial pair to a homeless person.
Buy one = Give One.
These can be donated locally to your office, or even work with your organisation to become part of the donating, directly.

The gift that gives twice.
Based in Manchester UK, we have a global supply chain to the highest ethical standards. From workers rights, sustainable yarns, waste management and even packaging. As well as an accredited Social Enterprise and certified & accredited in the following;

Advanced Engineered Comfort

We have spent over 6 years developing and perfecting the most comfortable socks on the planet - without compromising on style or ethics.
Independantly verifed 'rated excellant' on Trust Pilot by 1,000s of customers. We are proud of both our quality and customer experience.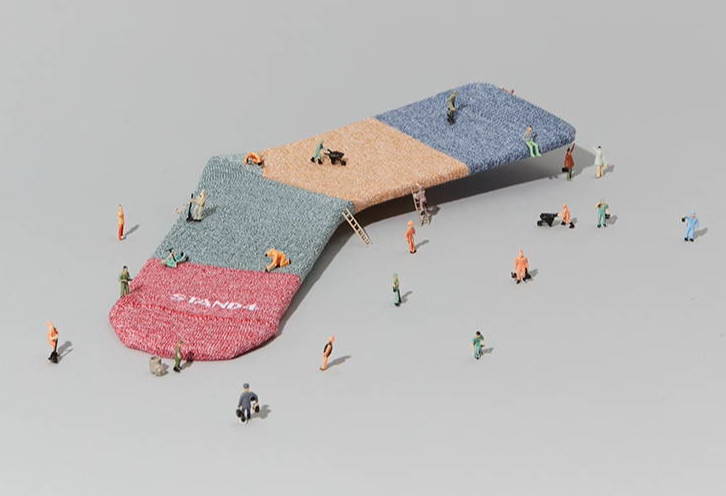 Knock your clients socks off - with custom socks at Christmas, birthdays or just a general thank-you!
New starter? Smashed their targets? Or just want to generally brand swag for your staff and employees?
Trade show and conferences are manic, and standing out from the crowd (literally) can be hard. Every other stand has branded pens, notebooks or a fidget spinner.
You have the one attention grabber your prospects actually need. What's more, with comfort tech they will thank you at the end of the long days!

Frequently Asked Questions

Yes! We ship to pretty much every corner of the globe. This can be single packages to clients / staff or in bulk to one location. Prices vary depending on location and package size. Wherever your recipients are based, our team can arrange and suggest the most efficient methods 
Can we add more than socks?

How does the homeless socks donation work?
Over the last 6 years we have donated over 150k pairs of thick antibacterial pairs to homeless across UK & Europe. We have a global network of verified partners of all shapes and sizes, from small community groups, food banks to large national organisations. We partner & advise our customers on how best to donate their socks. This can be through our network, or organsiations you already work with in your area, or even directly through your staff. Just let our team know and support you.
Is there a minimum order quantity?

We can accommodate all budgets and volumes from 50 packs to 500,000. If you're wanting direct distribution to your staff or clients doors minimums start at 100, however for smaller quantites you can use our website platform or gift cards. For fully custom sock design & packaging these start from 300 pairs per design/size. Get in touch with our team with your budget and quantity today.
partnerships@stand4socks.com