Are Socks a good Christmas Gift?

---
We think so! Stand4 Socks provide the most comfortable socks you can get, but we don't stop there. With each purchase, a pair will be donated. A good gift all round.
Here at Stand4 Socks, we do believe that socks make the perfect Christmas gift. Not only are they practical and useful, but for us especially, they offer the opportunity to give back to those in need. A gift that gives twice.
Our "Buy One, Give One" ethos means that with every pair of socks purchased, a pair is donated to a homeless person in need. This means that not only are you giving a thoughtful and picked out gift to a loved one, but you're also making a difference in someone else's life. In these festive times, make your gift truly count by choosing Stand4 Socks.
In addition to our mission to help those in need, we offer a wide range of unique and eye-catching designs. From funky patterns to pop culture references, there is a pair of socks for every type of person. Our socks are designed to make a statement, so you can choose a pair that perfectly suits the recipient's personality and interests, making for a highly personalized and memorable gift.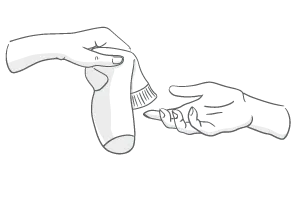 Practical...and Comfortable.
Above all, we understand that comfort is key, especially during the winter months. We know high quality, durable and soft socks go a long way, even if just curling up on the sofa in front of the fire. That's why we always use specifically chosen, high-quality materials to create cozy and comfortable socks that will keep the recipient warm and snug. You might even second guess giving them as a gift!
Lastly, we believe that giving doesn't have to come with a hefty price tag. That's why our socks are affordably priced, so you can find a pair that fits both your budget and taste. You don't have to break the bank to give a thoughtful and appreciated gift.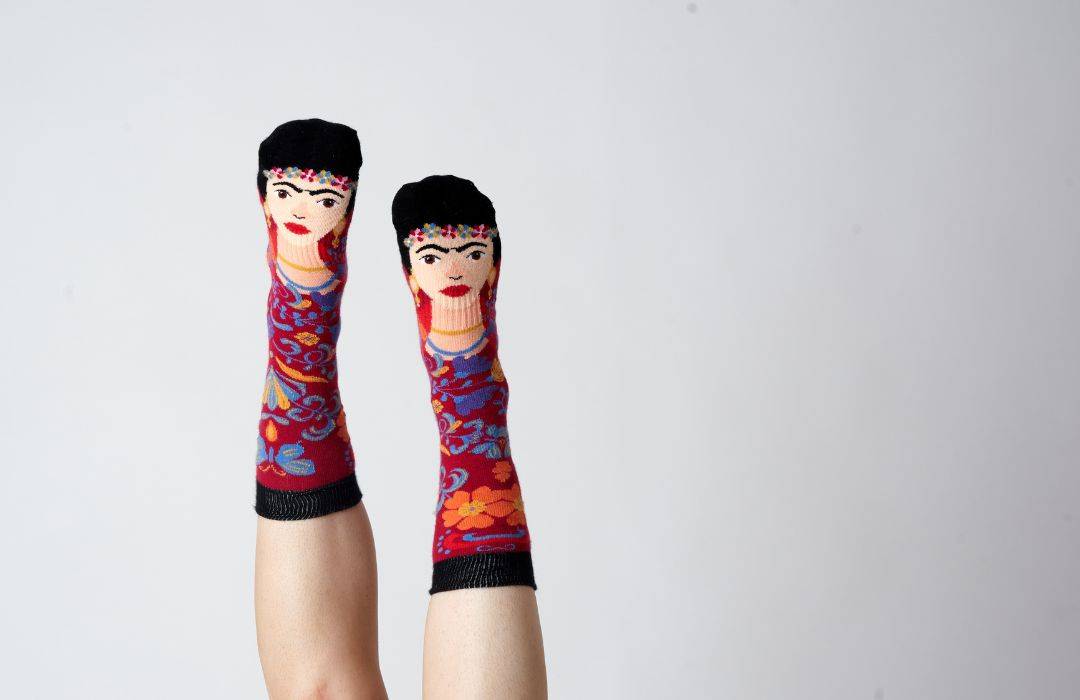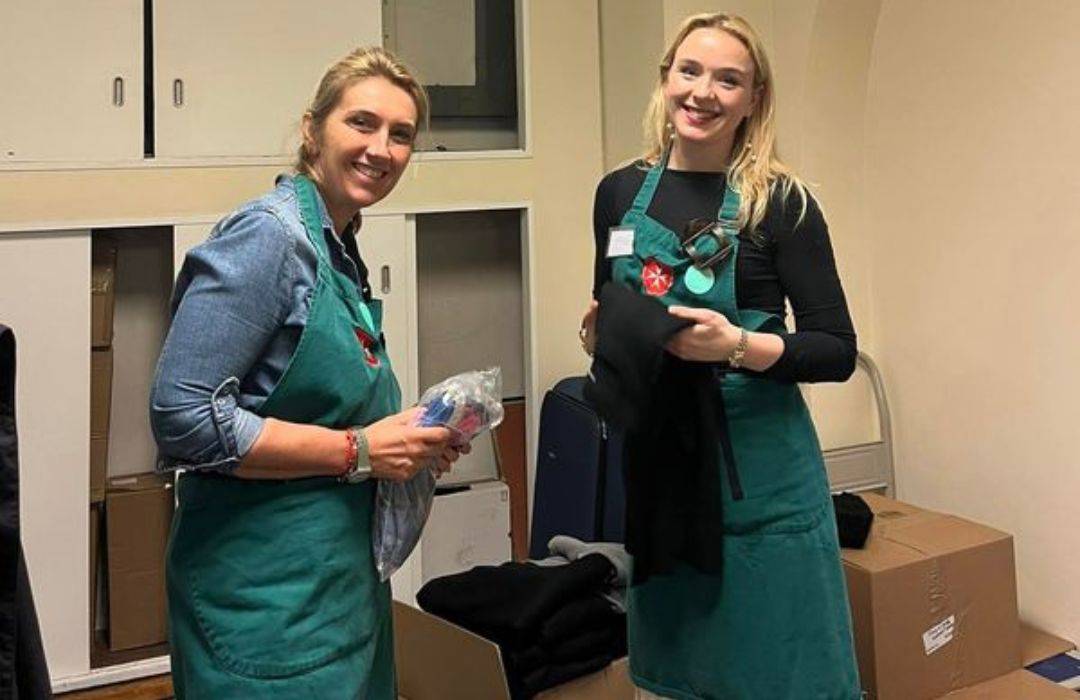 "I like what Stand4 Socks are about and the quality of socks is good. So I try to purchase socks as gifts every year"
In conclusion, Stand4 Socks are the perfect choice for your Christmas gift. Not only do they offer unique designs, comfort, and affordability, but they also allow you to give back to those in need. So, why not spread some joy and make a difference with Stand4 Socks?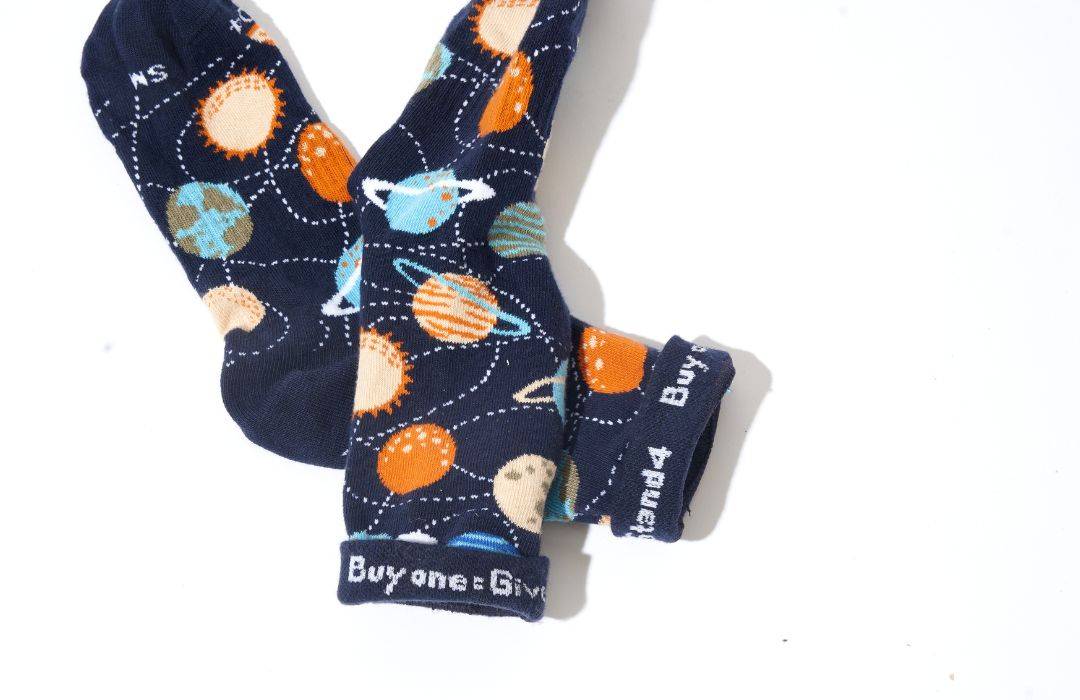 Subscribe to our Newsletter.
Recieve our latest weekly releases, offers, guides and more.