Over 8 years, Stand4 Socks developed and perfected the most reliable custom branded socks in the market. We're changing the way you see socks — quick & easy, quality, direct social impact and trusted by the world's best brands.
Easy custom branded socks made impactful. Our process is designed to make your vision a reality while ensuring comfort, impact, and excellence at every step.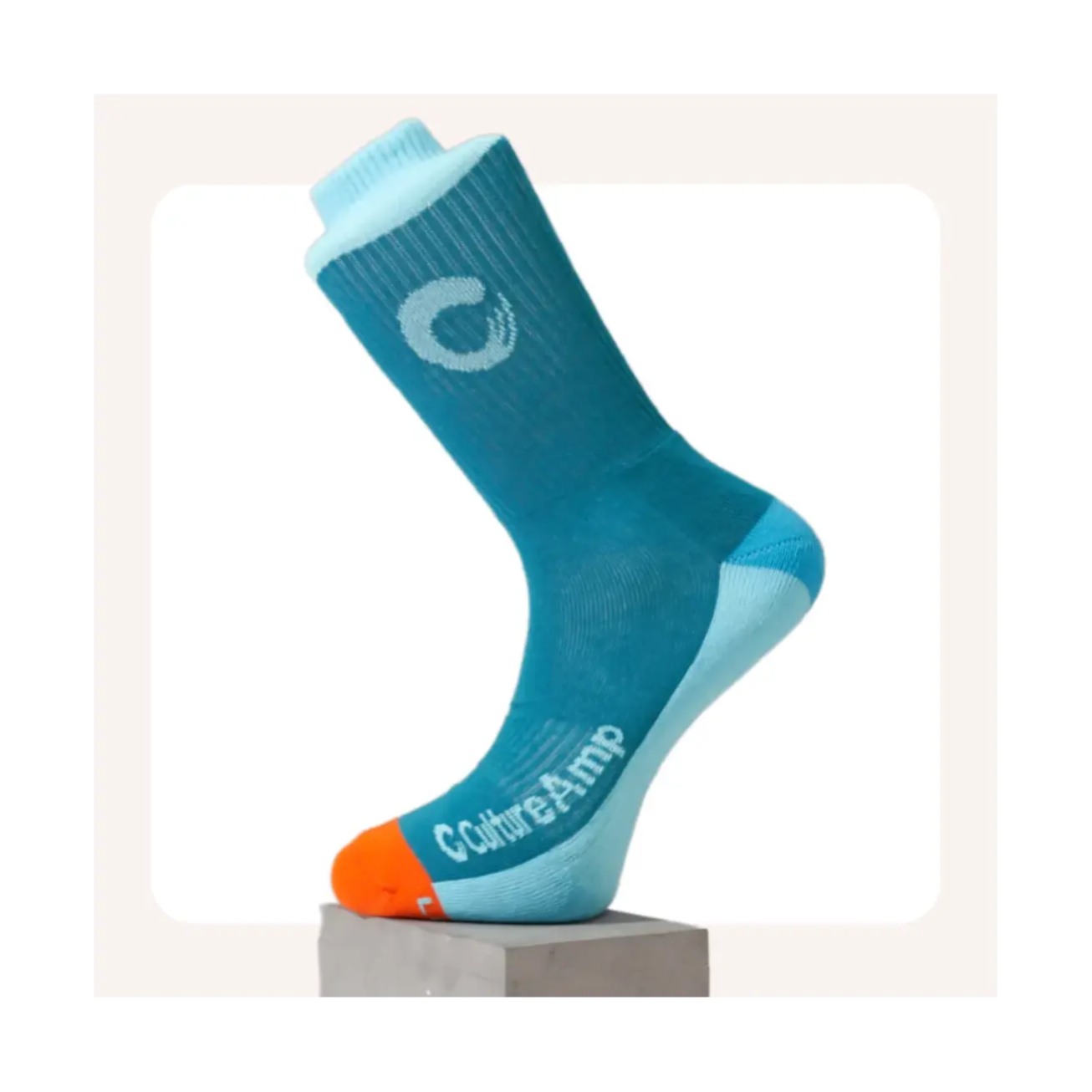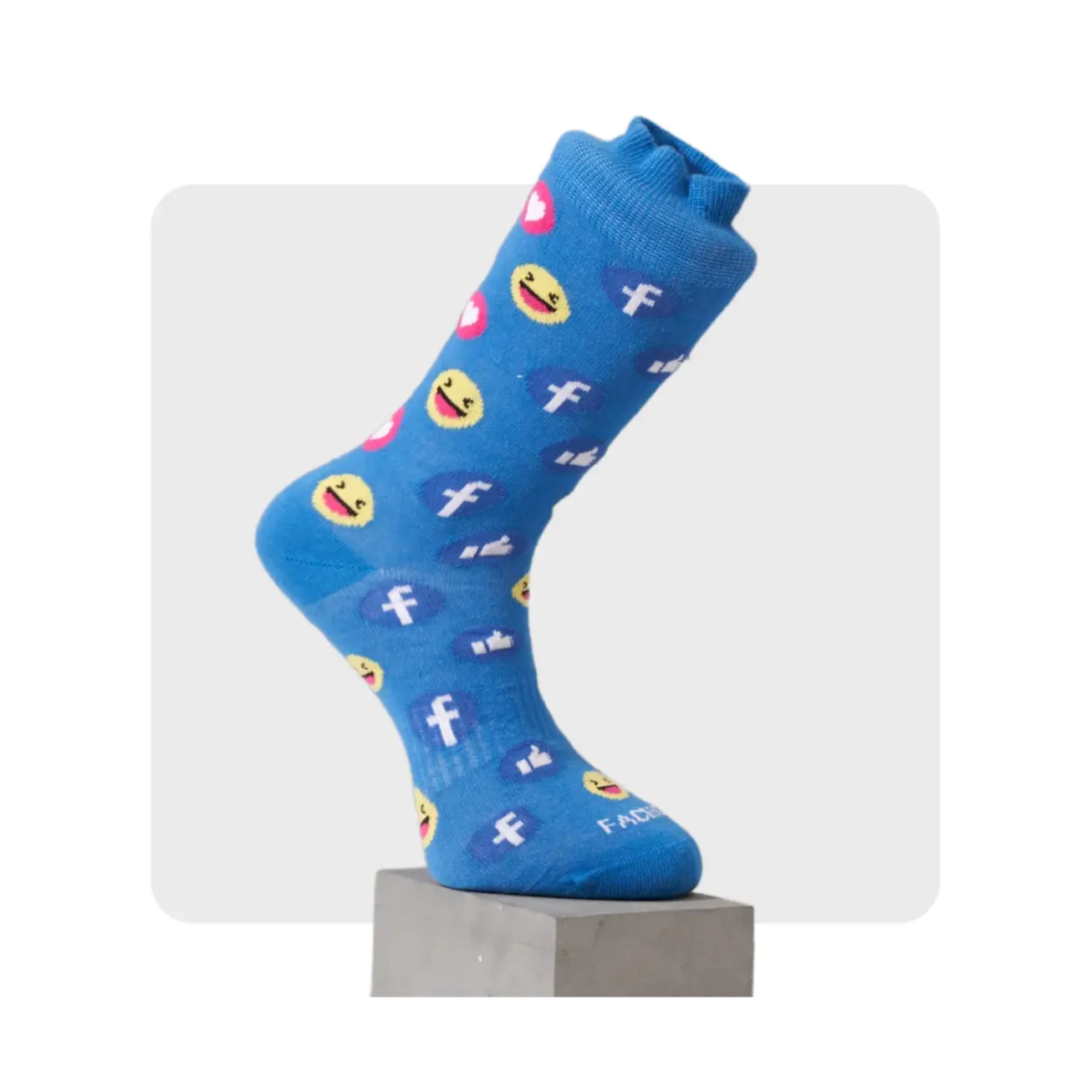 Integrity and Sustainability
Your brand is associated with the highest environmental responsibility as we are both Certified BCorp and a Social Enterprise.
We're creating a community of change-makers who believe bin the power of every small step. Buy one = Give one, to someone in need. Always.
Quality Socks = Quality Service.

We Stand4 the highest quality yarns, excellent performance, and customer satisfaction. Don't just take our word, check our latest customer reviews.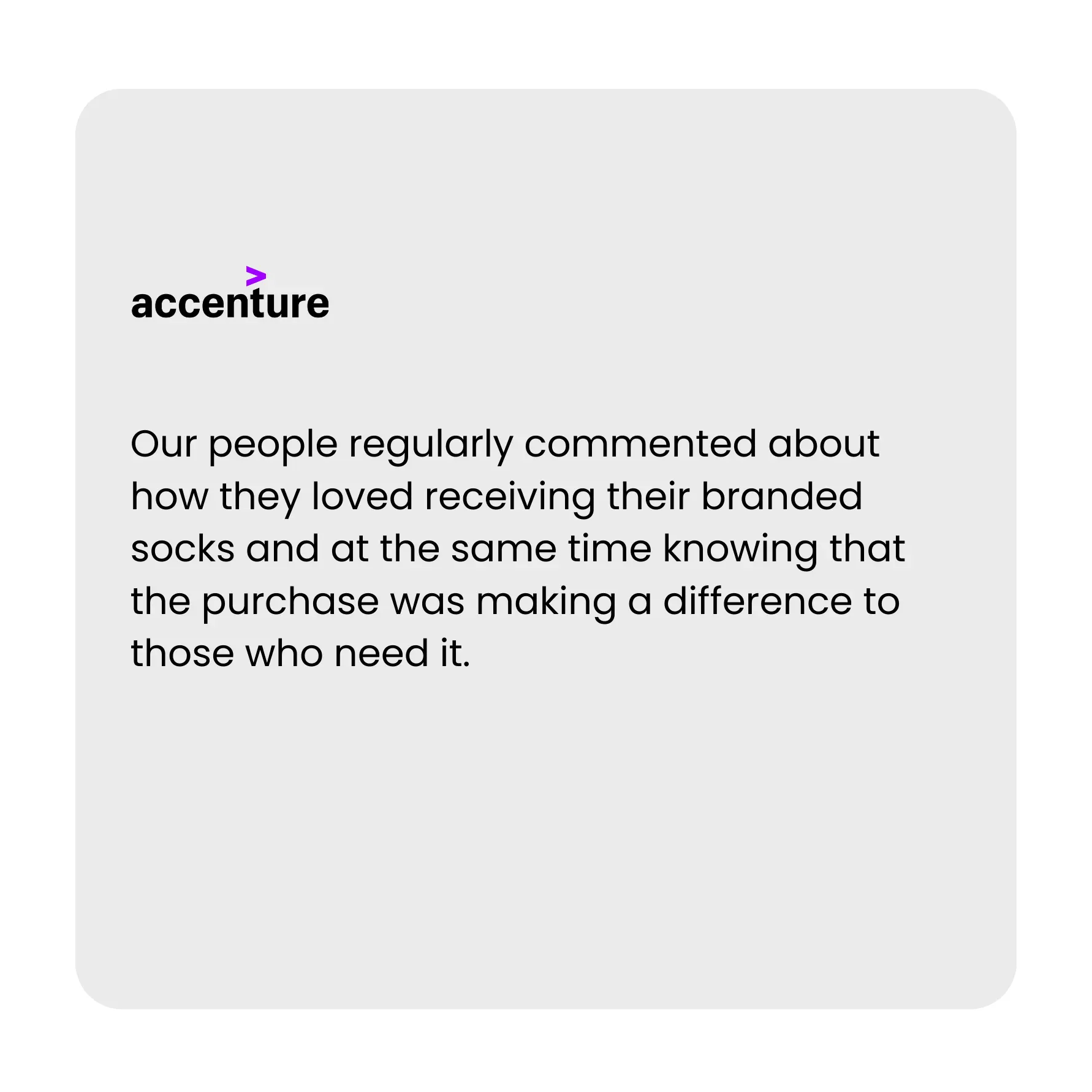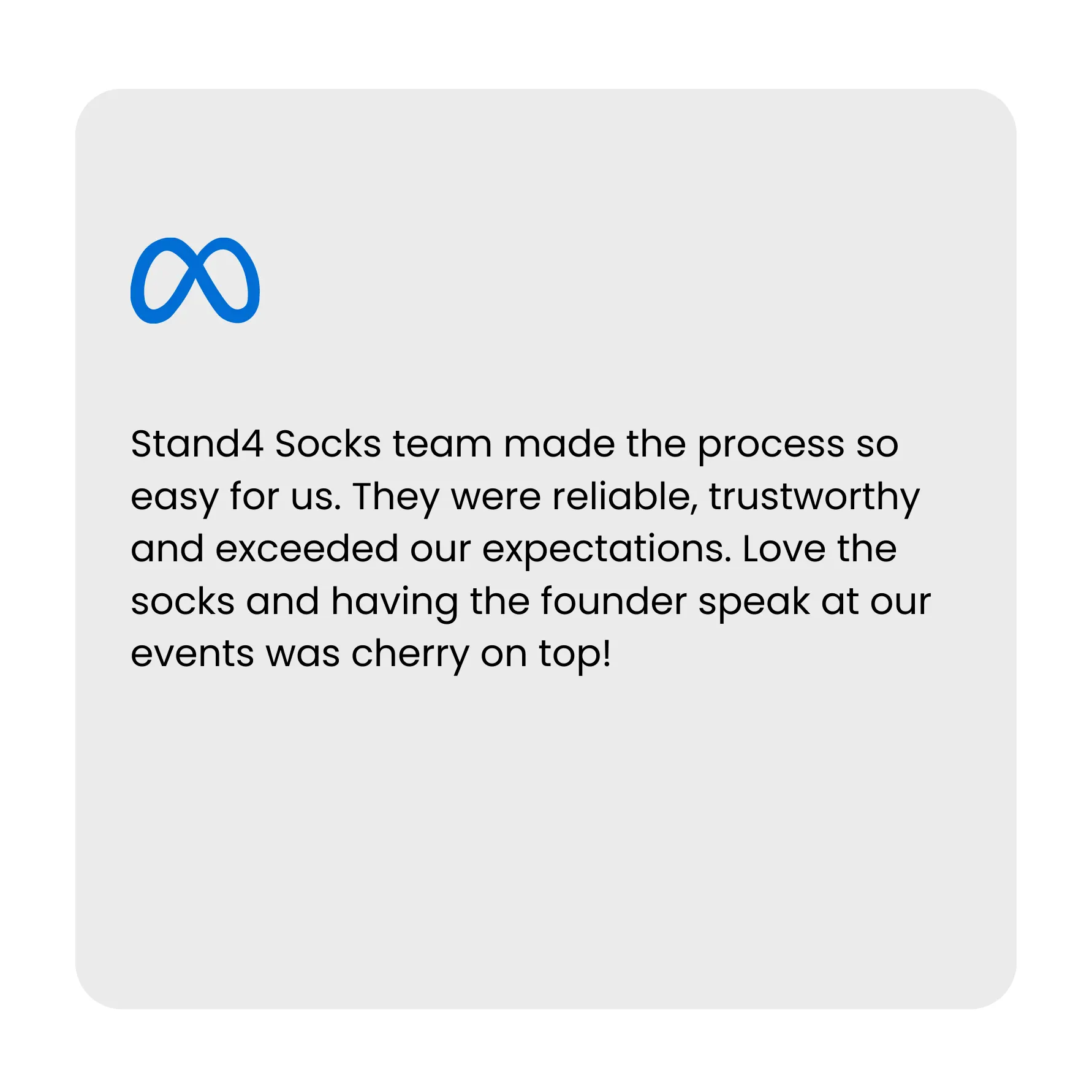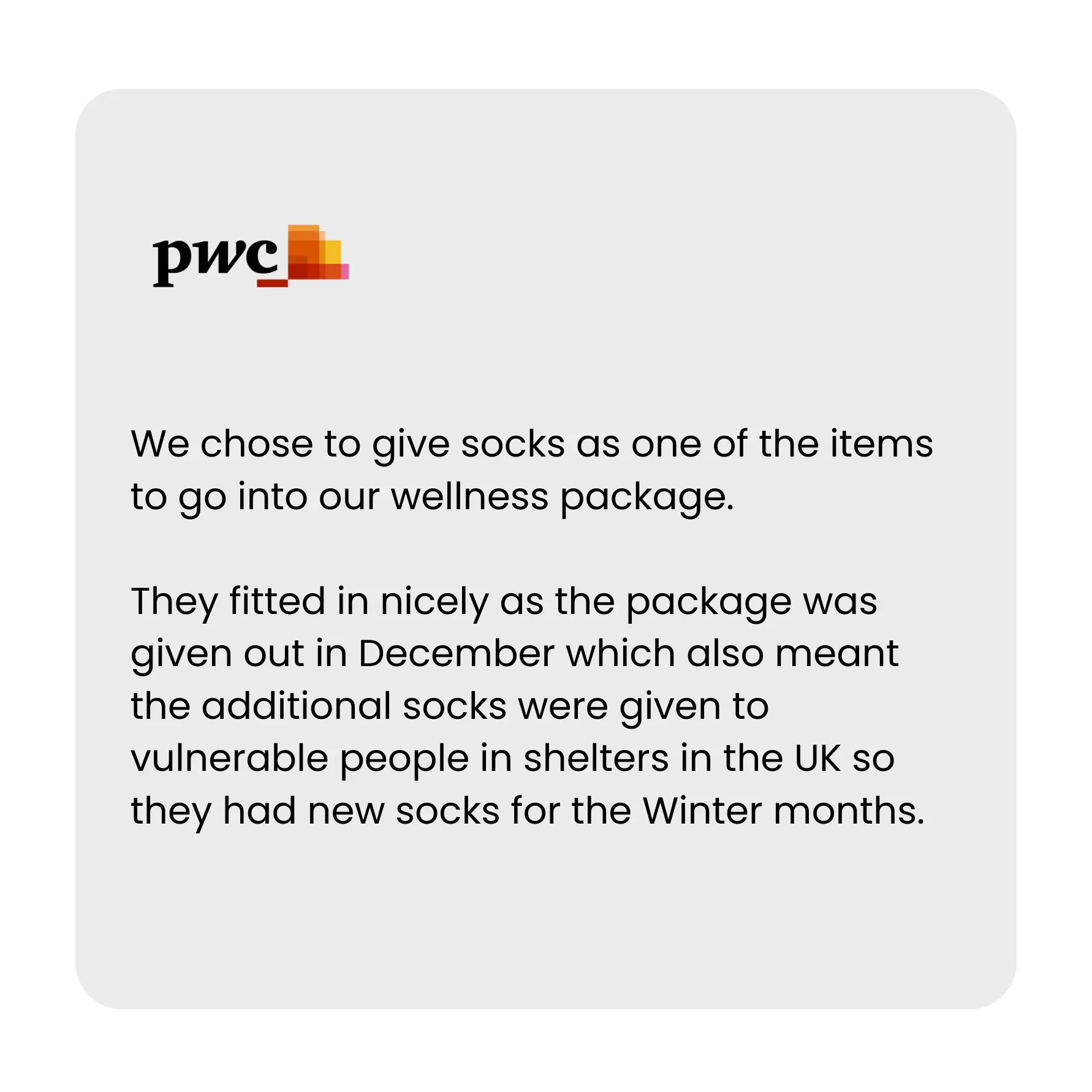 Custom Co-branded stand4 socks
Stand out from the crowd with your exclusive co-branded Stand4 Socks. We create fully custom socks & packaging, with global delivery. Explore a diverse spectrum of sock styles and materials, ranging from calf-length to ankle, crew, and even technical performance socks. 
At Stand4 Socks, we believe in socks with a meaningful impact. With every pair of socks you buy, we directly donate a pair to someone in need. Socks are one of the most requested items by homeless shelters, let least donated.
We take pride in our commitment to ethical and sustainable practices throughout every step of our supply chain. Our custom branded socks are a testament to our dedication to both craftsmanship and responsibility. 
Our commitment to quality goes beyond the ordinary. Our high quality, ethically made socks come with our very own protected comfort technology as standard. This means your feet enjoy exceptional comfort that stands unrivaled.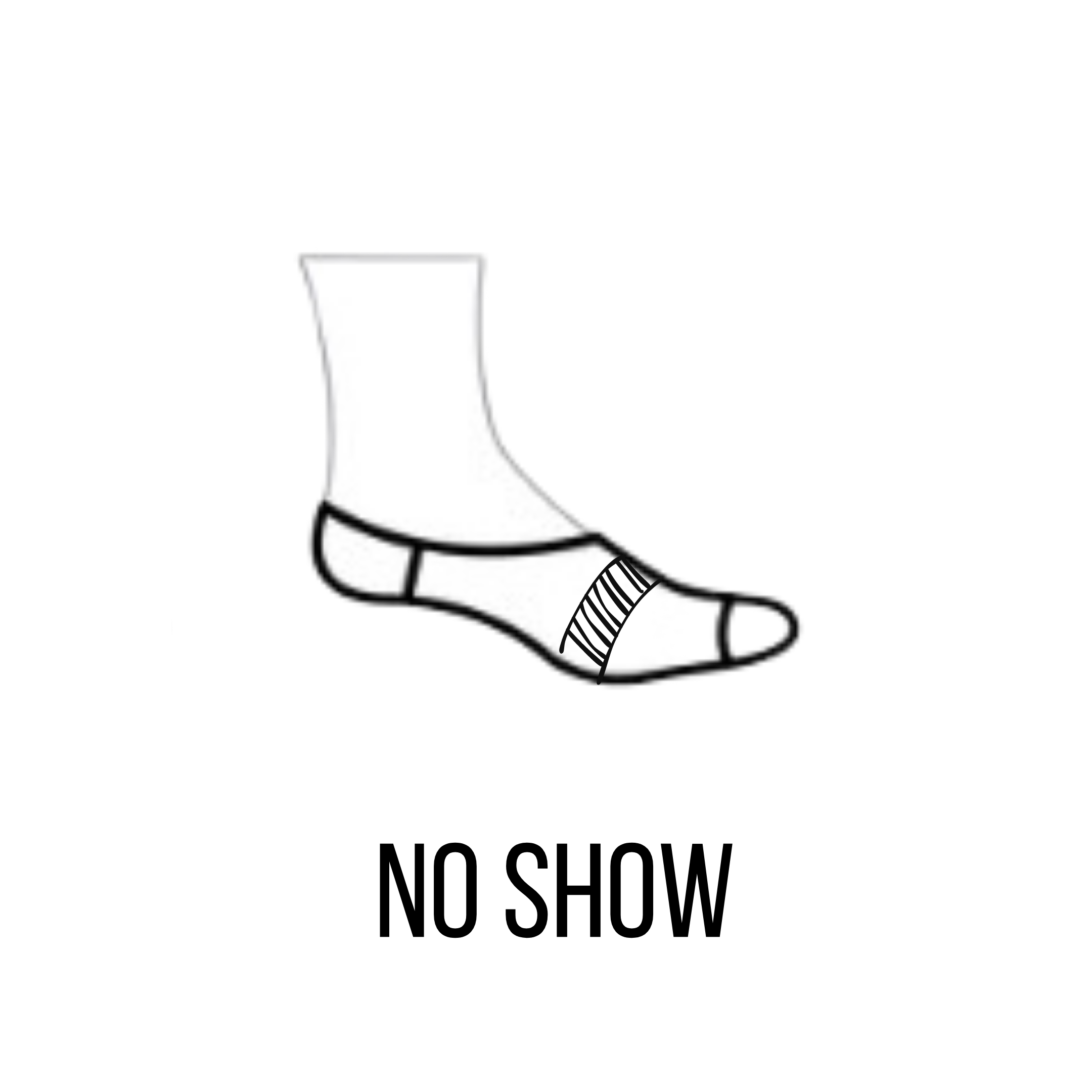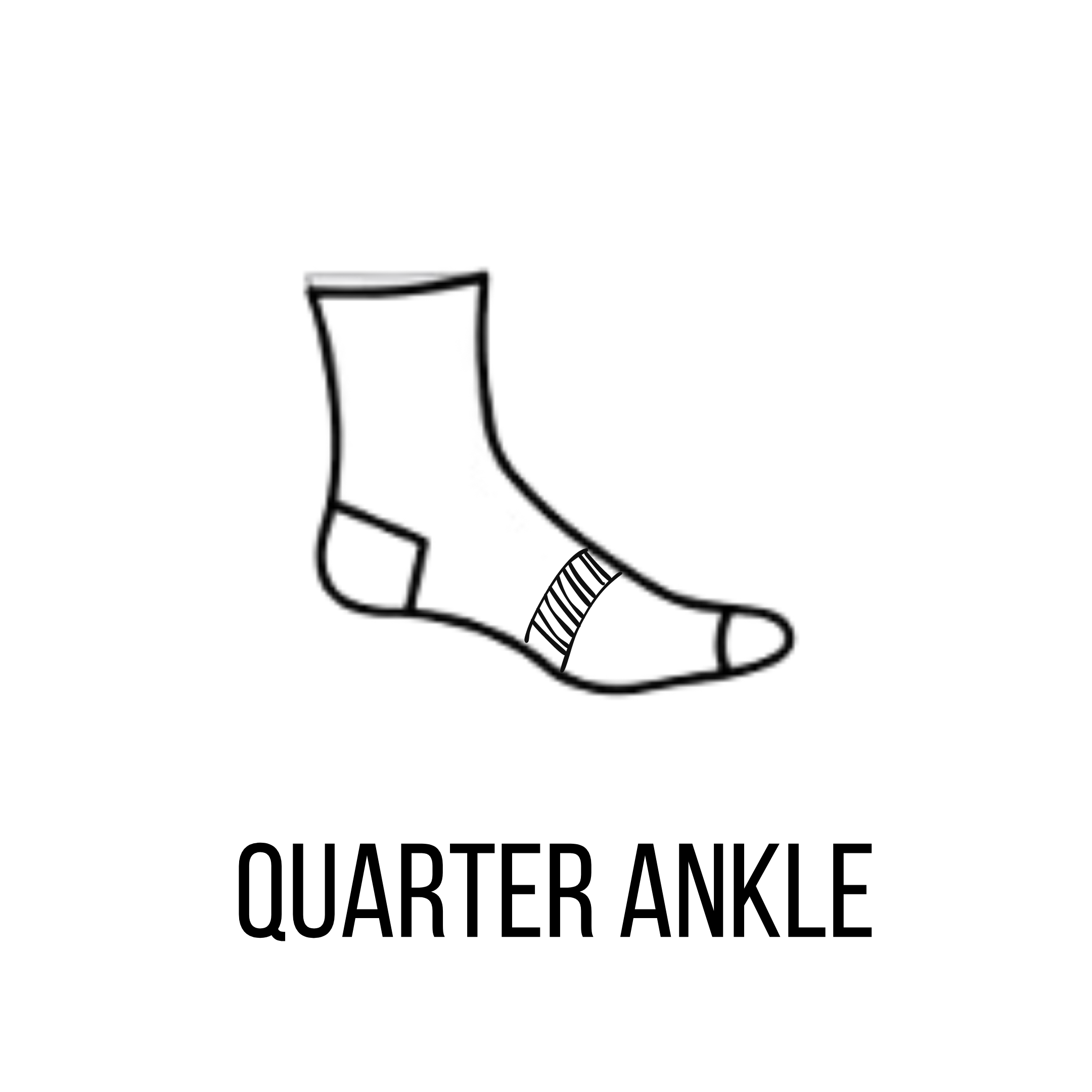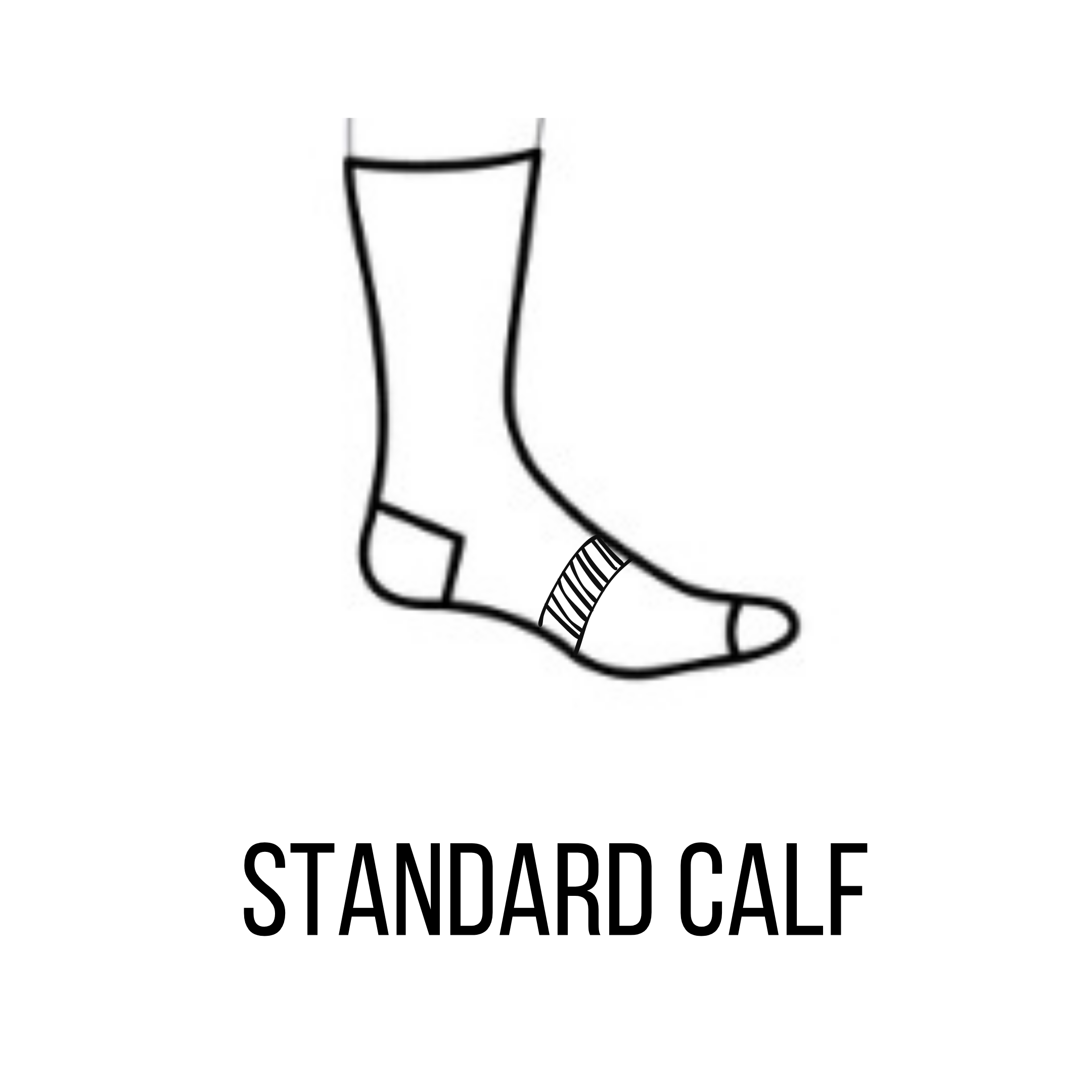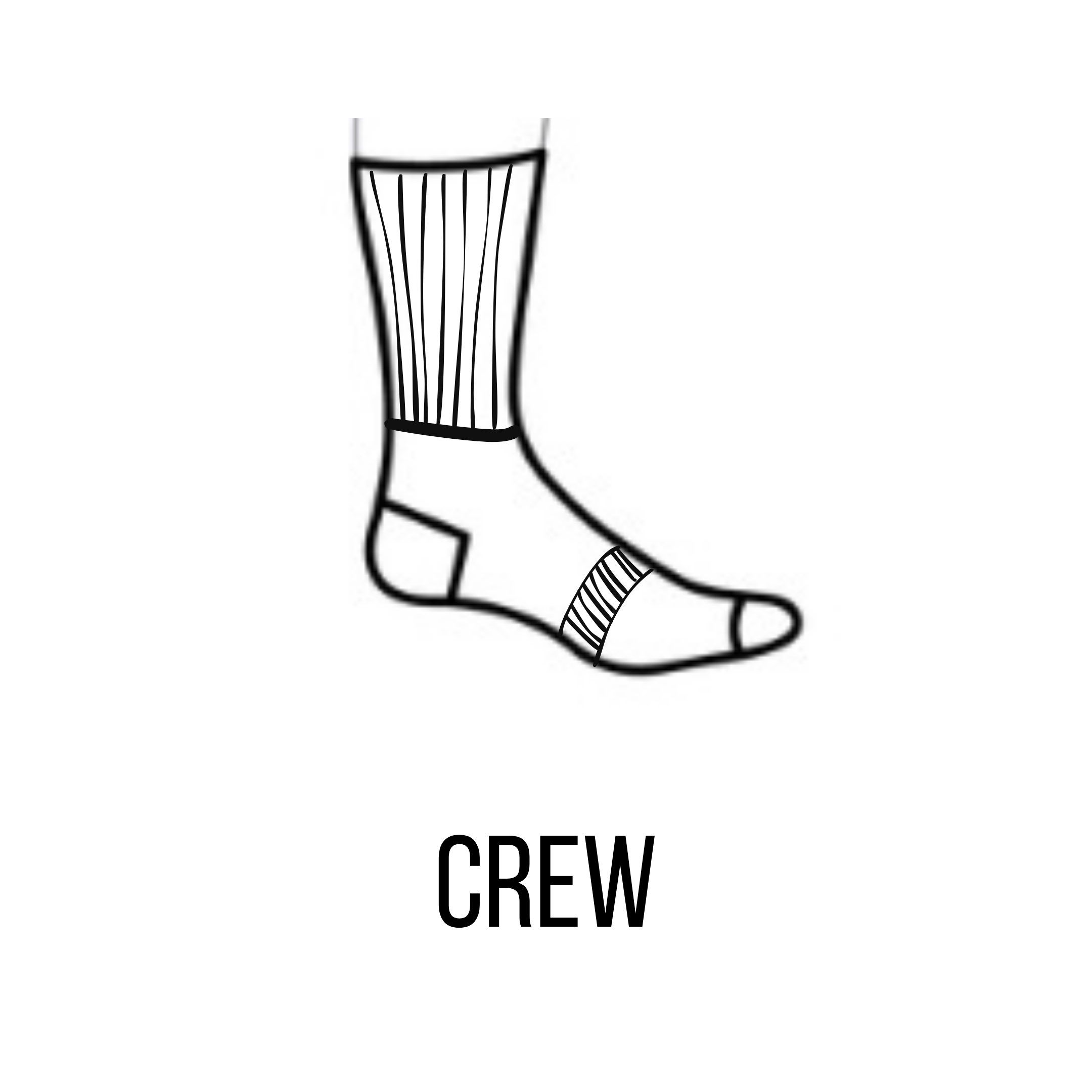 Our experienced product experts are here for you!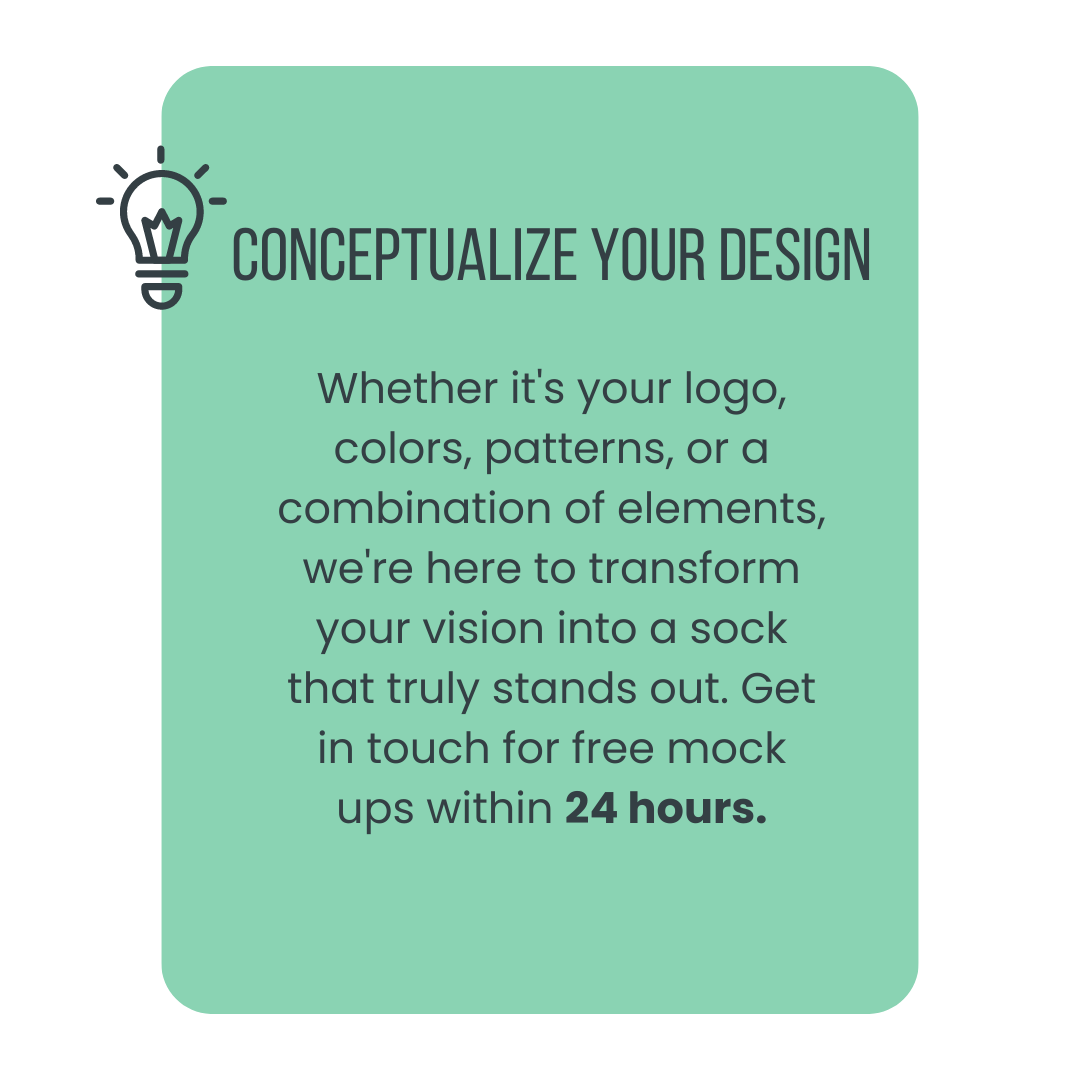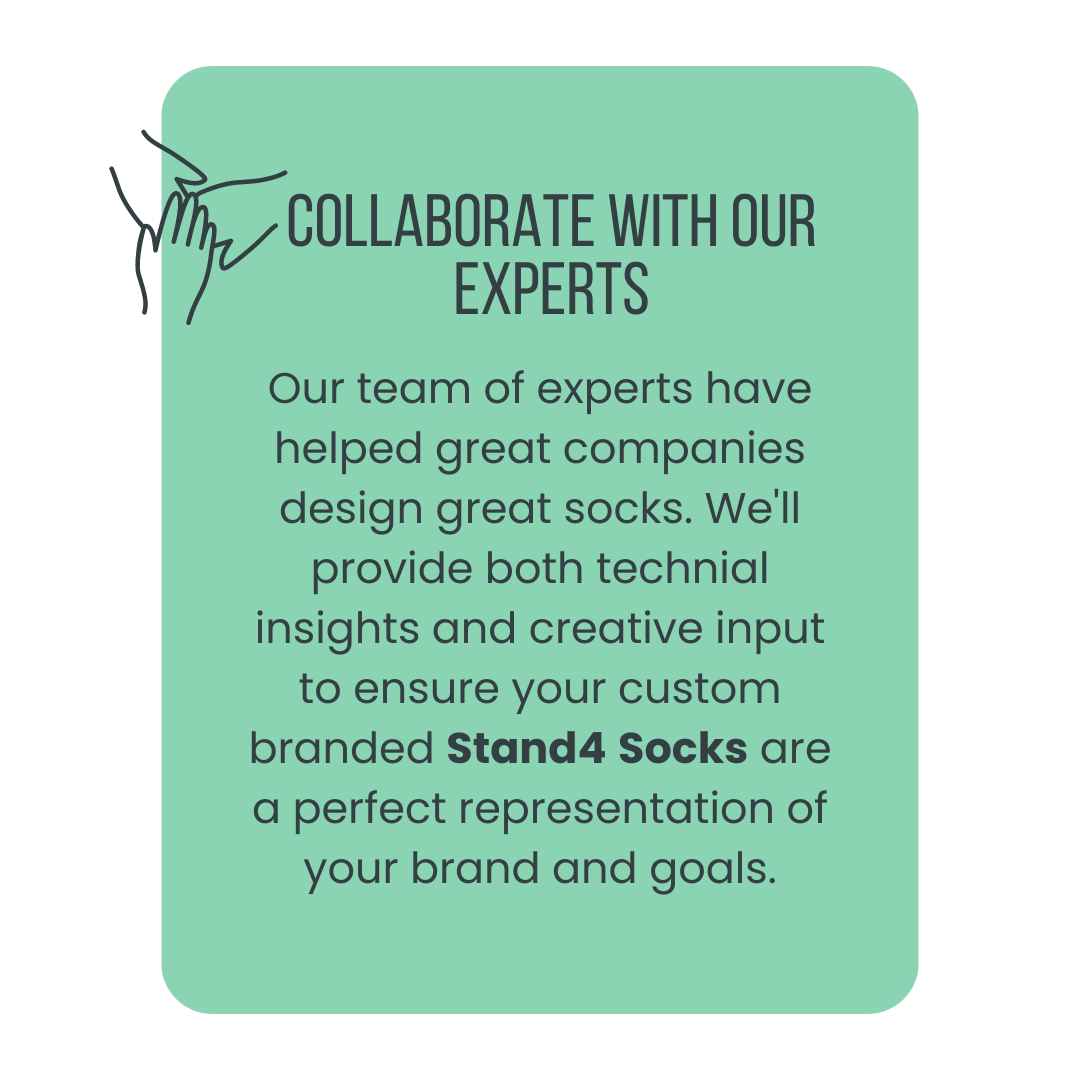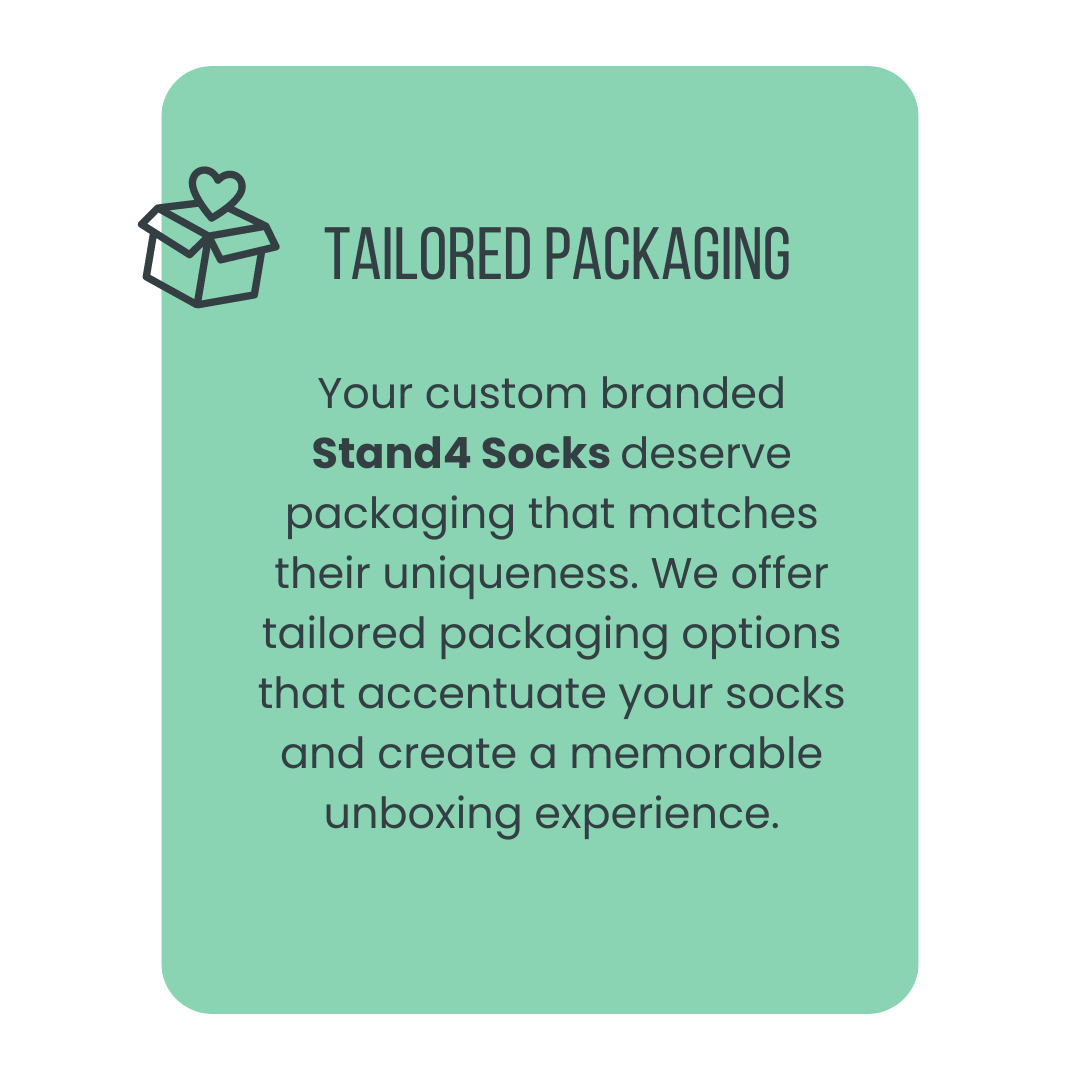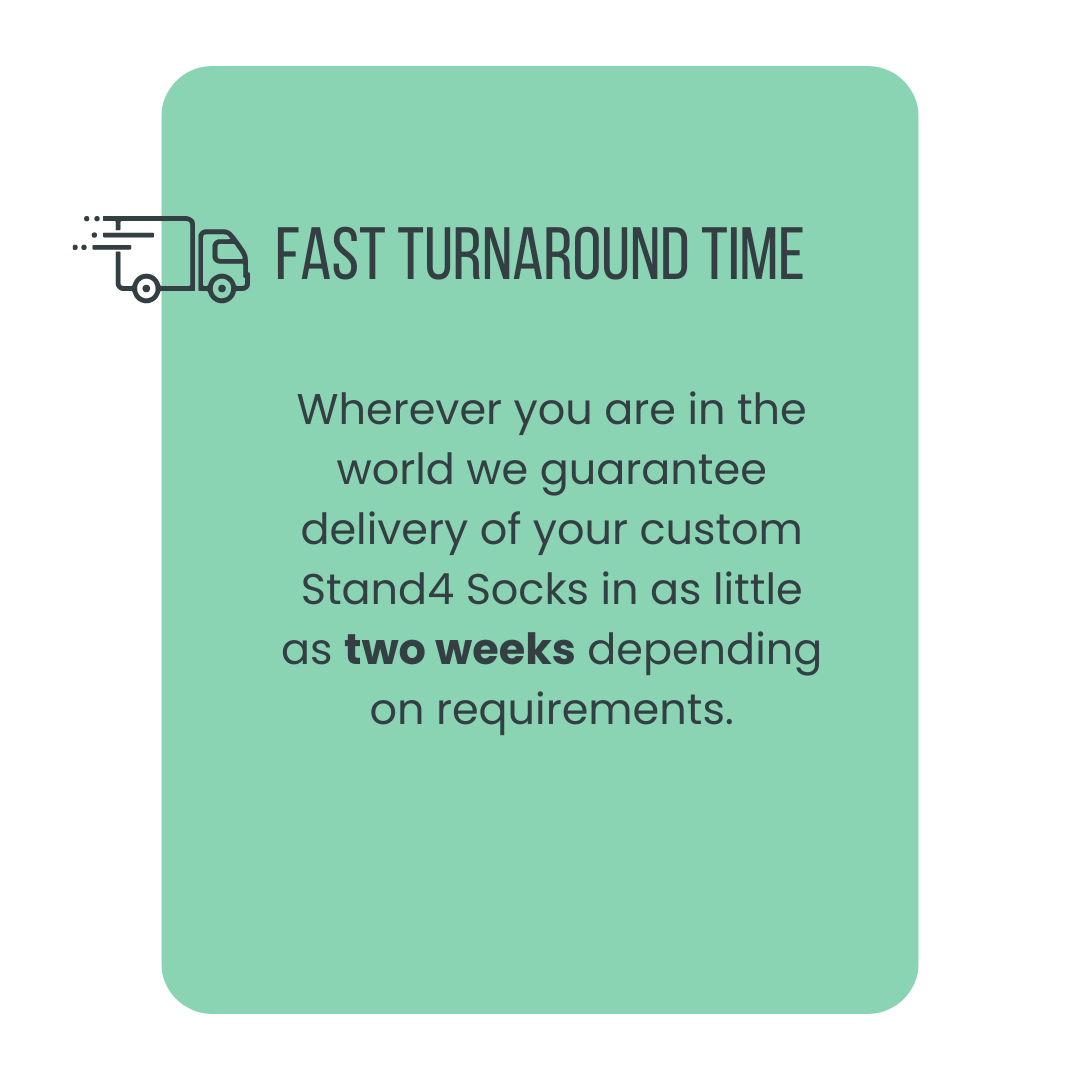 Knock your clients socks off - with custom socks at Christmas, birthdays or just a general thank-you!
Everyone needs socks. What's more they are lightweight, and fit through a letter box. Unlike cupcakes...we tried...
New starter? Smashed your targets? or just want general branded swag for your staff and employees.
Where your competition might have given them a branded mug (sigh), you give ethically made custom socks with impact!
Trade shows and conferences are manic, and standing out from the crowd (literally) can be hard. Every other stand has branded pens, notebooks or a fidget spinner.
You have the one attention grabber your prospects actually need. What's more, with comfort tech they will thank you at the end of the long days!
Get Started With Your Custom Branded Socks

Join over 1000+ companies that have designed custom branded socks
with Stand4 Socks. Talk to a representative today.