- Limited 30% discounts -
"The most comfortable socks in the history of feet"
Hurry up as there are only limited 30% discounts available. First come, first served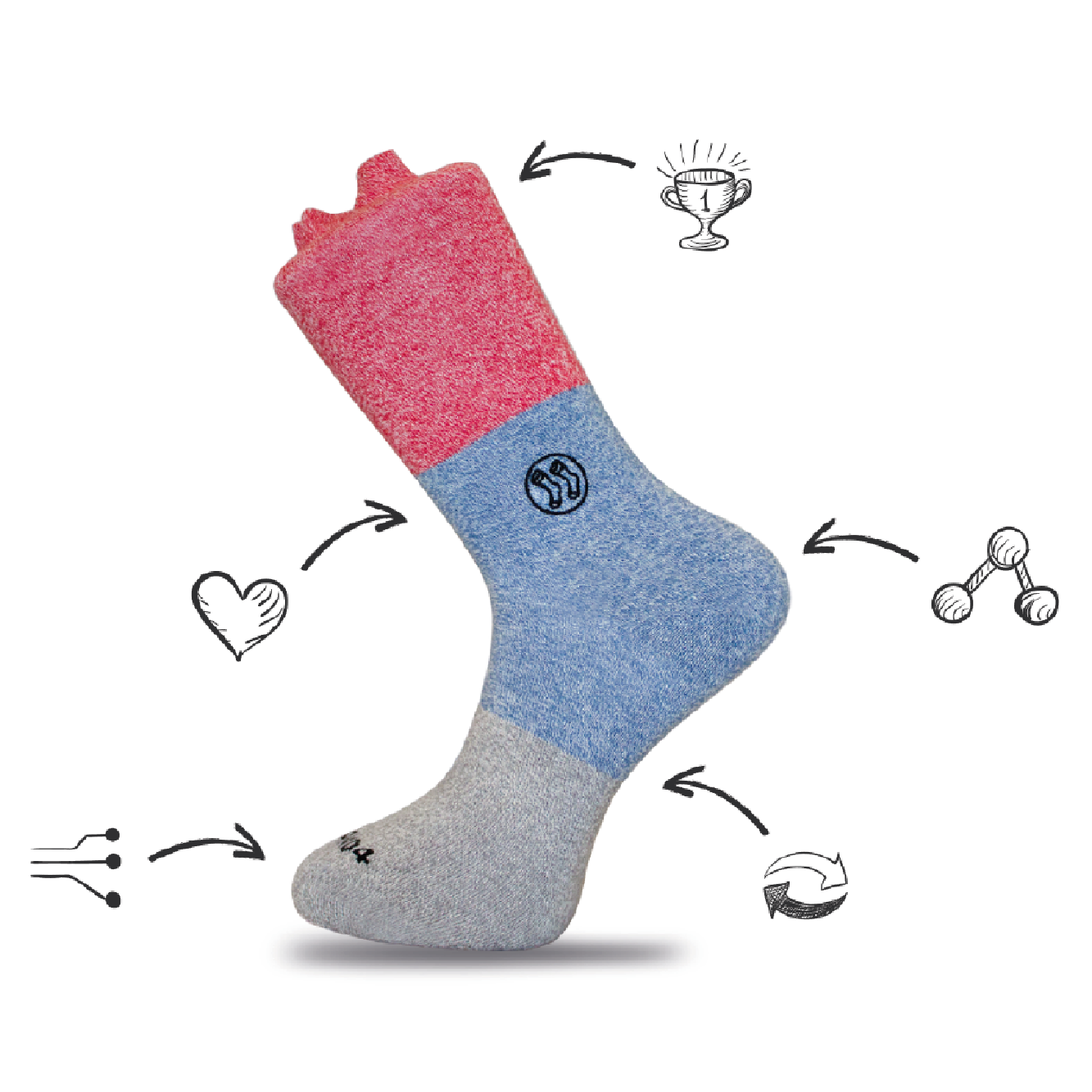 Advanced sock technology across
- Arch support               - Breathable tech
    - Comfort & fit           - Seamless toe closure  
- Reinforced heel & toe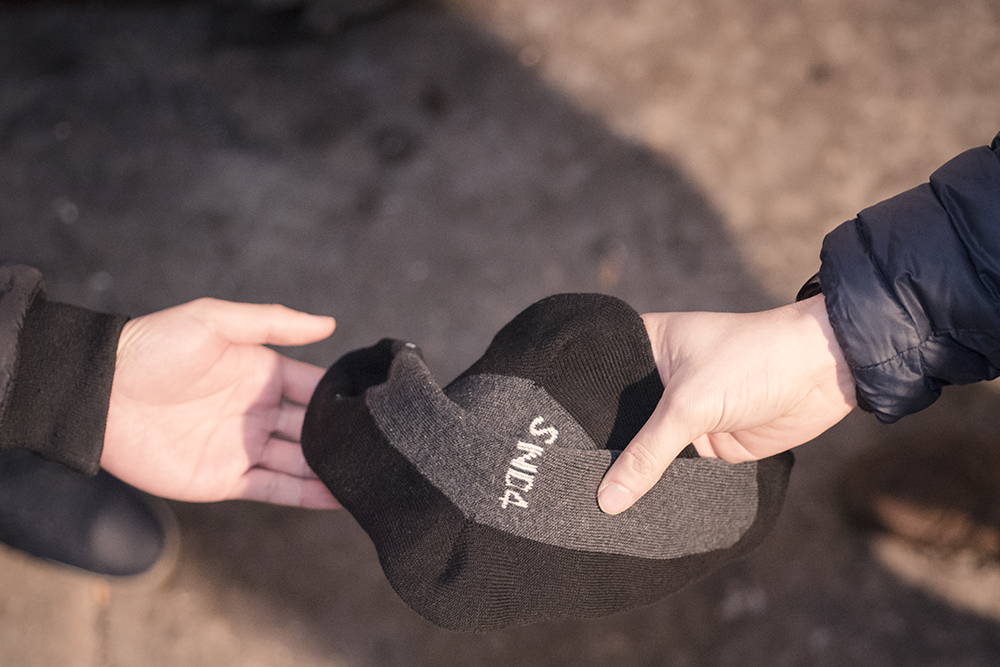 - Homeless Pledge -
Socks are one of the most requested items by homeless shelters in the UK
Thats why for each pair sold, we give a unique thick antibacterial pair tohomeless. One for One.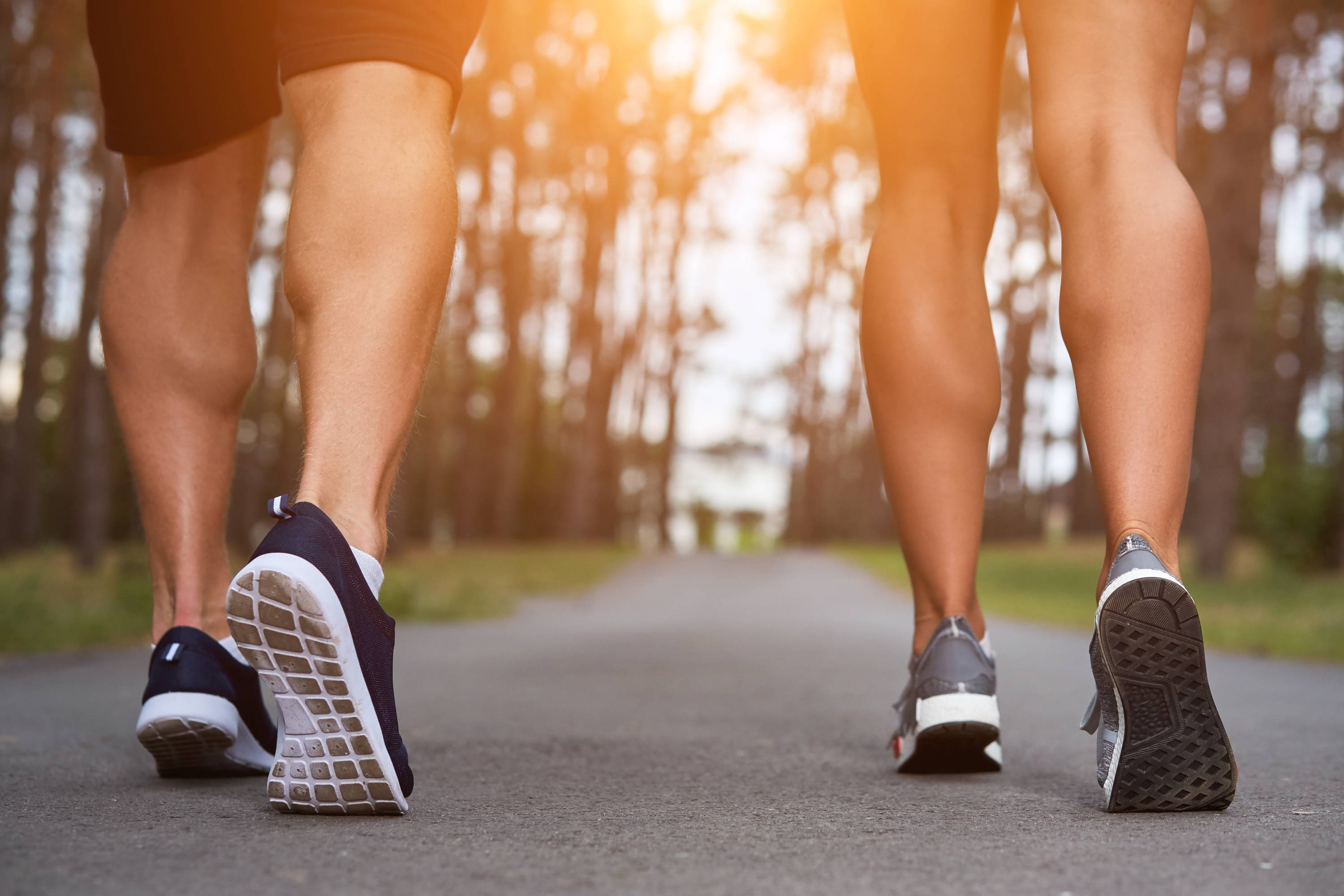 *Money back guarantee on all socks