What do your socks say about you?

---
Socks! More than just a piece of clothing to keep your feet warm. Socks can be a reflection of your personality, style, and individuality. They say more about you than you probably think. Here's what your socks say about you, according to us at Stand4 Socks.
We've analysed your sock choices, and here are what they say about you.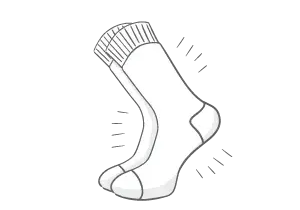 Stand4 Socks - A statement piece:
Wearing Stand4 Socks anytime, is a bold statement that you care about making a positive impact in the world. Each sock has a story behind it of someone else who wears a comfortable and suitable pair of socks, thanks to you. Our socks are made with sustainable and ethical materials, as are each pair we donate to a homeless person in need with every pair sold. Wearing Stand4 Socks tells others that you value kindness and generosity, and spreads positive thinking and kindness far and wide.
Bold Colors and Patterns - Outgoing and Confident:
If you love bright, bold socks with loud patterns, we bet you're an outgoing and confident person. You're not afraid to stand out and make a statement. Experiment with different colours, styles and pairings and you'll be sure to be known for your quirky style and socks.
Classic Solid Colors - Simple and Efficient:
If your sock collection is mostly made up of classic solid colors, you may be someone who values simplicity and efficiency. You appreciate a timeless look that can easily match any outfit. You rely on a variety of trusty, high quality socks to see you through, and we don't blame you!
Fun and Whimsical - Playful and Creative:
If you have a collection of silly and playful socks with quirky and different designs, you probably have a lighthearted and creative personality. You love to have fun with it, and don't take yourself too seriously.
Novelty Socks - Sense of Humor:
If you enjoy wearing socks with fun patterns and ideas, witty sayings or quirky designs, you have a great sense of humor. You enjoy making others laugh and lightening the mood. We bet your socks are a real talking point at any event, and you're bringing the laughter to the room.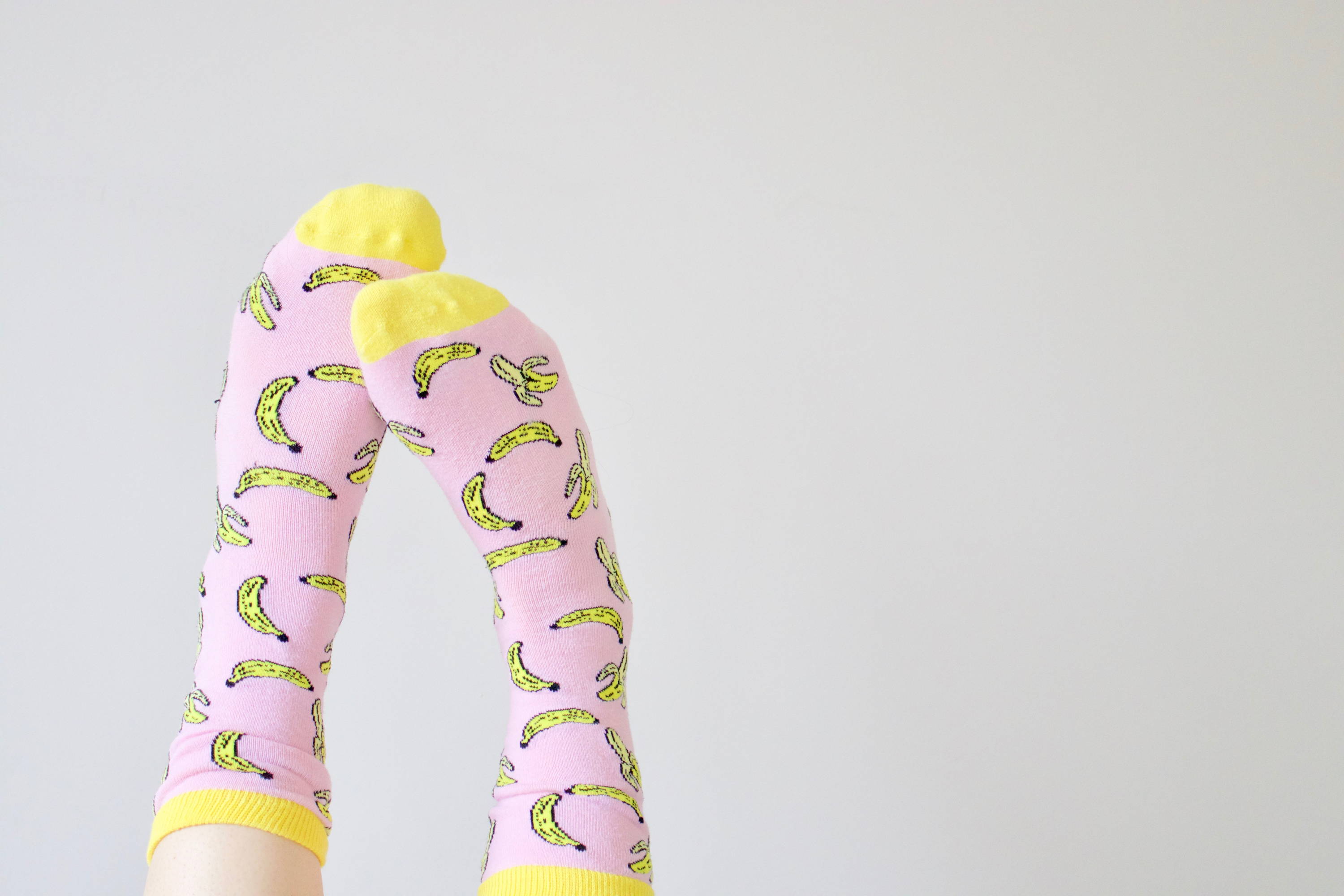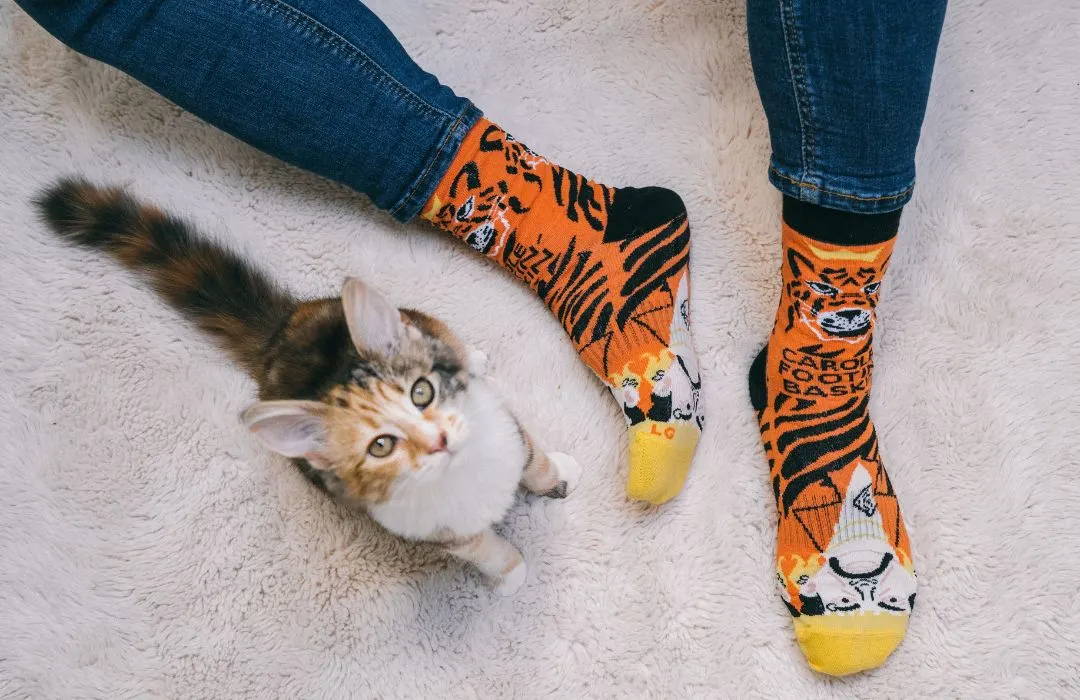 "Fun socks make happy Feet"
In conclusion, your socks can say a lot about you, and Stand4 Socks offer a unique opportunity to make a statement with your style while also doing good in the world. Whether you prefer bold and colorful, simple and classic, or silly and playful, there's a Stand4 Sock collection for everyone.
Subscribe to our Newsletter.
Recieve our latest weekly releases, offers, guides and more.