Let them pick
Digital Gift Cards
Scalable. Global. Fast.

*Fast turnaround: delviery within hours
Globally delivery gift cards to your staff or clients within minutes, track useage and impact.
Take the hassle out of gifting by letting them pick their style of sock, size and perferred delviery address. The exclusive way to source Stand4 Socks™, the most comfortable socks on the planet that also give back to those in need.
Buy one = Give One  
Trusted for supplying corporate gifts for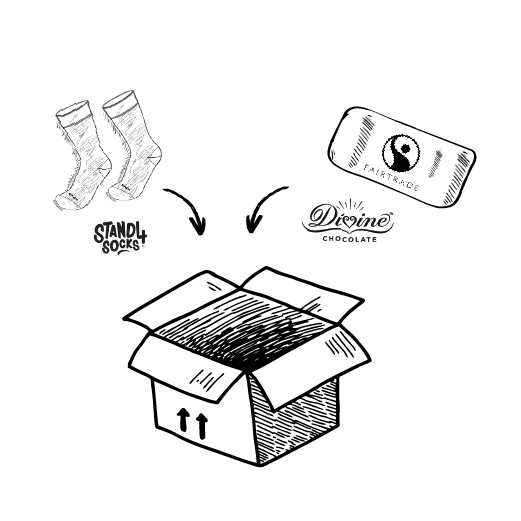 Design bespoke digital gifting experience
Just tell our team if you aims, we can create bespoke campagins from 5 gift cards to 50,000. We can cover global shipping, digital branded distrubtion, branded landing pages. We can track your social imapct across socks and additonal items with social partners.
Go live in hours, not weeks if needed.
We can launch your progammes in hours, at scale (and we have!). We have an experience team on hand to work with any timeline and support each step of the way. Fully compliant with GDPR and confidentiality.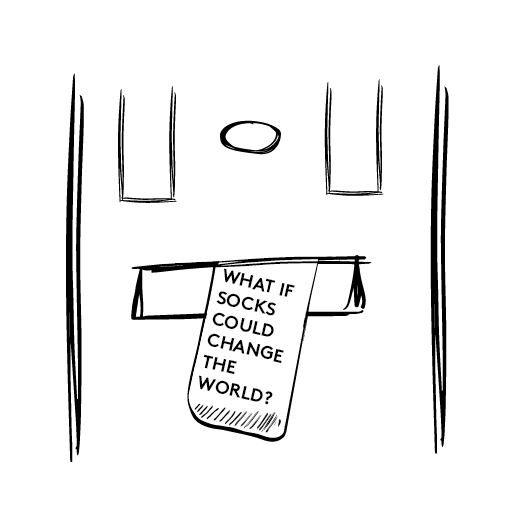 Track & Measure Campaigns
The uptake and sucess of any campaign can be fully tracked and reported. We also can send reminders and manage email campaigns on your behalf to ensure sucess. The tangile social imapct measured of socks donated and where.
Enquire below & our team will get back to you.

---
The most requested item at homeless shelters is, socks!?
For every pair we sell, we also donate a specially engineered thick antibacterial pair to a person experiencing homelessness.
Buy one = Give One.
These can be distrubted locally to your organisations, or even work with your team to become part of the donating, directly.

The gift that gives twice.
Ethical, Sustainable & Responsible

Stand4 Socks is based in Manchester UK, we have a global supply chain to the highest ethical standards. From workers rights, sustainably sourced yarns, waste management and even end to end packaging. We are an accredited Social Enterprise and certified & accredited in the following;

---
We have spent over 6 years developing and mastering the most comfortable socks on the planet. We did this without compromising on style or our ethics.
Independantly verifed by Trust Pilot, we are 'rated excellant' by over by 5,000s of our customers. We are proud of both our quality and customer experience.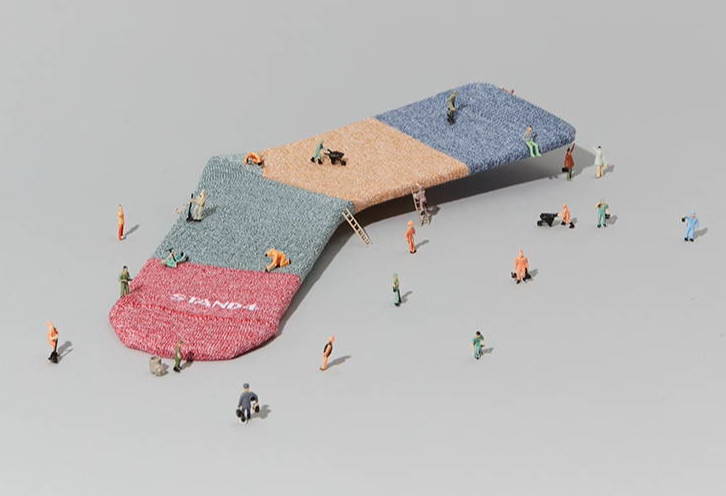 gIFTING socks FOR CLIENTS
Surpise your clients with a digital gift card to pick their own next comfy pair of socks, inculding shipping.
Perfect for birthdays, milestones or just a general thank-you. Our team can tailor a programme to your campaign.
Gifting socks for employees
Milestone hit? New starter? Smashed their targets? Or just want to generally reward your staff and employees?
digital cards for camapigns  
Regardless of the campaign, your audiance need socks. Send a unqiue reward perk of letting them pick the most comfortable socks on the planet!
Embeded with direct social impact, that stands out and engages audiences.

Frequently Asked Questions

Yes! We ship to pretty much every corner of the globe, and have done since 2015!  
How does the homeless socks donation work?
Over the last 7 years we have donated over 250k pairs of thick antibacterial pairs to homeless across UK & Europe. We have a global network of verified partners of all shapes and sizes, from community small groups, food banks to large national shelter organisations. We both partner & advise our customers the most impactful way to donate their socks. This can be through our established network, or organsiations you already work with in your area, or even directly through your staff volunteering. Just let our team know and support you.
Is there a minimum order quantity for gift cards?

We can accommodate all budgets and volumes of campaigns from 1 off single gift cards to 100k in a single day. If you're looking for bespoke landing page and branded email distribution to your staff or clients minimums start at 250 gift cards. However, not all organisaitons are looking for this level of personaliation - so speak to our team today about your aims and timeframes.
Can we only do gifting cards for more than socks? 

Any questions - get in touch
partnerships@stand4socks.com