Custom-Socks
SOCK IT TO BRANDED PENS, NOTEBOOKS
MUGS...

Most businesses use branded pens, cups or notebooks when it comes to branded company swag. Don't be like everyone else, stand out.
At Stand4 Socks, we create custom socks with impact. With every pair of socks you buy, we donate a pair to someone in need. Currently this is focused on homeless in the communities of our customers.
Whats more we don't just make 'another pair' of socks. Our high quality, ethically made socks come with our protected comfort technology as standard - you can even customise the label!
Consider custom socks today, enquire below
Personalised Packaging Options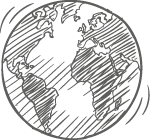 Socks are actually one of the most requested items at homeless shelters.
For every pair you buy, we also donate a specially made thick antibacterial pair to homeless person. One for One.
These can be donated locally to your office, or even work with your organisation to become part of the donating directly.  
The gift that gives twice.
Based in Manchester UK, we have a global supply chain to the highest ethical standards.
From workers rights, sustainable yarns, waste management and even packaging. We have certified Sedex Audited, Oeko-Tex and FSC accreditations.
Already trusted by some of the biggest brands in the world. Working closely with clients of all sizes to knock the socks off their clients, employees and customers.
We can offer multi location global shipping, gift packaging and fulfilment to fully bespoke designs process. Get in touch today!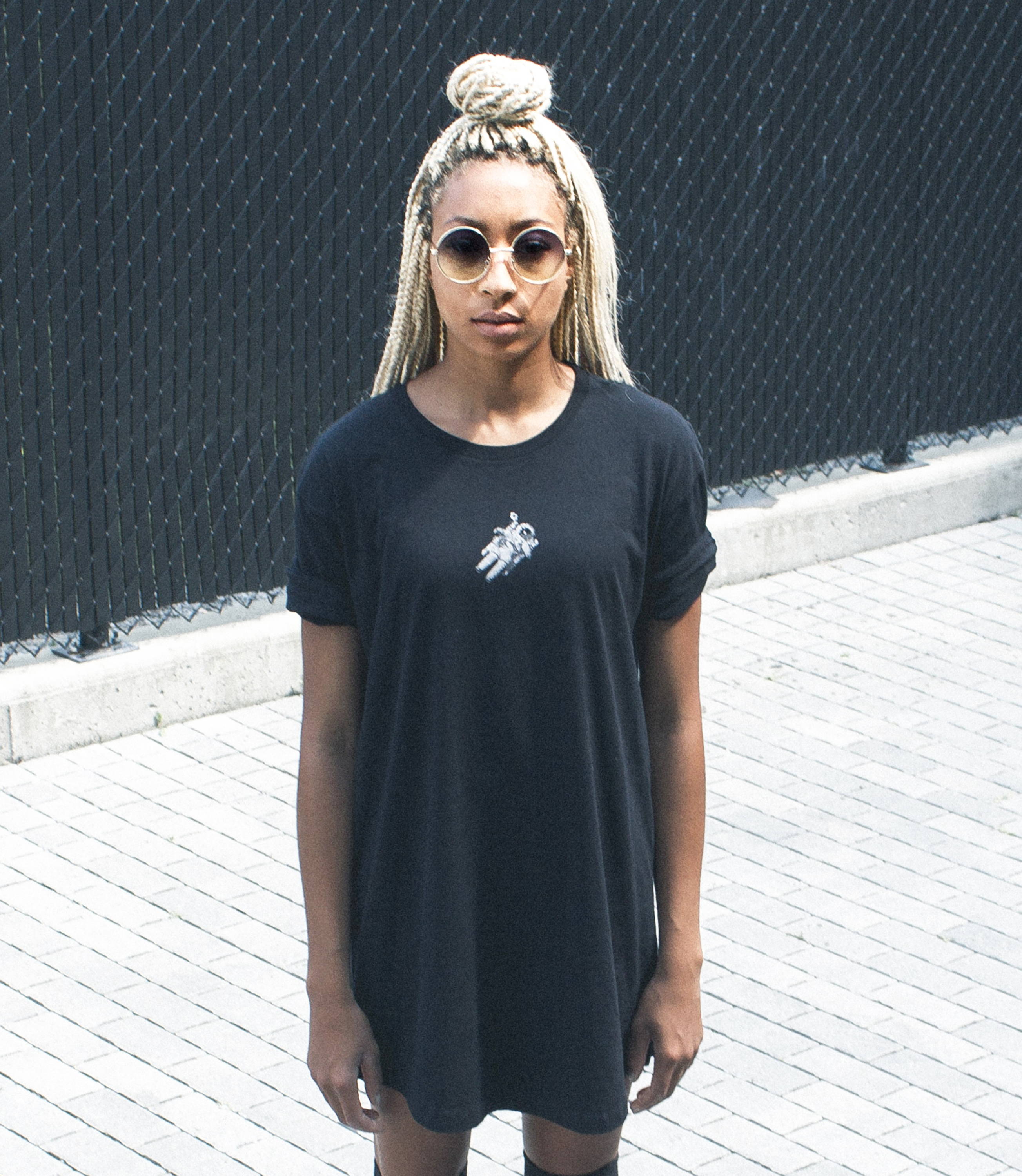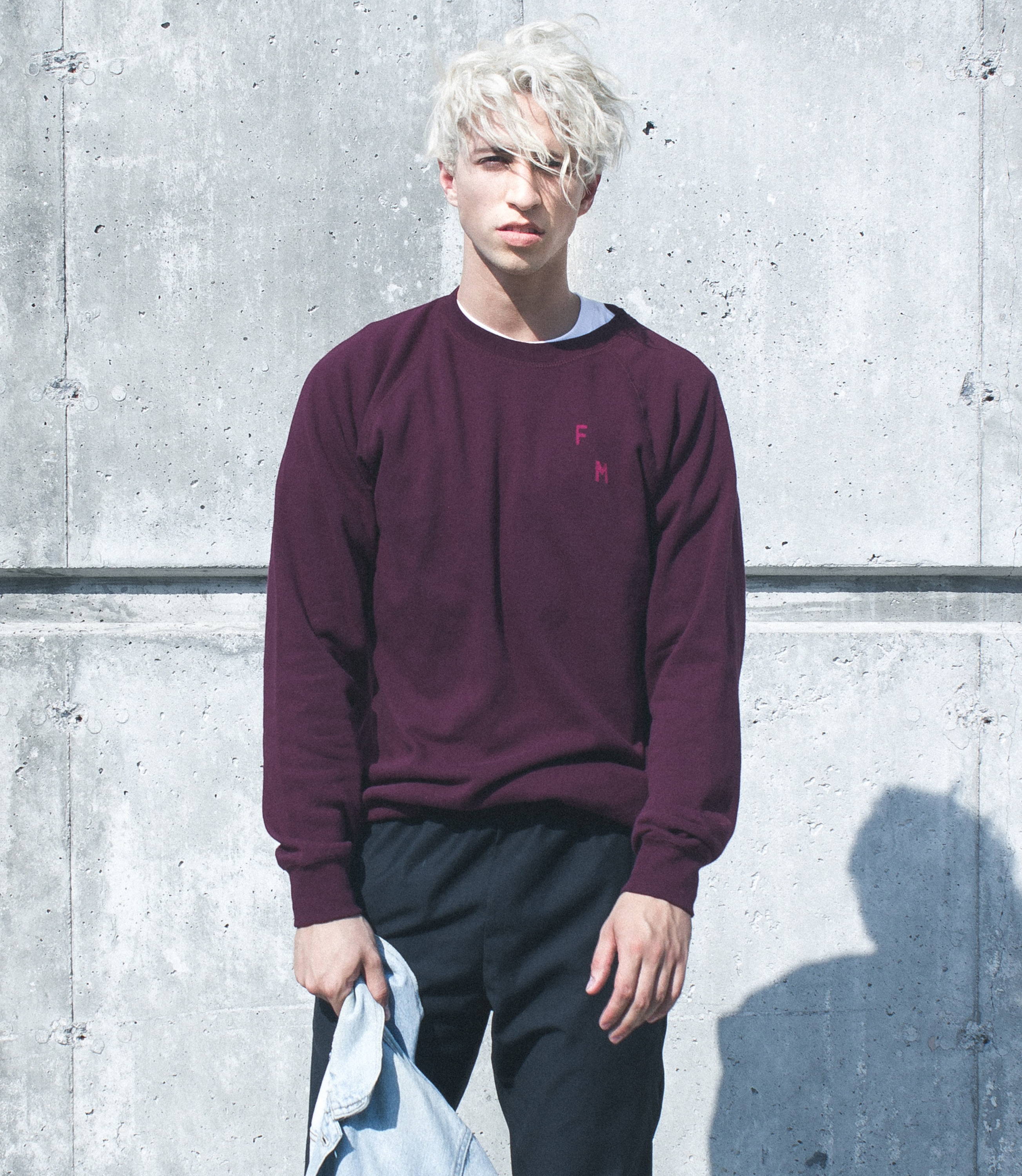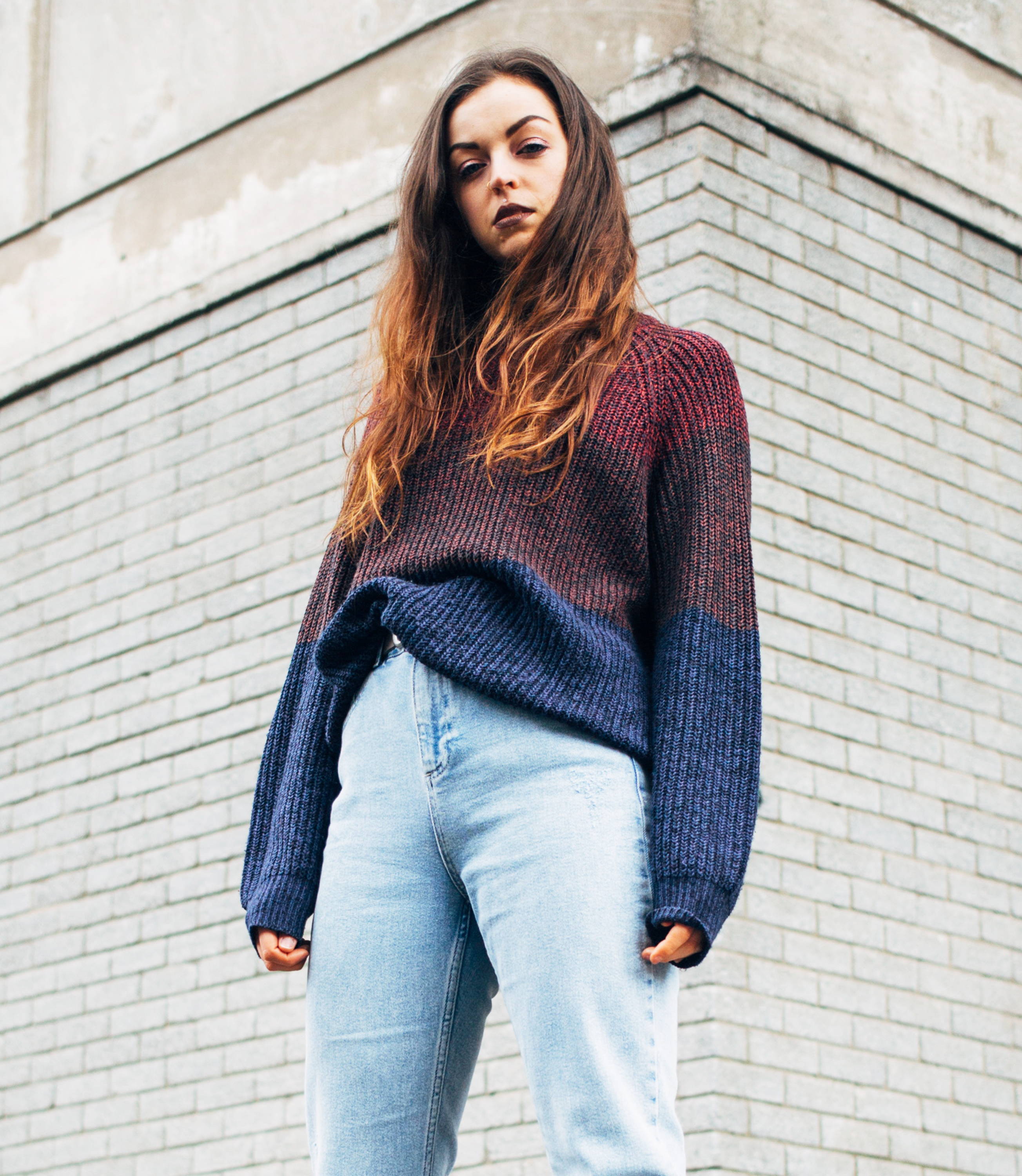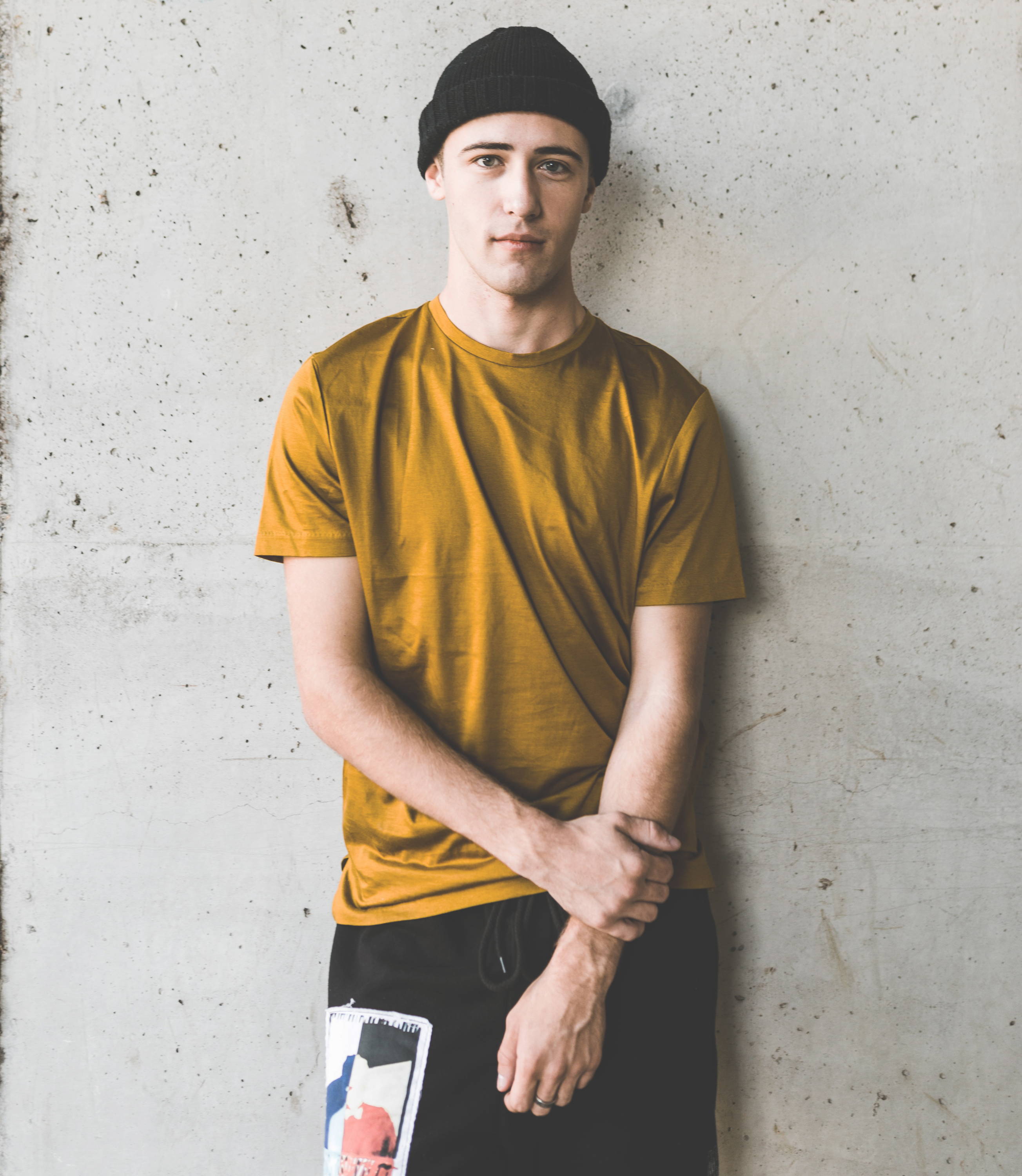 ADVANCED COMFORT TECHNOLOGY

We have spent over 4 years developing and perfecting the most comfortable socks on the market - without compromising on quality or ethics.
Try a pair of our advanced comfort socks today for your organisation, enquire below
Knock your clients socks off - with custom socks at Christmas, birthdays or just a general thank-you!
Everyone needs socks. Whats more they are lightweight, and fit through a letter box. Unlike cupcakes...we tired...
New starter? Smashed your targets? or just want to general branded swag for your staff and employees.
Where your competition might have given them a branded mug (sigh), you give ethically made custom socks with impact!
Trade show and conferences are manic, and standing out from the crowd (literally) can be hard. Every other stand has branded pens, notebooks or a fidget spinner.
You have the one attention grabber your prospects actually need. Whats more, with comfort tech they will thank you at the end of the long days!
partnerships@stand4socks.com